L'Oréal recognized as one of the 2020 World's Most Ethical Companies®
L'Oréal named for the 10th time as one of the World's Most Ethical Companies® by Ethisphere Institute.
L'Oréal, the world's leading beauty company, has been recognized by the Ethisphere Institute, a global leader in defining and advancing the standards of ethical business practices, as one of the 2019 World's Most Ethical Companies. This is the 10th time that L'Oréal achieves this recognition, underscoring their commitment to leading with integrity and prioritizing ethical business practices.
"We at Ethisphere are impressed with L'Oréal's values-based approach, long-term vision and genuine commitment to operating with integrity. We congratulate everyone at L'Oréal for integrating ethics into their day-to-day activities and for earning this recognition." Timothy Erblich, Ethisphere's Chief Executive Officer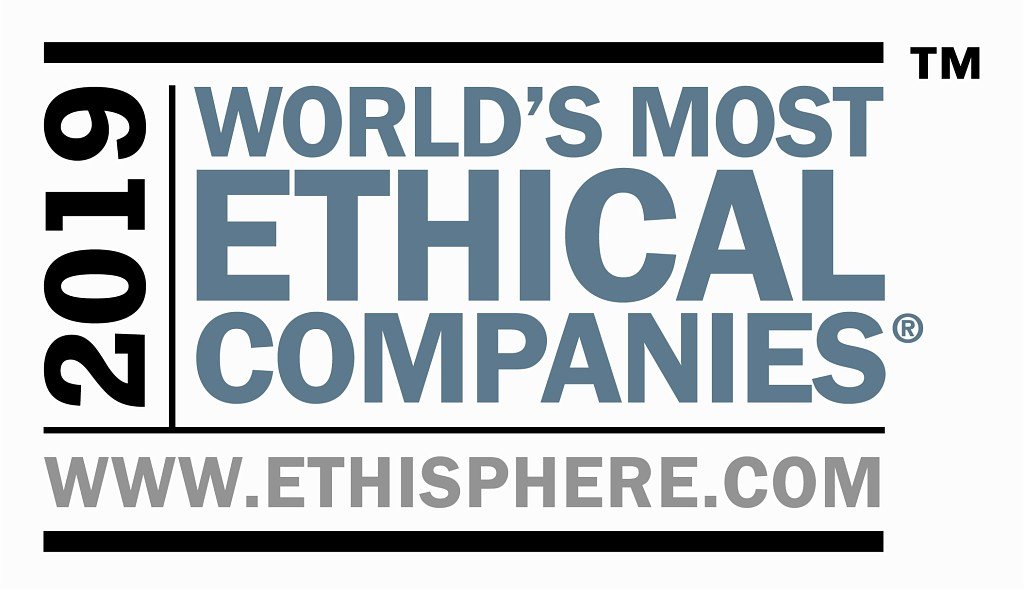 "This tenth recognition from Ethisphere confirms that a company can be both ethical and successful. Ethics is one of the Group's transformation drivers, of which all of our employees around the world are particularly proud"
Jean-Paul Agon,
Chairman and Chief Executive Officer of L'Oréal
"In a world of exponential innovation, a company with a strong ethical culture is better equipped to face the challenges of tomorrow"
Emmanuel Lulin,
Senior Vice-President and Chief Ethics Officer of L'Oréal
In 2019, 128 honorees were recognized spanning 21 countries and 50 industries. The thirteenth class of honorees profoundly illustrate how companies continue to be the driving force for improving communities, building capable and empowered workforces, and fostering corporate cultures focused on ethics and a strong sense of purpose.
In 2000, L'Oréal was one of the first companies in France to establish a Code of Ethics and to appoint, in 2007, a Chief Ethics Officer.
In 2008, L'Oréal's Chairman and CEO, Jean-Paul Agon, received the prestigious Stanley C. Pace Leadership in Ethics Award.
In 2015, L'Oréal's Senior Vice-President and Chief Ethics Officer, Emmanuel Lulin, received the prestigious Carol. R. Marshall Innovation in Ethics Award.
In 2017 and 2018, L'Oréal received the Transparency Grand Prix for its Code of Ethics (Grand Prix de la Transparence – Charte Éthique).
Back on Top