L'Oréal Singapore Receives 3 R Award 2019 from The National Environment Agency
The 3R Awards for Shopping Malls recognises malls and retailers that have made notable contributions to waste minimisation through the implementation of 3R reduce, reuse, recycle practices.
L'Oréal Singapore has been awarded by the Singapore government, National Environment Agency, for our efforts in sustainability. The first and only beauty company to receive this award, the 3R Awards 2019 recognizes shopping malls and stores (Kiehl's) that have made notable contributions to waste minimization through the implementation of 3R reduce, reuse and recycle practices. The award was received from Dr Amy Khor, Senior Minister of State for Health, and Environment & Water Resources.
Kiehl's Singapore's encourages customers to bring back their used Kiehl's bottles for recycling, and is targeting 150,000 returned empties in 2019, 3 times more than 2017 when this program started.
Isabelle Lim, Director of Corporate Communications for L'Oréal Group Singapore shared, "Doing business in a responsible manner and protecting the environment has always been a core L'Oréal commitment. We thank National Environment Agency for the awards, and will continue to drive sustainability in impactful ways."
As part of the Group's sustainability programme, Sharing Beauty With All, L'Oréal sets out a series of tangible commitments that addresses all impacts and engage its whole value chain, from product design to distribution, including the production process and the sourcing of raw materials.
Find out more here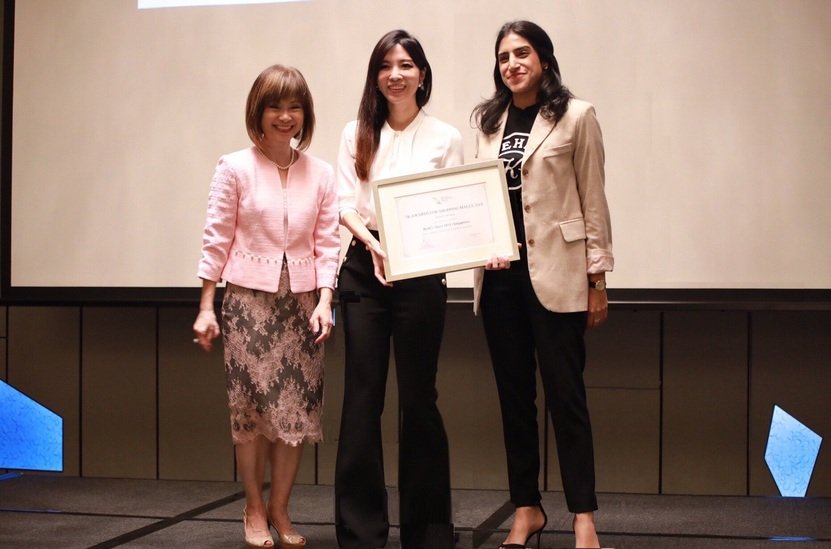 Back on Top