The world needs science, and science needs women.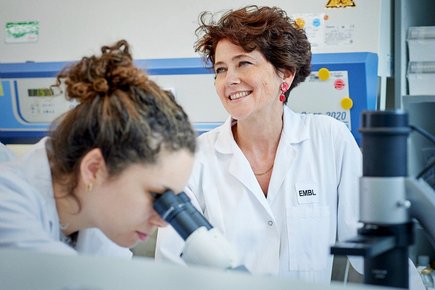 Founded in 1999 by L'Oréal and UNESCO, the For Women in Science (FWIS) programme has recognised outstanding female scientists for their research, supporting over 3,000 women from over 115 countries since its inauguration.
Since 2007, the UK and Ireland programme has recognised more than 50 post-doctoral researchers and empowered their vital contributions across the fields of physical science through financial support, training, and networking opportunities.
Congratulations to our 2020 Fellows:
LIFE SCIENCES WINNER
Sarah Pickett
PHYSICAL SCIENCES WINNER
Jennifer Carter
MATHEMATICS AND COMPUTING WINNER
Joy Egede
ENGINEERING WINNER
Yijing Xie
SUSTAINABILITY SCIENCE WINNER
Aida Cuní-Sanchez
Back on Top