Earth Month Spotlight: Restoring Forests with the Arbor Day Foundation
Earth Month Spotlight: Restoring Forests with the Arbor Day Foundation
Trees are a major life force. Their function and power are boundless, from cleaning water to reducing air pollution to simply existing as a marvel of nature.
Since 2020, L'Oréal USA has supported the Arbor Day Foundation, a nonprofit dedicated to restoring nature through the planting of trees, to protect and maintain forests across the continent. Since this partnership began, L'Oréal USA has contributed almost $1.7M to support the restoration and reforestation of critical habitats throughout the U.S. and Mexico. These planting efforts are in line with targets of our global sustainability program, L'Oréal for the Future, to help preserve or restore 2.5 million acres of natural ecosystems by 2030.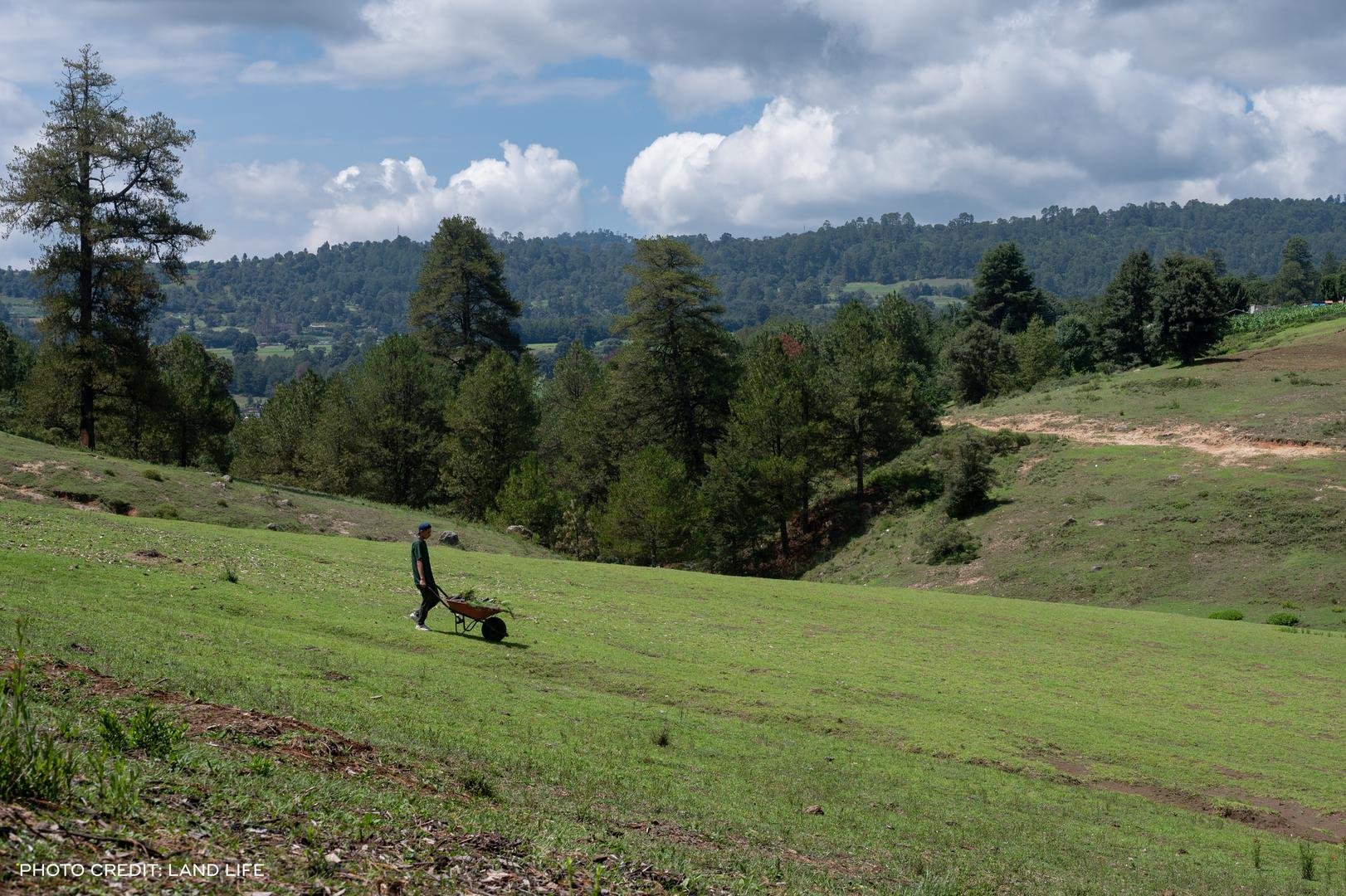 Taking Action in North America and Mexico
Over the next two years, our partnership will help plant about 130,000 trees. By 2025, L'Oréal will have successfully supported the planting of over 200,000 trees throughout the U.S. and Mexico. These efforts are focused on critical areas where forests have been degraded.
One project includes the Oyamel tree forest of Mexico's Michoacán Mountains, which is a critical habitat for the endangered Monarch butterfly, an important pollinator for crops and wildflowers throughout North America. The Michoacán Mountain region is where many Monarchs end their annual migration from as far as 3,000 miles away. In this forest, the humidity and temperature are essential for the Monarchs' survival. A single tree can protect 20,000 butterflies from winter rain and cold.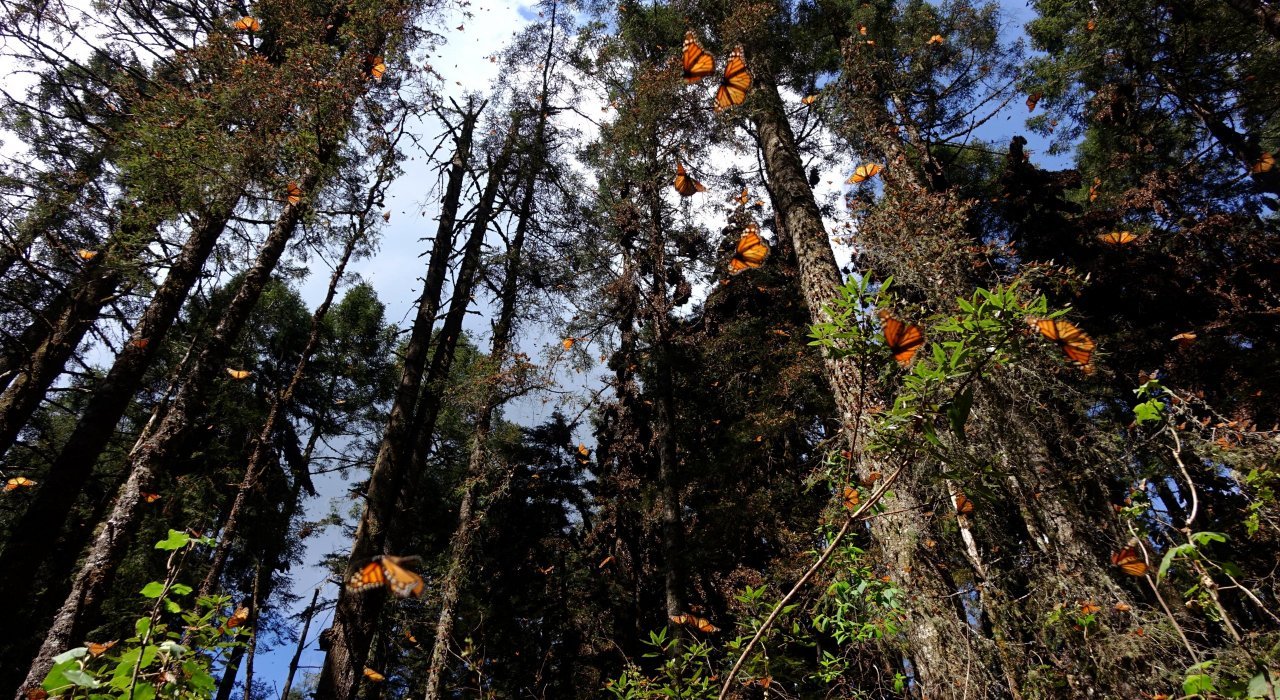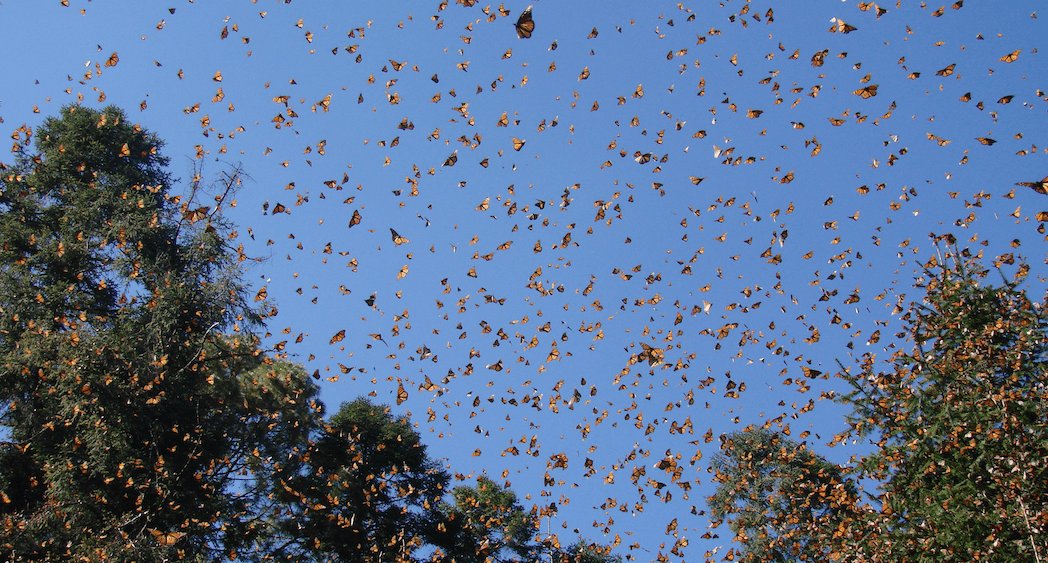 In the United States, through GlobalGiving, L'Oréal USA is partnering with the Arbor Day Foundation to replant trees in California and Kentucky, two states where L'Oréal operates and where trees are most needed right now. L'Oréal USA will support tree planting efforts to restore parts of the Sierra National Forest and Six River National Forests in California, both of which were impacted greatly from the most recent wildfires. In Kentucky, trees will be planted in the nearly 500-acre parcel of land at the headwaters of Stony Creek, an area historically used for agriculture and silviculture (the intentional growing of trees for the purposes of harvesting the wood for commercial use), causing significant degradation of the area's water streams.
Why Plant Trees?
The world needs more trees.
From cleaning our air and water, to breathing new life into our communities, trees are a proven, affordable, and natural way to pull carbon dioxide out of the atmosphere today. Whether planted in a backyard, city park, National Forest, or tropical rain forest, every tree on Earth works to the benefit of the planet.
By partnering with the Arbor Day Foundation, we're treating every day as though it's Arbor Day. We know the importance of trees and the necessity of saying "Yes" to planting more of them. By committing to plant more trees, we're committing to healthier communities, to support the necessities of life, foster biodiversity, and combat the effects of climate change.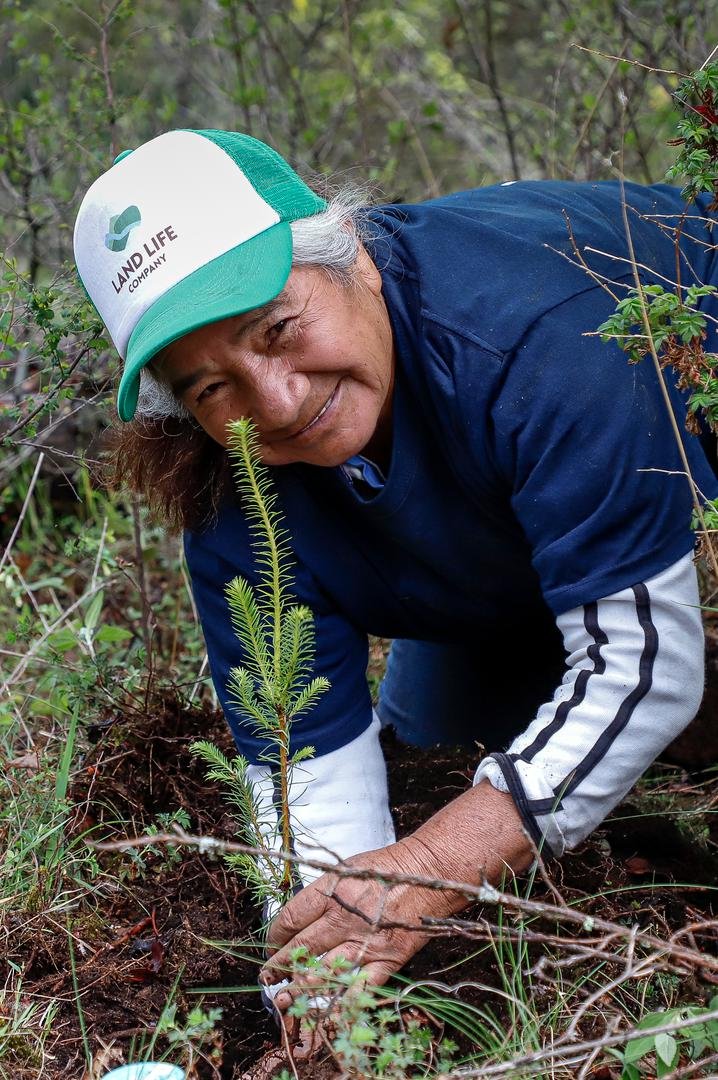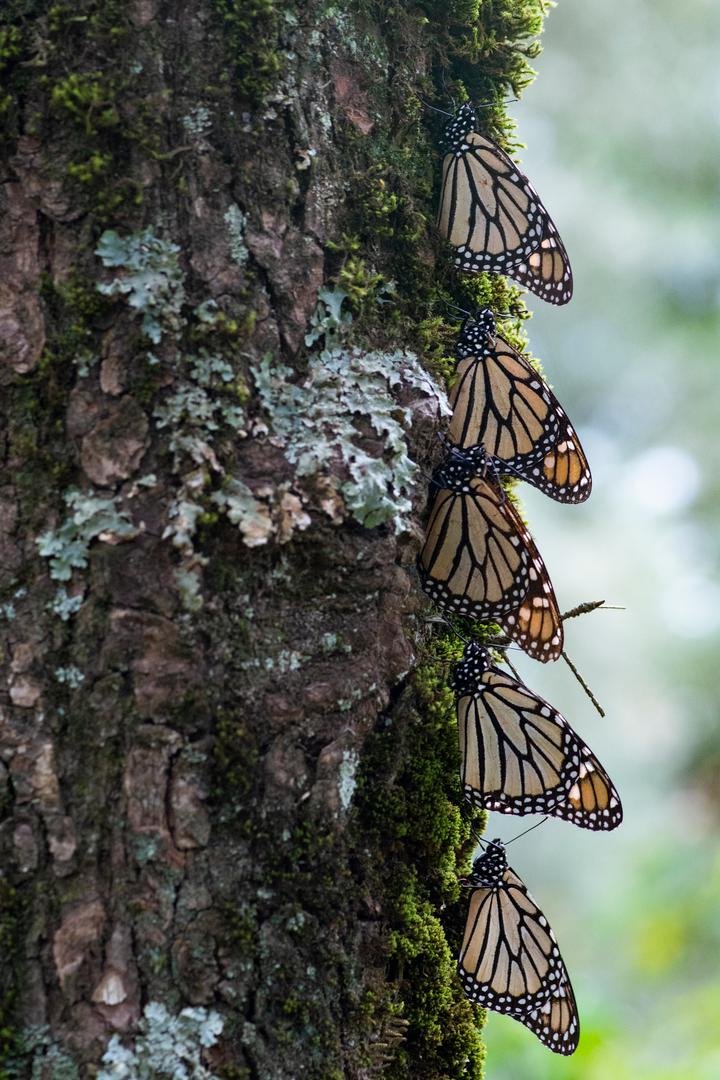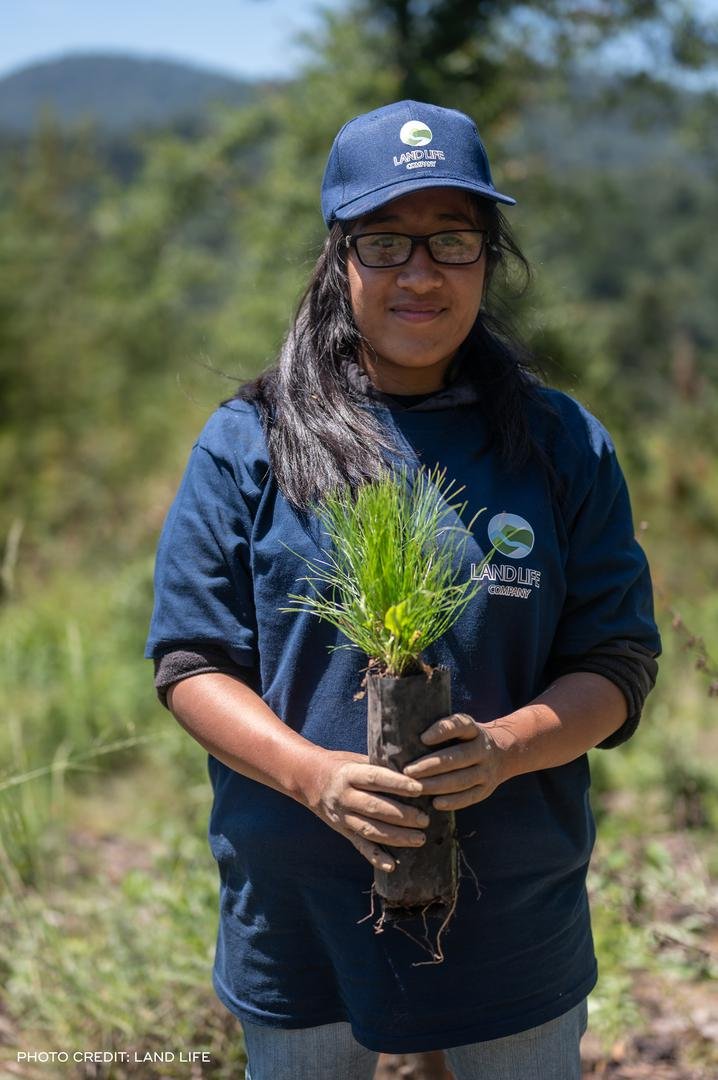 About the Arbor Day Foundation
Founded in 1972, the Arbor Day Foundation has grown to become the largest nonprofit membership organization dedicated to planting trees, with more than 1 million members, supporters, and valued partners. Since 1972, almost 500 million Arbor Day Foundation trees have been planted in neighborhoods, communities, cities, and forests throughout the world. The Arbor Day Foundation's vision is to lead toward a world where trees are used to solve issues critical to survival.
Click here to learn more about the Arbor Day Foundation.

Back on Top