L'Oréal USA Names Marc Toulemonde Chief Digital & Marketing Officer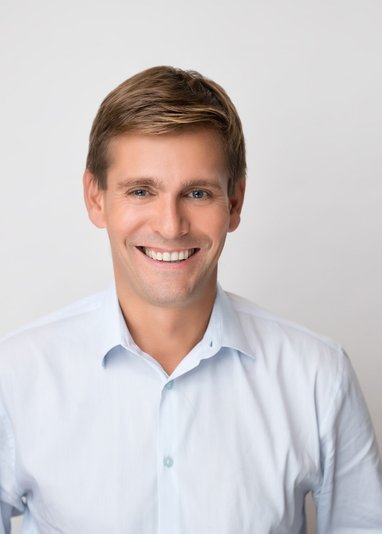 Marc Toulemonde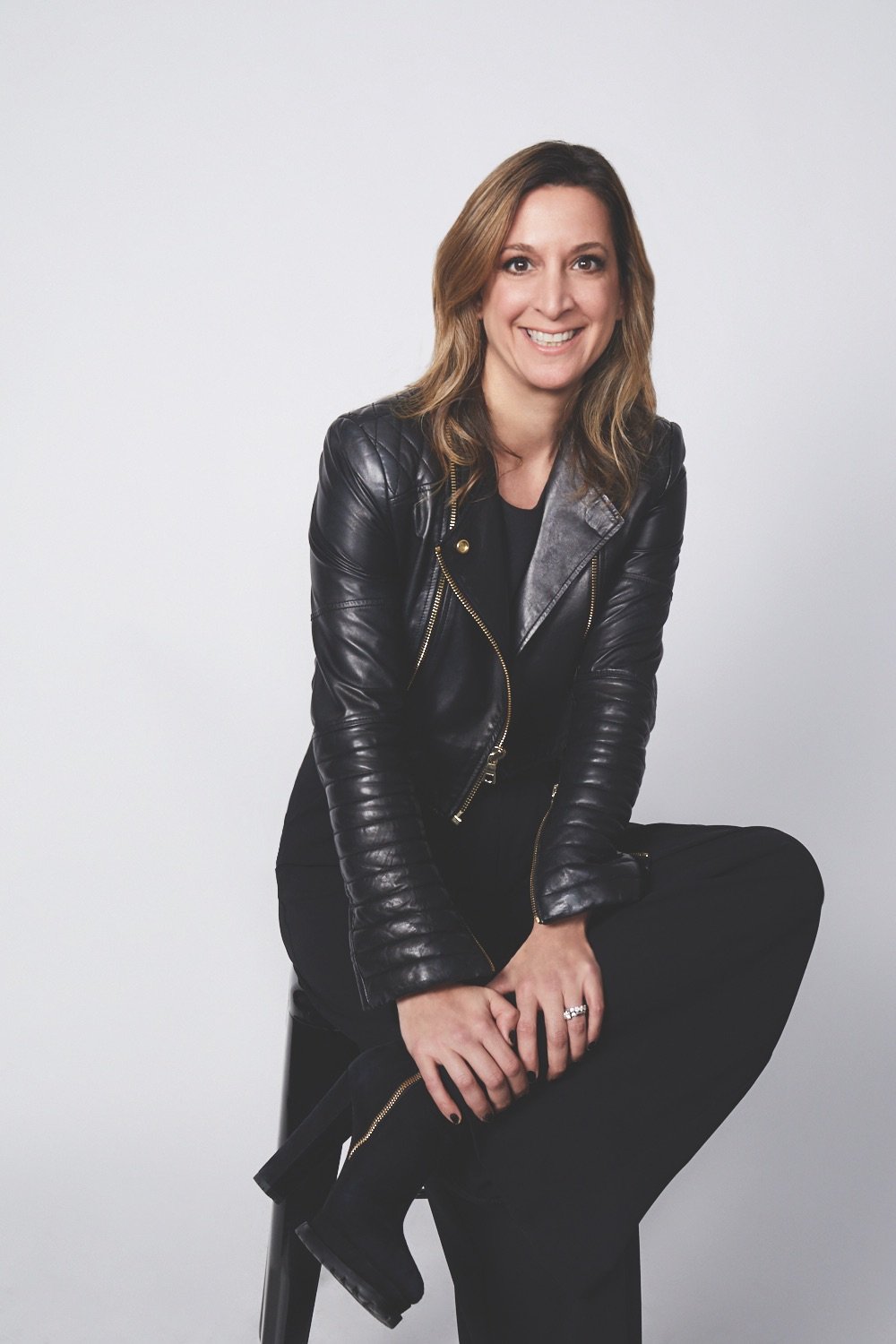 Christina Fair
NEW YORK, NY (October 19, 2020) — L'Oréal USA today announced leadership changes within its Strategic Committee with the promotion of Marc Toulemonde to Chief Digital & Marketing Officer, L'Oréal USA, and Christina Fair to President, Active Cosmetics Division, North America. Both positions will be effective November 16, 2020.
Toulemonde succeeds Gretchen Saegh who will be leaving the company to pursue entrepreneurial activities after contributing greatly to the Group's digital transformation and acceleration since joining L'Oréal USA in 2012 and becoming Chief Marketing Officer in 2018.
Toulemonde has been President of L'Oréal USA's Active Cosmetics Division (ACD) since 2014. In that time, Toulemonde led the Division to 5X growth, increasing the e-commerce share of business from 16% to 36%. Toulemonde built a customer-centric organization with digital and data at the core of marketing, medical engagement and sales. All digital channels – e-boutiques, e-retailers and pure e-commerce players – strongly accelerated in sales growth under his leadership. The Division's acquisition in 2017 of CeraVe experienced explosive growth under Toulemonde's direction and became the #1 dermatologist recommended brand in the US. This, plus SkinCeuticals being the #1 dispensed skincare brand, has enabled L'Oréal USA to become a leader in the mass and prestige clinical skincare category.
Toulemonde has had a long, successful career since joining the group in 1995. After his early experience in the Luxe Division, he joined the Consumer Products Division as Product Manager for Maybelline and Garnier in 1997. In 2000, he was transferred to L'Oréal Paris as Group Product Manager and was promoted to Vice President of Marketing in 2002. In 2007, Toulemonde was appointed General Manager of Travel Retail for the Consumer Products Division. In July 2008, he was promoted to General Manager of Maybelline and Garnier Spain. In October 2010, Toulemonde was transferred to L'Oréal USA as General Manager of SkinCeuticals DMI.
To replace Toulemonde, Christina Fair has been appointed President of the Active Cosmetics Division for North America, joining the L'Oréal USA Strategic Committee. Fair has led SkinCeuticals as General Manager since 2018, elevating it to the #1 medical professional skincare brand in the US. Fair previously served as Vice President of Global Marketing for SkinCeuticals DMI, where she led the development of two of the brand's most successful product launches, Triple Lipid Restore 2:4:2 and HA Intensifier, and spearheaded the SkinCeuticals expansion into medical devices, with the introduction of CryoCorrect as well as personalization services with Custom D.O.S.E. Fair began her career with L'Oréal USA in the Consumer Products Division in 2008, first as an Assistant Vice President of Marketing for Garnier Skincare and then as the Vice President of Marketing for Maybelline, overseeing the Face and Nail category.
A new General Manager of SkinCeuticals will be announced at a later date.
Back on Top