Borba protiv klimatskih promjena
Your description
Više od 20 godina radili smo na smanjenju emisija CO2 povezanih s našim industrijskim aktivnostima. Kako bismo to postigli, poboljšali smo energetsku učinkovitost u svim našim objektima (zgrade, oprema itd.), povećali upotrebu lokalne obnovljive energije gdje god je to bilo moguće te postigli ciljeve definirane za lokacije bez projekata kompenzacije ugljika. Razradili smo svoju strategiju obnovljive energije u skladu s lokalnim mogućnostima koje nude industrijske lokacije u različitim zemljama u kojima poslujemo: za većinu naših projekata smanjenja emisija ugljika upotrijebili smo lokalno proizvedenu obnovljivu energiju ili izravno stvorili vlastitu obnovljivu energiju (biomasa, biometanizacija, solarne ploče itd.).
Godine 2017. bili smo među prvih stotinu tvrtki koje su postavile ciljeve koje je odobrila inicijativa "Ciljevi temeljeni na znanosti" (SBT). Naš je sveobuhvatni cilj u borbi protiv klimatskih promjena za 2030. uskladiti naše emisije stakleničkih plinova sa scenarijem od +1,5 °C, što znači da ćemo po gotovu proizvodu za 50 % smanjiti sve naše emisije stakleničkih plinova u cijelom našem lancu vrijednosti (iz opsega 1, 2 i 3) u odnosu na 2016. Da bismo to postigli, postavili smo brojčane ciljeve za svaki aspekt svojih aktivnosti kako bismo uključili ne samo svoje proizvodne i distribucijske pogone nego i opskrbni lanac sirovinama i neizravne utjecaje koje krajnji potrošači imaju pri upotrebi naših proizvoda.
100%
Do 2025. sve će naše lokacije ostvariti ugljičnu neutralnost poboljšanom uštedom energije i stopostotnom upotrebom obnovljive energije.
-25%
Do 2030. uvest ćemo inovacije kojima bismo svojim kupcima omogućili da u prosjeku i po gotovu proizvodu za 25 % smanje emisije CO2 povezane s upotrebom naših proizvoda u odnosu na 2016.
-50%
Do 2030. u prosjeku ćemo i po gotovu proizvodu za 50 % smanjiti emisije stakleničkih plinova povezane s prijevozom naših proizvoda u odnosu na 2016.
-50%
Do 2030. naši će strateški dobavljači smanjiti svoje ukupne emisije stakleničkih plinova (iz opsega 1 i 2) za 50 % u smislu apsolutne vrijednosti u odnosu na 2016.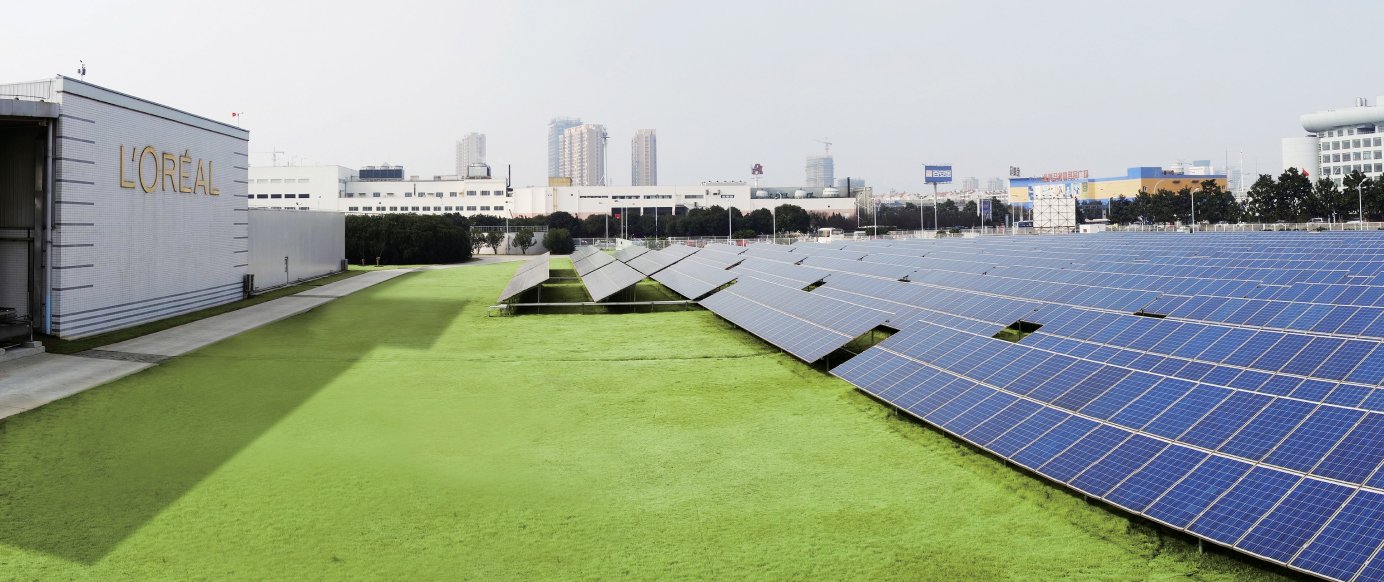 -91%
Od 2005. smanjili smo emisije CO2 svojih pogona i distribucijskih centara za ukupno 91 % u smislu apsolutne vrijednosti u odnosu na 2005., dok se proizvodnja povećala za 45 % tijekom istog razdoblja.
110
Krajem 2022. L'Oréal je imao 110 ugljično neutralnih pogona (što znači da upotrebljavaju 100 % obnovljive energije), uključujući 22 tvornice.
65%
Danas je 65 % svih naših lokacija u svijetu ugljično neutralno.
Niskougljični razvoj: Naša strategija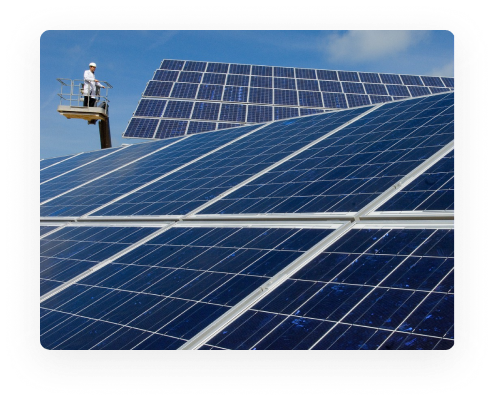 Kako bi smanjio svoj ugljični otisak, L'Oréal upotrebljava dvosmjerni pristup. Prvo, Grupa je smanjila emisije svojih industrijskih lokacija za 91 % u usporedbi s 2005. smanjenjem emisija stakleničkih plinova u svojim pogonima i distribucijskim centrima, upotrebom obnovljive energije i poboljšanjem svoje energetske učinkovitosti. U istom je razdoblju količina proizvodnje porasla za 45 %, što potvrđuje sposobnost L'Oréala da kombinira komercijalni uspjeh sa svojom predanošću ambicioznoj borbi protiv klimatskih promjena.