Hidupkan semangat New York, Percaya Diri dengan Maybelline Sky High Waterproof Mascara
Maybelline Luncurkan Sky High Waterproof Mascara untuk Dorong Kepercayaan Diri!
Semarak tanpa jeda, episentrum keberagaman dan kebebasan berekspresi adalah sebagian kata yang mewakili semangat kota New York. The city that never sleeps, the capital of the world, the empire state - dan masih banyak lagi julukan yang melekat. Tidak dapat disangkal bahwa New York City adalah salah satu kota paling hidup dan mempesona di dunia. Menyimpan berjuta petualangan, menawarkan pengalaman tak berbatas.
Sebagai brand makeup #1 di dunia, misi Maybelline New York adalah membantu setiap perempuan untuk percaya diri, bereksplorasi, dan membuat perubahan. Terinspirasi dari perempuan yang modern dan kota New York, Maybelline New York menghadirkan produk-produk inovatif dengan teknologi terbaru, rangkaian produk yang lengkap, up-to-date dengan tren, praktis, dan tentunya terjangkau, agar semua wanita selalu tampil cantik dan percaya diri serta berani bereksperimen dengan berbagai kreasi make up yang unik.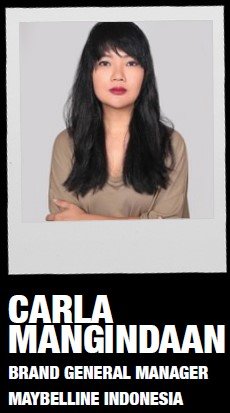 "Maybelline New York dengan bangga menghadirkan Maybelline Sky High Waterproof Mascara, maskara viral yang sudah menjadi perbincangan di kalangan beauty enthusiasts dunia, kini hadir di Indonesia! Maybelline Sky High Waterproof Mascara ini mengandung ekstrak bambu dan fiber yang dapat membantu memanjangkan dan menebalkan bulu mata, sehingga tampak dramatis dari segala arah, dan hasilnya bisa bertahan hingga 24 jam, sudah diketahui dari nama produknya kalau maskara ini juga waterproof. Brushnya juga unik, Sky High Waterproof Mascara merupakan satu-satunya maskara kami yang brushnya fleksibel sehingga lebih mudah menjangkau setiap bulu mata, termasuk di sudut-sudut mata."
Maybelline Sky High Waterproof Mascara bahkan sudah viral sebelum diluncurkan! Saat diluncurkan, produk ini langsung sold out di mana-mana. Di Amerika Serikat, sold out empat kali dan di Prancis terjual habis dalam waktu 24 jam! Maybelline Sky High Waterproof Mascara, kini tersedia di toko resmi Maybelline di Indonesia seperti drug store, toko kosmetik, department store dan juga e-commerce dengan harga eceran yang disarankan Rp 140.000,-.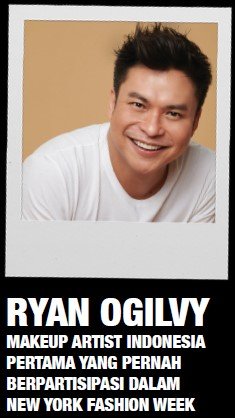 "Aplikasi Maybelline Sky High Waterproof Mascara dapat dilakukan dalam tiga langkah mudah, yaitu aplikasikan sikat maskara dimulai dari dasar bulu mata, kemudian sisir bulu mata dengan gerakan zig-zag ke arah atas secara perlahan, lalu ulangi hingga mendapatkan hasil yang diinginkan. Hasilnya benar-benar bagus, sebagus bulu mata palsu. Bagi Anda yang memiliki bulu mata yang pendek, Maybelline Sky High Waterproof Mascara ini dapat membantu Anda untuk mendapatkan bulu mata yang panjang, tebal dan dramatis dari segala arah."
Review pengguna Maybelline Sky High Waterproof Mascara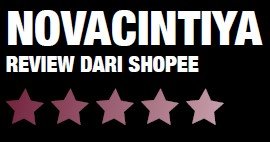 Suka banget sama maskara Maybelline yang satu ini... Karena packagingnya yang mewah banget, brushnya juga elastis, jadi gampang buat diaplikasiin. Maskaranya bagusss banget bisa bikin bulu mata jadi panjang dan benar-benar waterproof dan tahan lama.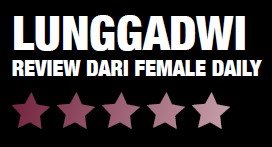 My personal favvvvv. Pengen beli karna produk ini berseliweran + wand maskaranya tuh tipe yang aku suka. Dan ternyata memang I luuuvvvvv. Tipe wand yang begini tuh bikin bulu mata panjang dan lentik, dan paling nyaman juga buat aku. Jujur ini bikin bulu mata keliatan panjangggg. Dan hitam bgt warnanya. Ketahanannya juga oke!! Will repurchase!!!