Siliconen
Inside Our Products
Wat zijn siliconen?
Siliconen zijn synthetische ingrediënten in de vorm van oliën en gels met een min of meer dikke textuur.
Bekijk de ingrediëntenlijst op de verpakking om ze in onze producten te herkennen. Ze zijn te vinden onder namen als "dimethicone", "cyclopentasiloxane", "dimethiconol", "phenyl trimethicone", "amodimethicone", "cyclomethicone De eenvoudigste manier om siliconen te identificeren, is zoeken naar woorden die eindigen op een van deze: cone, –conol, –silane or –siloxane.
Waar komen ze vandaan?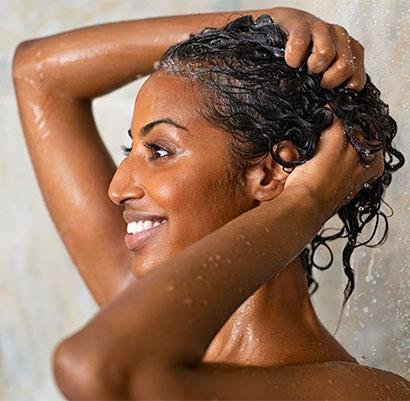 Siliconen die in cosmetica worden gebruikt, zijn van synthetische oorsprong.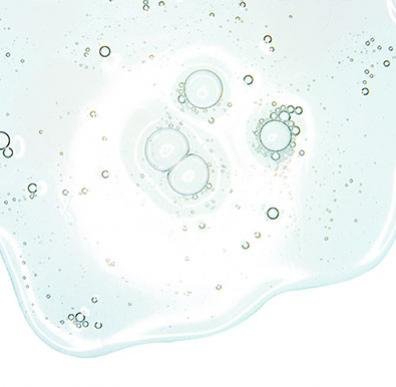 Siliconen zijn ingrediënten die zijn samengesteld uit silicium, een minerale verbinding die in de natuur overvloedig voorkomt als silica, het belangrijkste bestanddeel van zand.
Waar worden ze voor gebruikt?
Siliconen worden in sommige cosmetische producten gebruikt vanwege hun unieke sensorische voordelen en eigenschappen, zoals het langhoudende effect bij lippenstift. Siliconen zijn gladmakend: ze geven crèmes of make-up een zijdeachtige, smeerbare, luxueuze textuur. Ze geven ook glans en zachtheid in shampoo en andere haarverzorgingsproducten.
Langhouden effect bij lippenstift.
Gladde en zachte textuur.
Glanzend en zacht haar

Waarom zijn er vragen over dit ingrediënt?
Siliconen worden ervan beschuldigd huidverstopping te veroorzaken, de poriën te verstoppen en de huid uit te drogen.
Ook de sensoriële eigenschappen staan soms onder discussie: siliconen zouden het haar sneller vet maken en de huid onprettig laten aanvoelen. Siliconen zijn niet gemakkelijk biologisch afbreekbaar in het milieu, wat betekent dat sommige siliconen zich ophopen.
Ten slotte wordt vermoed dat het silicoon cyclotetrasiloxane (D4) kankerverwekkende, mutagene of toxische effecten zou hebben voor de voortplanting. Dit ingrediënt is verbode volgens de Europese Verordening.
Feiten:
Wetenschappelijk bewijs toont niet aan dat haarproducten die siliconen bevatten een negatieve invloed hebben op de gezondheid van de hoofdhuid (vet-makend effect of andere ongewenste effecten) of dat ze comedogeen zijn. Zoals elk vetzuur, zowel van minerale of van natuurlijke oorsprong, zijn siliconen niet comedogeen wanneer ze in de juiste dosis in cosmetische producten worden gebruikt.

We kiezen altijd voor siliconen die goed presteren en met een minimale impact op het milieu. Cyclopentasiloxane (D5) and cyclohexasiloxane (D6) worden momenteel op Europees niveau geëvalueerd volgens de PBT-criteria (Persistent, Bioaccumulatief, Toxisch) voor het milieu.
We gebruiken geen D4.
Waarom en hoe gebruiken we ze?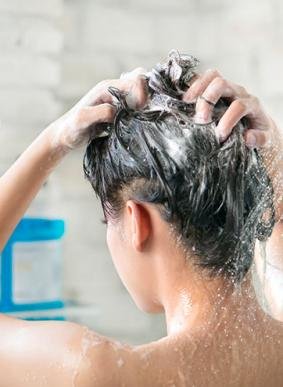 De siliconen die we gebruiken, stellen ons in staat om een breed scala aan texturen en hoge productprestaties te bereiken, vooral wat betreft glans en lichtheid.
Wij geven de voorkeur aan siliconen die de minste impact op het milieu hebben. Verder wordt er continu gewerkt aan het verbeteren van de biologische afbreekbaarheid van onze formules in het algemeen.
D5 wordt alleen gebruikt in onze producten die niet worden afgespoeld.