Passions that move the job.
Prin pasiune, curaj și bune intenții, L'Oréal crează frumusețea care mișcă lumea!
Pentru a putea vorbi despre performanță și inovație, trebuie să vorbim despre oameni. Ei sunt punctul nostru forte, iar pasiunile lor sunt resurse de energie și în viața profesională. Îi chemăm pe scenă pe colegii noștri Cristian, Mădălina, Andrei și Andreea, să ne spună cum pasiunile lor pentru gătit, yoga, fotografie și pictură devin combustibilul de care au nevoie pentru a-și transforma joburile în motoare ale schimbării.
Forța fiecăruia dintre ei este aceeași: pasiunea.
Pasiunea care ne aduce la viață intenția.
Pasiunea care ne dă curajul și curiozitatea de a testa, de a ne asuma riscuri și de a accepta noi provocări.
Pasiunea prin care devenim prieteni, parteneri, colegi, profesioniști mai buni...
Pasiunea prin care creăm frumusețea care mișcă lumea!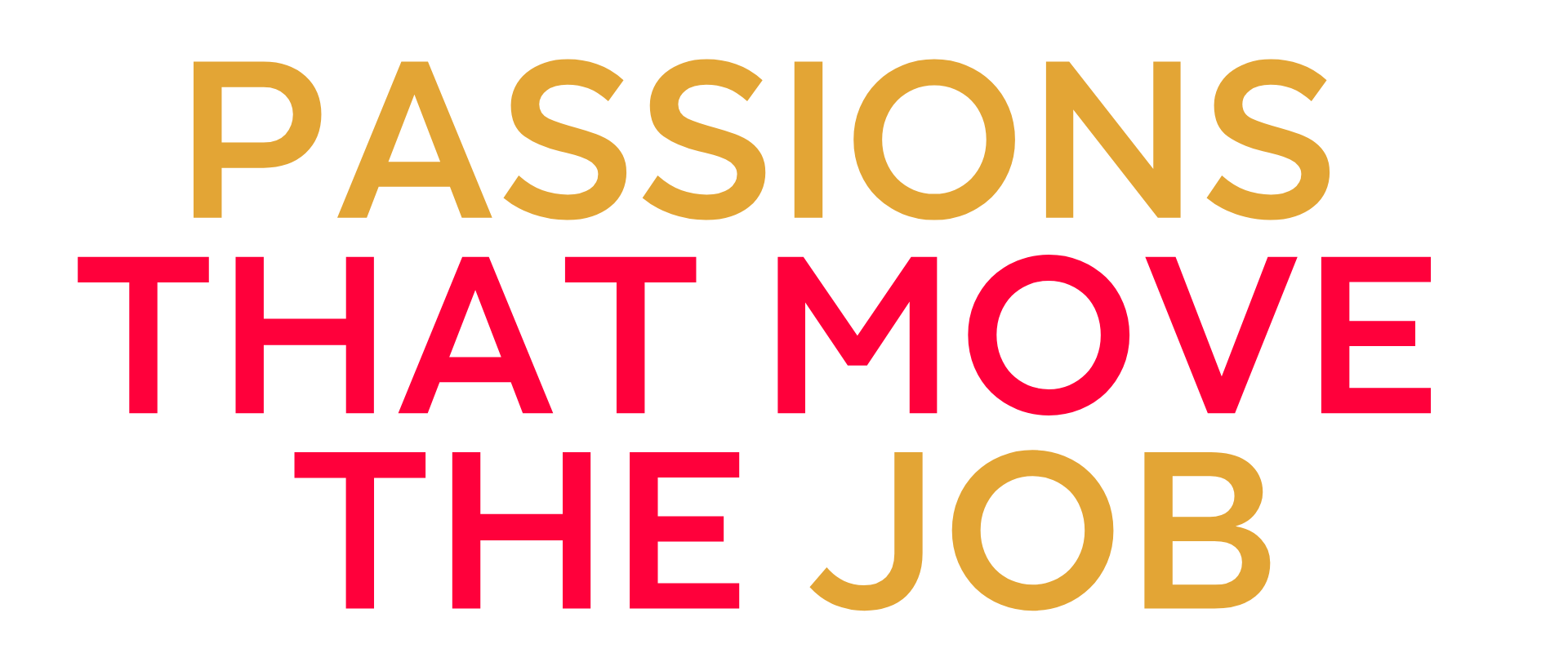 Pentru noi, energia echipelor este la fel de importantă ca performanța financiară. Ne asigurăm că facem totul pentru bunăstarea angajaților și le oferim sprijinul și încrederea că munca lor are un impact puternic asupra comunităților cu care interacționăm, a mediului înconjurător sau a consumatorilor. Îi provocăm să se descopere și să se dezvolte. #WEARELOREAL
Însă #WeAreLoreal este o stare de spirit care ne definește dincolo de job.
Care este pasiunea care îi ajută să dea tot ce au mai bun?
Cristian Cocioabă, Business Planner la L'Oréal România, ne-a vorbit despre pasiunea lui pentru gătit. Deși în Exceluri folosește altfel de condimente, Cristian crede că e important să știi să dozezi ingredientele atât în bucătărie, cât și la job.
"Structura unui tablou și cea a unei echipe nu sunt deloc diferite", ne spune Mădălina Butaru, Medical Coach la L'Oréal România. Pentru ea, pictura este un mod prin care aduce frumusețe în viața celorlalți, așa cum și la job contribuie la a face viața mai frumoasă persoanelor cu nevoi speciale ale pielii.
Andrei Cazamir, Supply Chain Specialist la L'Oreal Romania, se declară cu entuziasm un fotograf amator. 📷 Pasiunea l-a învățat să anticipeze, să fie prezent și mereu deschis unor noi perspective. Dacă ar putea să își fotografieze jobul, pe ce ar pune focusul?
Andreea Pătroiescu, Product Manager Kerastase, este dependentă de mișcare! În video-ul de mai jos, ne povestește despre lucrurile pe care le-a învățat prin sport și despre cum o ajută această pasiune și în viața profesională.
Dacă vrei și tu să modelezi viitorul frumuseții, află aici cum!
Rămâi aproape pentru celelalte povești!