Our Strategic Approach Global And Committed
Our Strategic Approach: Global and Committed
To be as close as possible to our markets and suppliers, the L'Oréal teams in charge of purchasing are based all around the world. The strength of our international network of buyers lies in their ability to identify the suppliers who are best-suited to meeting the needs of the Group and all its brands.
This approach applies to all purchasing by the Group:
Direct purchases for the manufacturing of cosmetic products (raw materials, packaging, industrial equipment, sub-contracting, etc.)
Indirect purchases for corporate functions (marketing and IT departments, logistics, stationery, point-of-sale advertising, etc.)
Find out more about our purchasing areas
Along with a desire for efficiency, our cooperation with our suppliers is based on a number of essential criteria: quality, a commitment to responsibility, innovation, service levels and competitiveness. To ensure that our suppliers fulfill their commitments to these criteria, we carry out systematic audits during the selection phase and throughout the duration of the partnership.
Guaranteeing the quality and safety of our products
The constant search for quality and safety is a shared objective for L'Oréal and its suppliers. The trusting relationship we have built with our consumers is based on this continuous pursuit of excellence. The Group's quality system sets standards that are higher than the international norms and is constantly being enhanced as part of a process of continuous improvement.
56,842
people gained access to work through the Solidarity Sourcing programme in 2018
83%
of the Group's strategic suppliers have been evaluated and selected on the basis of their environmental and social performance.
In 2018, 1,369 social audits were carried out, making a total of over 10,800 since 2006.
93%
of strategic suppliers have completed a self-assessment of their sustainability policy with the Group's Sustainable Development
13%
of strategic suppliers are involved in the Solidarity Sourcing programme
Placing social and environmental responsibility at the heart of our business model
L'Oréal's ambition is not only to be successful in business terms, but also to be exemplary in our Corporate Social Responsibility, throughout the value chain. We ensure that our suppliers apply the current legislation, respect human rights in the workplace, seek to make a positive impact both environmentally and socially, and take action to maintain the health and safety of their teams.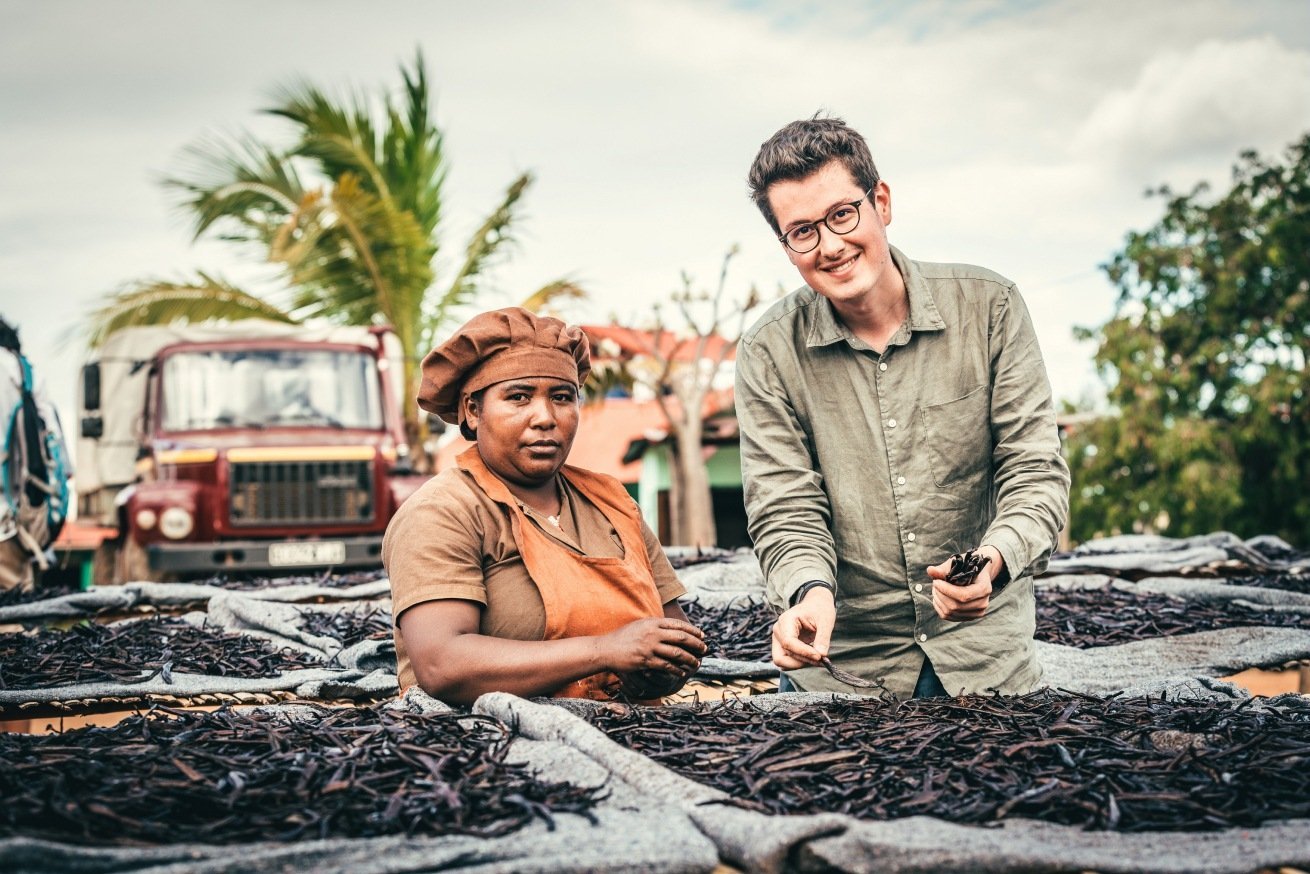 Innovating every day
To meet the changing expectations of our consumers, we are continuously innovating. Our suppliers are our partners on this shared journey: they help us to respond ever more quickly to new beauty trends, maintaining consistency in the quality of the product while also improving their environmental impact.
Reinventing ourselves, to be more agile
In close collaboration with our partners, we are continually working to improve our supply management, so that we can respond ever more quickly and can optimize every aspect of our value chain. Our objective is to reduce our time to market, so that we can respond better to the needs of our consumers. We work hand in hand with our suppliers to accelerate our innovation process and to guarantee the availability of our products.