YSL Rouge Sur Mesure: A Beauty Tech Innovation Powered By Perso
Personalized lipstick paves the way to a new beauty tech era
The iconic lipsticks of Yves Saint-Laurent Beauté (YSL) are entering the Beauty Tech era with Perso, a smart at-home device from L'Oréal that allows consumers to create their own personalized lipsticks. This innovation will be available end of October in Europe and in the next months, in other regions in the world. Find out how artificial intelligence and the Internet of Things are helping to create thousands of personalized bespoke shades.

Discover YSL Rouge Sur Mesure by Perso
Create at-home personalized lipstick shades of the YSL Velvet Cream Matte Finish
Perso takes the best of Beauty Tech and harnesses it to deliver personalized beauty. With this smart device, home consumers can create their very own versions of the iconic YSL's iconic Velvet Cream Matte Finish lipstick.
Created by our L'Oréal Technology Incubator, Perso utilizes color cartridge sets from YSL's iconic universes of red, nude, orange, or fuchsia. With this innovation, home users can create thousands of bespoke lipstick shades with a single touch. The lid of the device functions as a compact luxury case, so you can take your personalized product along with you when you go out.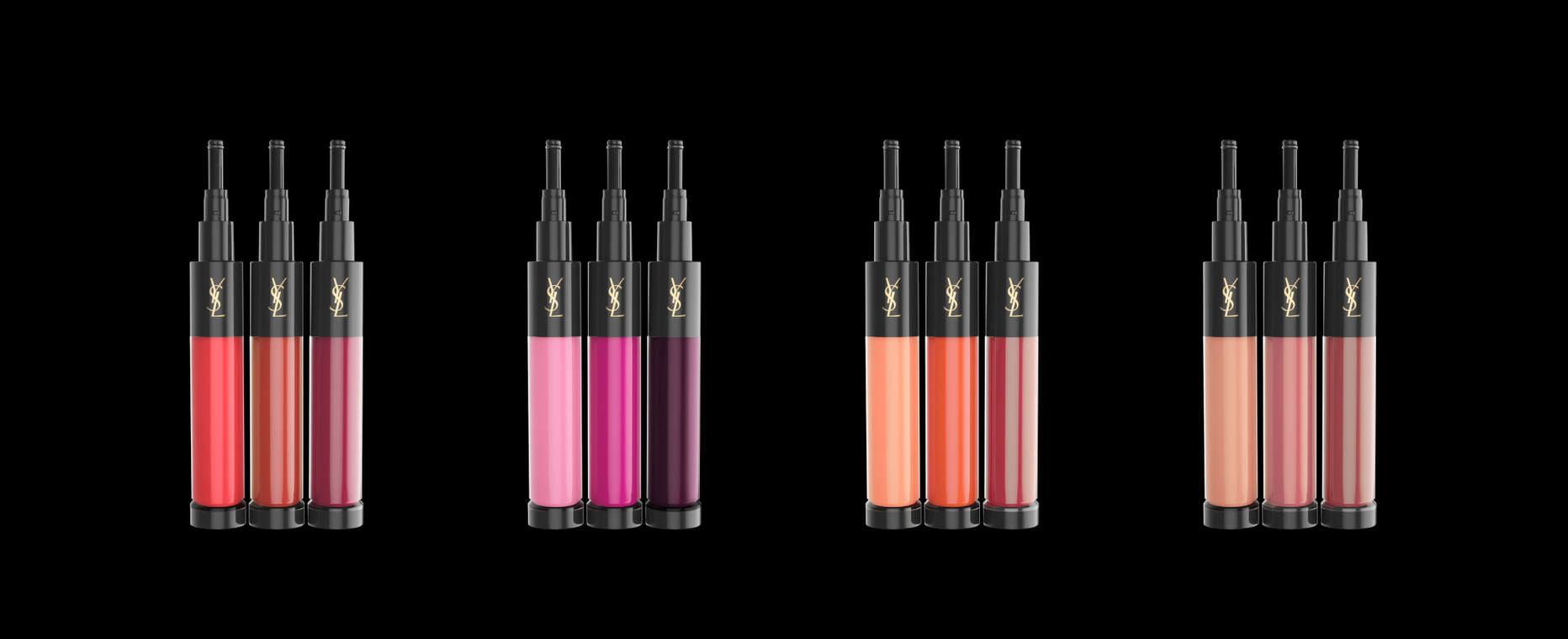 Using artificial intelligence to offer ultra-personalized beauty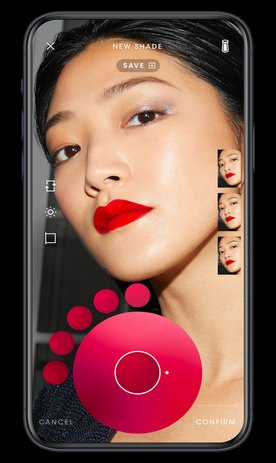 Thanks to an app that can be installed on a phone or tablet, and by tapping into the endless potential of AI, users can explore and try on looks.

Three ways to create the desired shade:
Shade wheel: to select an everyday shade and then easily dial it up for an evening look.


Shade match: to match a standout outfit or favorite accessory with a simple photo capture.


Shade stylist: a proprietary algorithm infused with YSL's color expertise, designed to recommend coordinating lip shades with any outfit.
Discover More About Yves Saint Laurent Rouge Sur Mesure by Perso
A personalized shade in just 3 steps

1. Press to dispense the shade selected and apply with the accompanying brush. The lip color is dispensed in a perfectly portioned, single dose for an easy and clean application.
2. Remove the compact for on an on-the-go re-touch of the selected shade.

3. Enjoy a tailored feed on the app to showcase personalized creations and interact with what others are proud to showcase.
Since providing advice is a fundamental aspect of the beauty expertise offered by YSL, users will also have access to a dynamic Discovery page, which shows trending shades within the Rouge Sur Mesure community, seasonally suggested shades, and exclusive beauty content.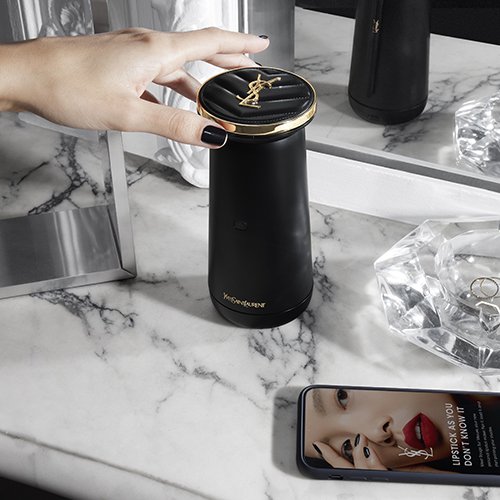 A new era for beauty
Yves Saint Laurent Rouge Sur Mesure Powered by Perso is an innovation that marks the start of a new era in which beauty is perfectly tailored to each individual's expectations, complexion, or outfit. Moreover, through the app, at-home users can access this beauty whilst at the same time benefitting from the expertise and advice that are the hallmarks of the YSL Beauty brand.
Designed for all beauty lovers who are interested in luxury and highly personalized beauty experiences, Yves Saint Laurent Rouge Sur Mesure Powered by Perso is available for limited pre-sales, solely on the U.S. market for now, and will be launched worldwide by September 2021.
Discover more about YSL Beauty
Back on Top