Female Leaders
01.06.2023 - Human Relations
L'Oréal ANZ announces majority Female Management Committee
High female representation within our management committee has been an ongoing focus at L'Oréal Australia & New Zealand for years.
Right now, that number is the highest in our company's history, with nine women, and five men – well above the Australian average of 31%*.
We are proud to have strong retention practices that encourage the full participation of women at work throughout all stages of their career and personal life, as well.
We are incredibly grateful for the ongoing leadership from these inspiring females, not just on International Women's Day, but every day!
Meet the talented women in our management committee:
Effie Gorringe, Chief Operations Officer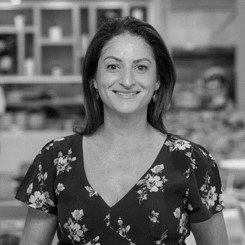 Georgia Hack, Chief Digital Marketing Officer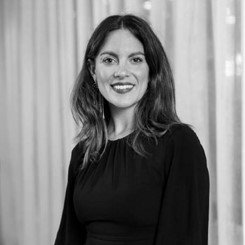 Serena Woon-Havryluk, Chief Transformation Officer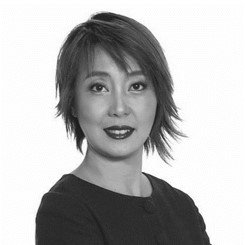 Marnie Carroll, Chief Corporate Affairs & Engagement Officer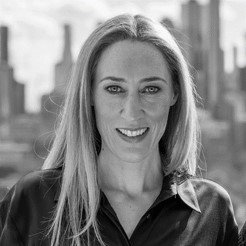 Angela Rutherford, Chief Financial Officer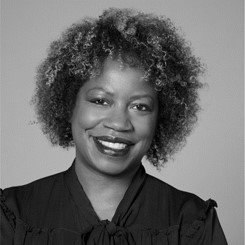 Friederike Heine, General Manager, Luxe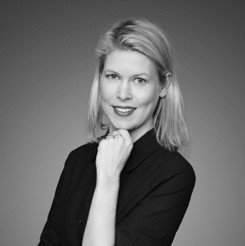 Penelope Thornett, General Manager, LDB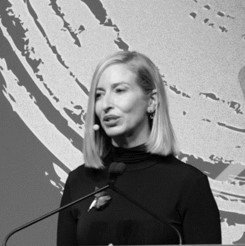 Samantha Barrett, Chief Legal Officer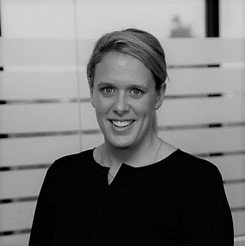 Elizabeth Grant, NZ Country Lead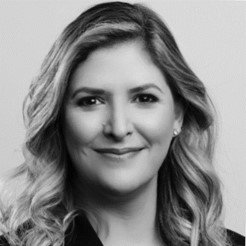 *According to WGEA