L'Oréal Masterclass
At L'Oréal, we believe in the power of sharing knowledge.
What is a L'Oréal Masterclass?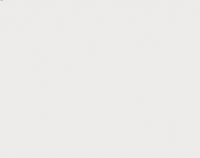 At L'Oréal, we believe in the power of sharing knowledge. Our internal experts love spending time teaching you about innovative topics and sharing with you their passions. As a student, it is a great opportunity for you to learn about a wide array of subjects, connect with our experts, ask them your questions, and go beyond with new way of growing. Get concrete understanding how topics you learn at school actually to life in a professional context and what the challenges are.
How to get to know yourself better to unlock your full potential?
Enter the journey to self awareness with Beatrice DAUTZENBERG, Managing Director of L'Oréal Profesional Product Division for UK & Ireland.
In this Masterclass you learn how to:
Explore who you are and understanding more about your strengths
How to be your authentic self

How to create your own individual path to be a successful leader of the future and activate the best collaborative network around you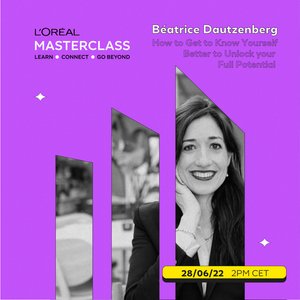 Enter the journey with L'Oréal for Youth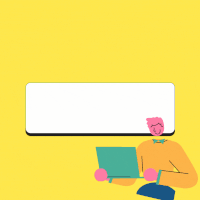 With our L'Oréal for the Future sustainability program, which has clear and measurable objectives by 2030, we are taking a new step forward in its commitments to young people. As an industry leader, present in over 60 countries and constantly growing, it is our duty to offer opportunities and concrete solutions.
As candidates, employees and consumers, young people are crucial stakeholders of L'Oréal. With L'Oréal for Youth, we aim to mobilize these youth in order to help build a more inclusive society and thereby demonstrate that companies can be a part of the solution to meet the major social challenges that the world is facing.
Back on Top