At L'Oréal, we source our requirements from suppliers in a number of different areas. From raw materials to industrial equipment, via marketing or general-purpose services, we turn to expert partners to meet the needs of our consumers and our teams. For certain product categories, we occasionally sub-contract the manufacturing process to selected partners who, of course, are committed to meeting our standards of quality and safety. We take pride in working with service providers that respect our values and our societal and environmental commitments.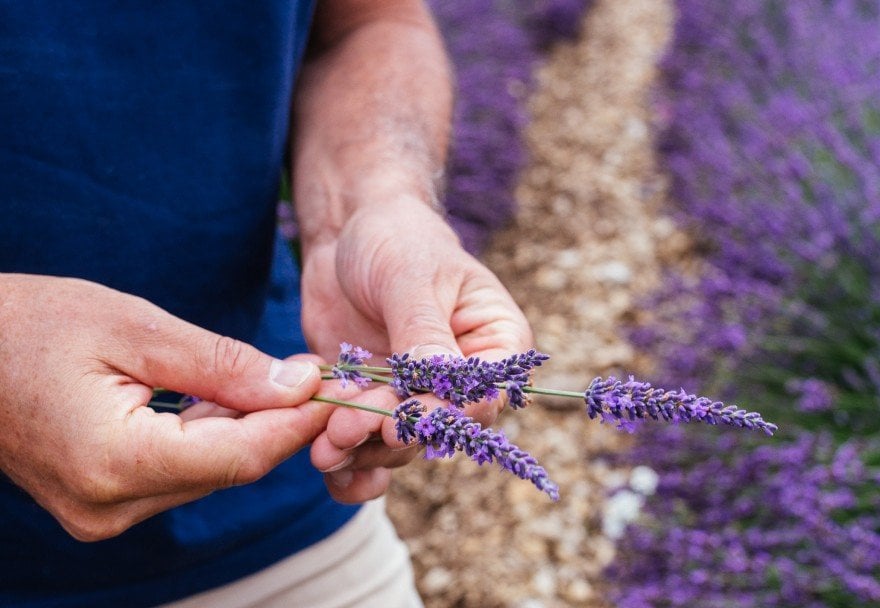 Raw materials
A long list of raw materials are used in the composition and manufacturing of our cosmetic products. Working in collaboration with our suppliers, we identify and select the best ingredients, in order to provide our consumers with safe, high-quality products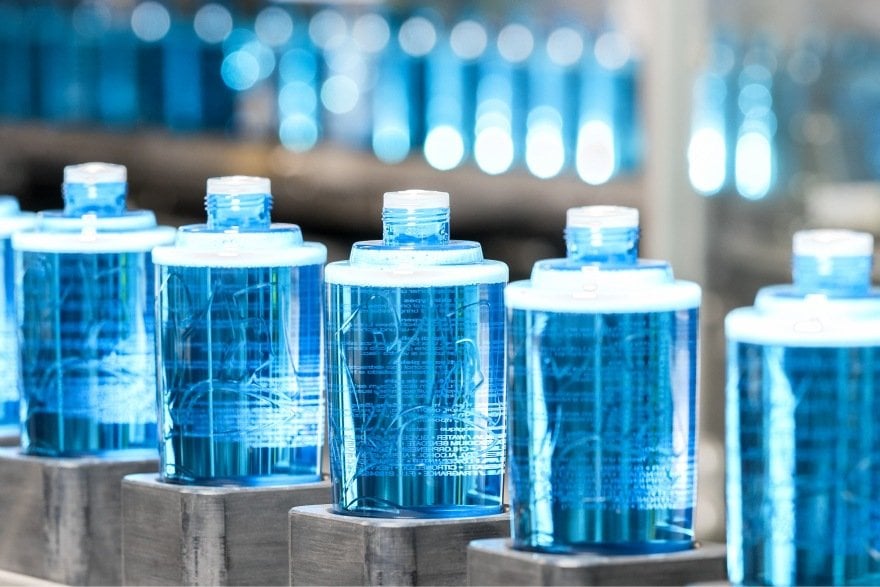 Packaging
As the consumer's first point of contact with the product, packaging plays an essential role in our cosmetic products. It also provides a way of protecting the formula, improving its effectiveness and providing consumers with information. With our partners, we co-develop packaging innovations that are suited to each brand and each product category.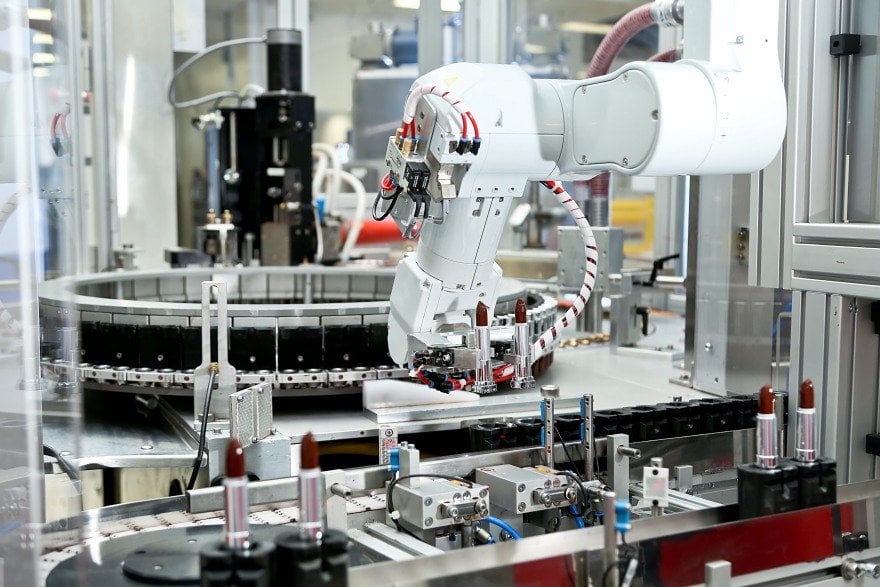 Manufacturing, and industrial equipment
We work with a number of specialized suppliers not only to supply the workshops of our four manufacturing plants, but also to fully embrace the era of Industry 4.0. The equipments we buy include high technology solutions, 'agile' production lines and collaborative robots, better known as 'cobots'.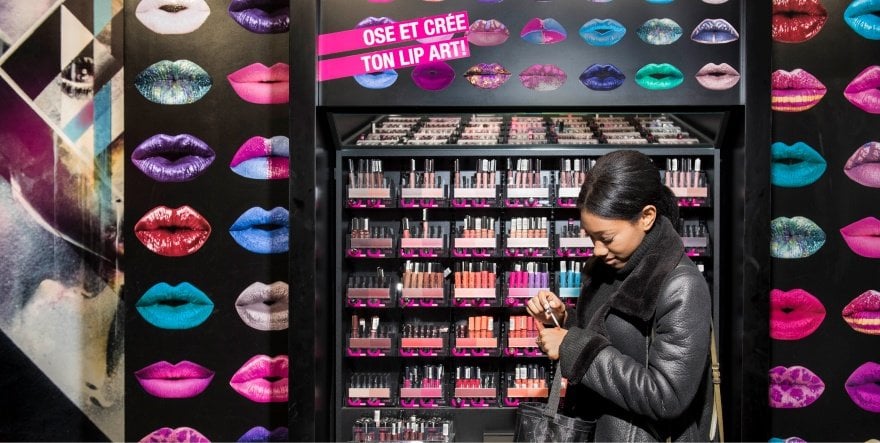 Points of sale and advertising in the sales area
Highlighting the benefits of our products is a key challenge when it comes to promoting our products and satisfying consumers. It's why we favor high-quality, eco-friendly advertising materials at the point of sale.
Marketing services
At L'Oréal, we regularly work with agencies to create communication or advertising campaigns, or to carry out consumer studies. We are continuously monitoring changes in our consumers' media habits, so that we can provide solutions answering the latest trends.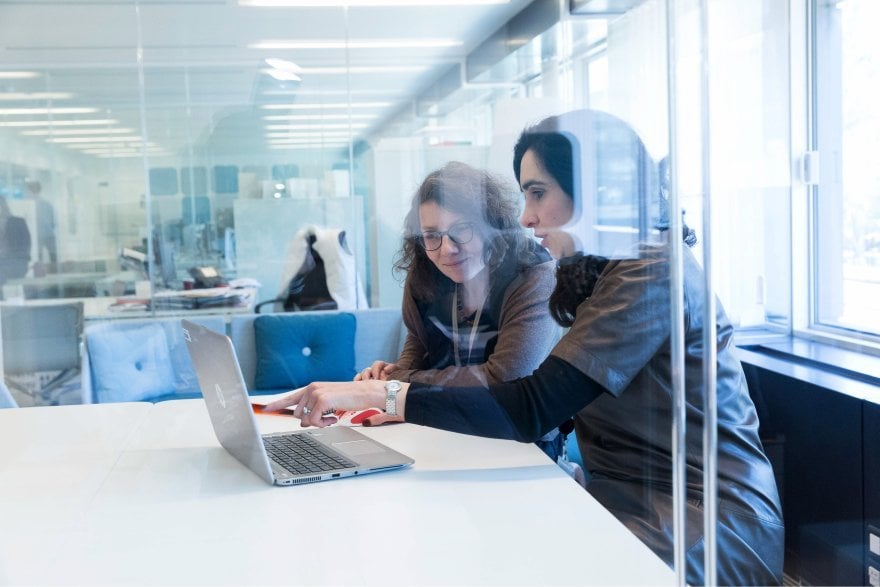 General services
These are services provided for the Group's 86,000 employees, such as transport and travel services, events, advice or telephone hotlines. The aim of these services is to meet our employees' needs for their daily life at L'Oréal.
Back on Top