L'Oréal Travel Retail
Beauty for All Travelers
Travel Retail at a Glance
Since 1947 and the opening of the first duty free shop in Shannon airport, Travel Retail has undergone a full-speed transformation.
L'Oréal Travel Retail is also dubbed the "6th Continent". This continent has no frontiers, its capitals are the world's largest airports, and its inhabitants come from all over the world and have different travel styles, budgets and needs.
They are known as "Global Shoppers", travelers for whom shopping is an integral part of their journey. They shop anytime, anywhere and are happy to while away their time in Departures perusing new products.
Travel Retail also sells in "downtown shops" – duty-free shops in city centers – as well as on-board airplanes, cruise ships and in border shops, but airports hold the key, and now account for over 50% of the division's overall sales.
Beauty For All Travelers
L'Oréal Travel Retail's mission is to provide beauty to travelers from all around the world.

Travelers who inhabit the "6th continent" of L'Oréal, a borderless territory in a state of continuous flux with its own economy and its own capitals. A continent of Beauty, on which L'Oréal is the pioneer and long-established leader.

Travelers who are rich in diversity: in terms of nationalities, cultures, beauty rituals and purchasing power. A diversity matched by L'Oréal's powerful and expansive brand portfolio, from luxury to accessible brands, from dermocosmetics to haircare.

Travelers provided with a tailor-made offer through the unique L'Oréal Travel Retail beauty experience, ranging from exceptional retail expressions to innovative virtual experiences.

Travelers served by expert and professional L'Oréal Travel Retail teams and strong partnerships with retailers.

Travelers who ever more look to brands that put sense into performance, protecting the planet and its people. Taking responsibility,

L'Oréal Travel Retail commits to making beauty sustainable and sustainability beautiful.

Travelers placed at the very heart of the L'Oréal Travel Retail business.
Vincent Boinay
President of L'Oréal Travel Retail Worldwide
With the development of low-cost airlines and the growing purchasing power of the world's middle classes, more and more people are travelling by plane, and over the past 40 years, retail areas have grown along with the airports. The success of these airport outlets is such that L'Oréal sells a number of products exclusively in "aeromalls".
Beauty is the leading category in Travel Retail and also incredibly dynamic: travelers from different regions and backgrounds have diverse needs and desires in skincare, makeup, and fragrance. Many of them, especially Millennials, are keen to try out all the novelties and willing to embrace new ways to buy them.
With 30 brands, from luxury to accessible brands and from dermocosmetics to haircare, L'Oréal Travel Retail caters to all. And pop-up stores, retailtainment, exclusive gifts, travel kits, "Looks on the Go", make-up bars, expert advice, click-and-collect, are all there to captivate travelers.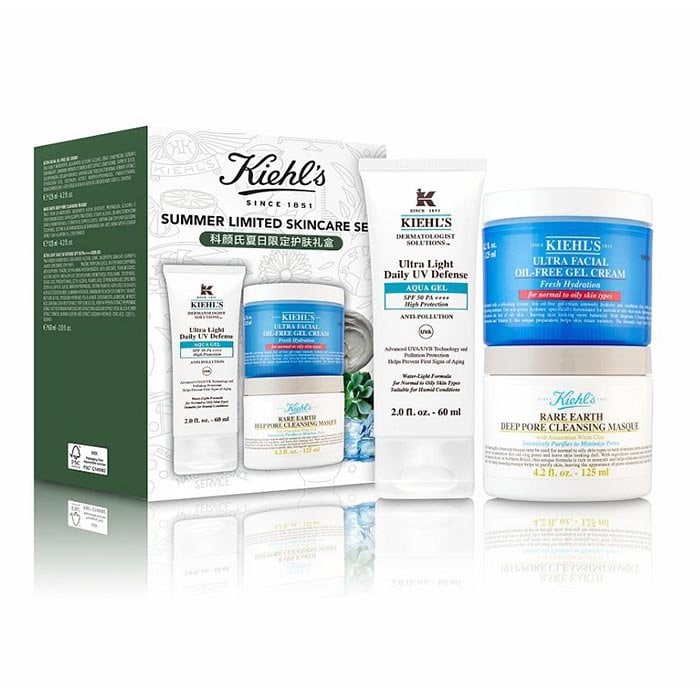 Although L'Oréal Travel Retail will continue to expand its digital presence to meet the demands of today's ultra-connected consumers, it is also duty-bound to show the way and put sense into performance, saving its resources to protect the environment, using ever less plastic, and reducing air freight in favor of sea shipments. For many years, L'Oréal Travel Retail has been committed to sustainable development initiatives. L'Oréal Travel Retail ensures that the manufacture of products sold exclusively in airports is sustainable, by using 100% certified FSC® or PEFC cardboard in product packaging, thereby reducing plastic, and by re-using or recycling 90% of our merchandising equipment. L'Oréal Travel Retail also offsets the carbon footprint generated by employee travel. Since 2017, 100% of CO2 emissions generated by L'Oréal Travel Retail employee trips have been offset by agro-forestry, reforestation and environmental conservation projects. In partnership with Pur Projet, a group of social entrepreneurs fighting deforestation and climate change, every L'Oréal Travel Retail subsidiary worldwide is linked to a local reforestation project. In addition, L'Oréal Travel Retail offers to plant one tree per employee every year.
30
L'Oréal brands. From luxury to accessible brands, from dermocosmetics to haircare.
3
international subsidiaries: Miami, Singapore and Paris.
100%
DSC and PEFC certified cardboard used in Travel Retail exclusive products.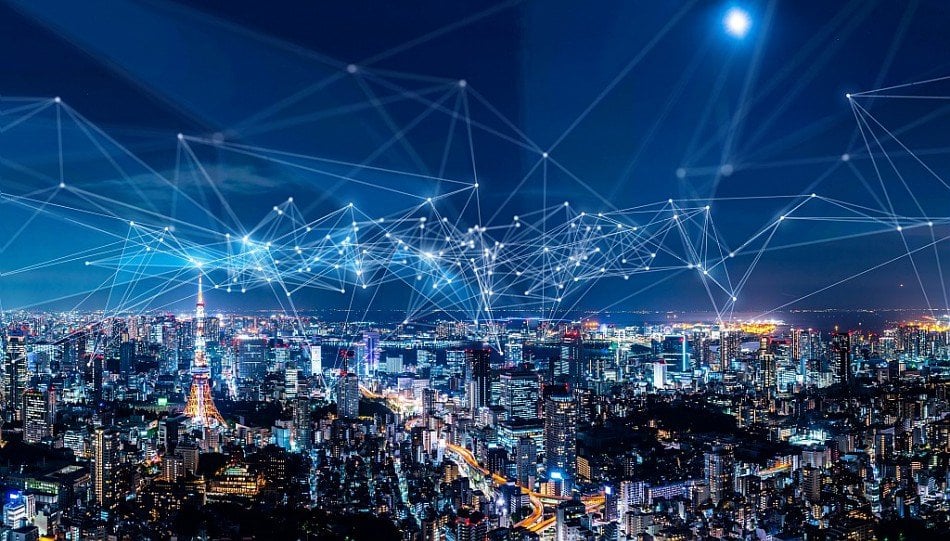 At L'Oréal Travel Retail, we put people and our planet at the center of our business.

Vincent Boinay

President of L'Oréal Travel Retail Worldwide