Aalok Oke,
Director - Operations, L'Oréal India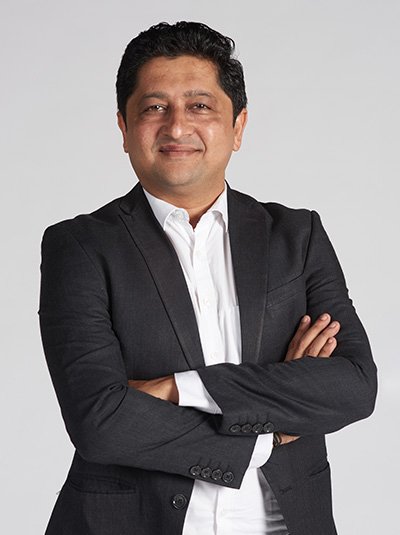 Aalok has over 21 years of experience in the Operations domain at L'Oréal. He took over the role of Director - Operations for L'Oréal India in 2016. In this capacity, he leads the supply chain, manufacturing, new product development, packaging, sourcing and property teams.
Aalok joined L'Oréal in 1999 as a Manufacturing Manager for the Gujarat factory. Subsequently he took over as the equipment Project Manager for the Pune factory, where he oversaw new production between 2003-2005.
From 2005 to 2006, Aalok was part of L'Oréal France in the field of corporate quality as a Production Engineer in the plant. Aalok was the Production Manager for the Pune factory and the Building Expansion Project Head between 2006 & 2011. From 2011 to 2014, Aalok handled the role of the Factory Manager for the Luxury division in Japan, and then served as the New Product Development Coordination Lead for Research and Innovation, India from 2014 to 2016.
Alok is an experienced Operations professional with expertise in supply chain optimization, process engineering & product development. He holds a B. Tech, Chemical Engineer degree from Doctor Babasaheb Ambedkar Technological University.
Back on Top