Anil Chilla
Chief Digital Officer L'Oréal India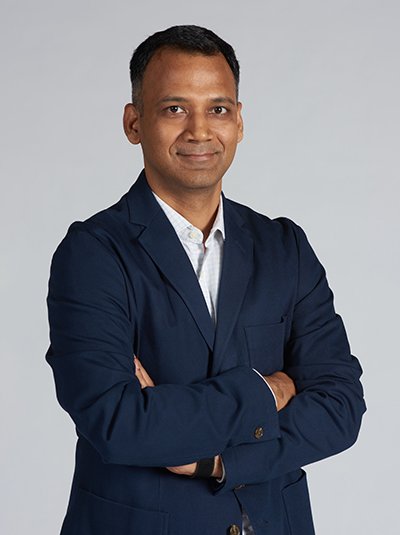 Anil Chilla is responsible for the digital transformation and e-commerce acceleration at L'Oréal India. Anil has been L'Oréal India since July, 2019.
Anil's key responsibilities include building a digital-first culture and driving L'Oréal's strategy of establishing e-commerce as a growth engine, thereby enabling the organisation's global evolution as a Beauty-Tech company.
Prior to joining L'Oréal, Anil worked with Levi's where he led the regional e-commerce business and omni-channel capabilities based in the regional HQ at Singapore. He was responsible for creating and expanding the brand's ecommerce business across China, India, Japan and Southeast Asia and building the omni-channel roadmap. He has driven a 3X growth for Levi's ecommerce business over four years. Previously, Anil was associated with Dell Technologies in multiple roles across Singapore and India. He led the B2C e-commerce business for Asia and B2B e-commerce business for SEA.
Anil started his career in frontline sales for technology start-ups. He has significant expertise in building businesses across multiple categories and markets with direct experience managing China, India and SEA. Anil holds an MBA degree from XLRI Jamshedpur in Marketing and Finance.
Back on Top