Krishna Vilasini
Director, Corporate Affairs & Engagement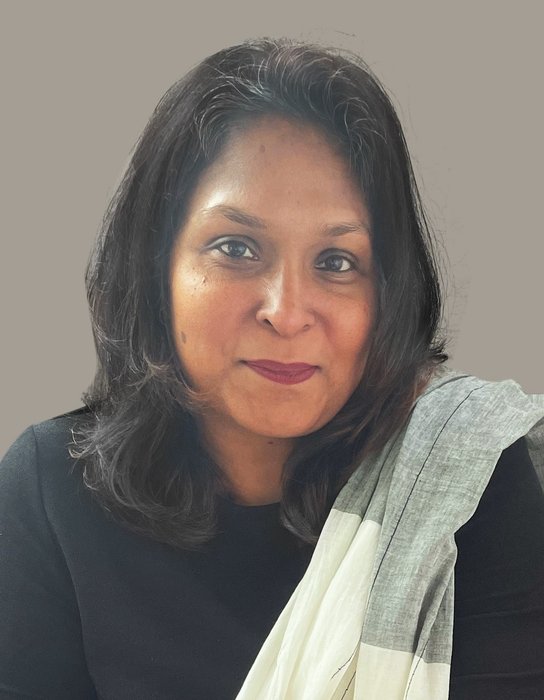 Krishna Vilasini joined L'Oréal India as Director Corporate Affairs & Engagement in 2021.
She has over 20 years of experience in diverse areas including tech journalism, consumer and brand PR, and corporate communications in Singapore and India.
Serving as Associate Director, Public Affairs, for 5 years at Abbott Healthcare Pvt. Ltd., Krishna was instrumental in driving cutting edge technologies in diagnostic testing. Prior to Abbot, she was associated with Genesis Burson-Marsteller as the India practice chair for health and wellness. Her career journey also includes stints at Waggener Edstrom Worldwide, Biospectrum Asia – Cybermedia, Bates 141, Priority Consultants, CyberMedia, and TMG Enter.
Krishna holds a BA in Journalism from Delhi University and Graduate Diploma in Human Rights from Hyderabad Central University.
Back on Top