Stijn Rijckbosch
Chief Finance Officer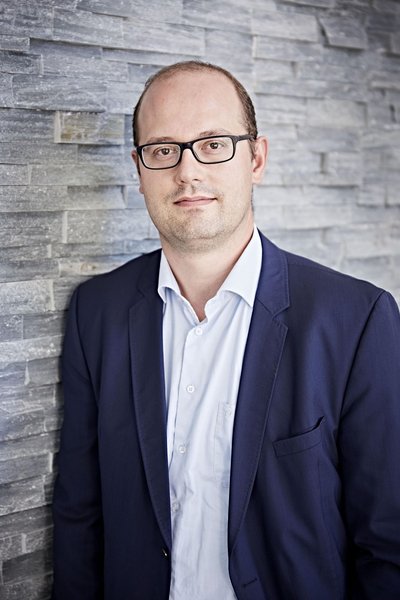 Having been with L'Oréal for 15 years, Stijn Rijckbosch joined L'Oréal India as Chief Financial Officer in 2021.
Following his Master's degree at the University of Brussels in 2002, Stijn began his career as an external auditor at Deloitte, where he worked for 3 years.
4 years later he joined L'Oréal first as an Internal Auditor. He then became a Business Unit Controller in the Luxury Division in Germany, before heading the L'Oréal Luxe Division Finance organization for Belgium & the Netherlands. He was then nominated as CFO of L'Oréal Belgilux, a function he occupied for 2.5 years. In 2018, he moved to China to take up the role of Finance Director Corporate for the Asia-Pacific Zone in Shanghai.
Stijn is also strongly engaged in Internal Sustainability initiatives, one of which has now been rolled out across the L'Oréal Groupe.
Back on Top