Thierry Laurain
Chief Financial Officer, L'Oréal India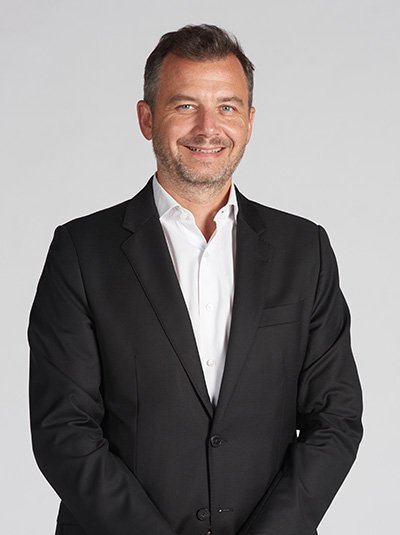 Thierry Laurain took over the role of the Chief Financial Officer for L'Oréal India in 2017.
After starting his career in the USA, working with Airbus for 4 years, Thierry has spent the last 17 years at L'Oréal and has wide experience of working across emerging and developed markets. He entered the Group in 2001 as an internal auditor.
In 2004, he was appointed the CFO fo L'Oréal's Brarzilian factory in Rio de Janeiro. He continued his experience as CFO for Venezuela and then Chile. In 2011, Thierry was appointed the CFO for L'Oréal's Professional Products Division in France.
Prior to his India assignment as CFO, Thierry was part of the Group Operational Finance team in Paris where he was dedicated to the Finance part of L'Oréal's next global Procure to Pay transformation project named 'My Market'.
Thierry has studied Management & Economics at the Institut Supérieur de Gestion in France.
Back on Top