Garnier Supports NGOs to Tackle the Environmental Impact of Plastic Pollution
By collaborating with Ocean Conservancy, Garnier highlights the importance of cleaning oceans and beaches
Every year since 1992, on World Oceans Day, people everywhere can celebrate and take action for our shared ocean, which connects us all.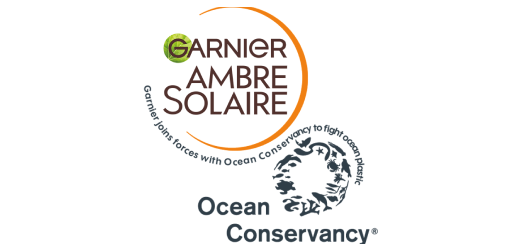 The International Coastal Clean-Up: raising awareness to address environmental issues
In 2019, the International Coastal Cleanup took place on September 21st. Garnier engaged employees to collect plastic from the world's beaches: 339 participants in 7 countries collected 6.77 tons of waste. In 2020, in this unprecedented situation, our teams have been committed to celebrate the International Coastal Clean-Up and raise awareness among our consumers on the environmental issues of plastic pollution by taking action in small groups. Where possible, some teams gathered in the safest way possible: 92 participants in 3 countries collected 825 kg of waste.

So far...
7.5
tons of waste collected

Garnier is committed to bringing its partnership to life with a new sustainable product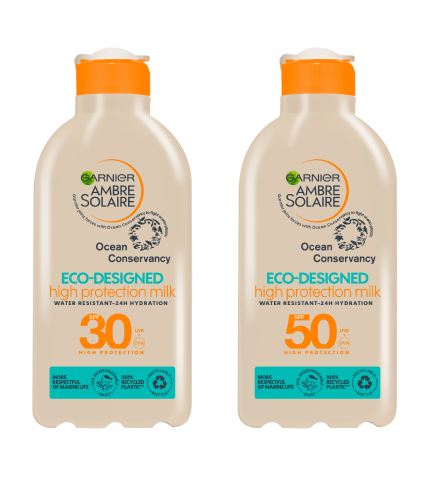 Garnier is committed to bringing its partnership to life in different ways by co-creating a new product — the most sustainable product ever featured in its brand portfolio: the Eco-Designed High Protection Milk. Its formula is more respectful of marine life and it is packaged in an eco-designed bottle.

All together, we can, and we will protect and restore our oceans!

Back on Top