L'Oréal acquires German natural beauty company Logocos Naturkosmetik AG
L'Oréal announces the signing of an agreement to acquire Logocos Naturkosmetik AG, the German beauty company which pioneered natural cosmetics with the brand Logona and other brands such as Sante. All the company's brands are vegan and bio certified with a range of products using their own plant extracts and natural ingredients derived from organic farming.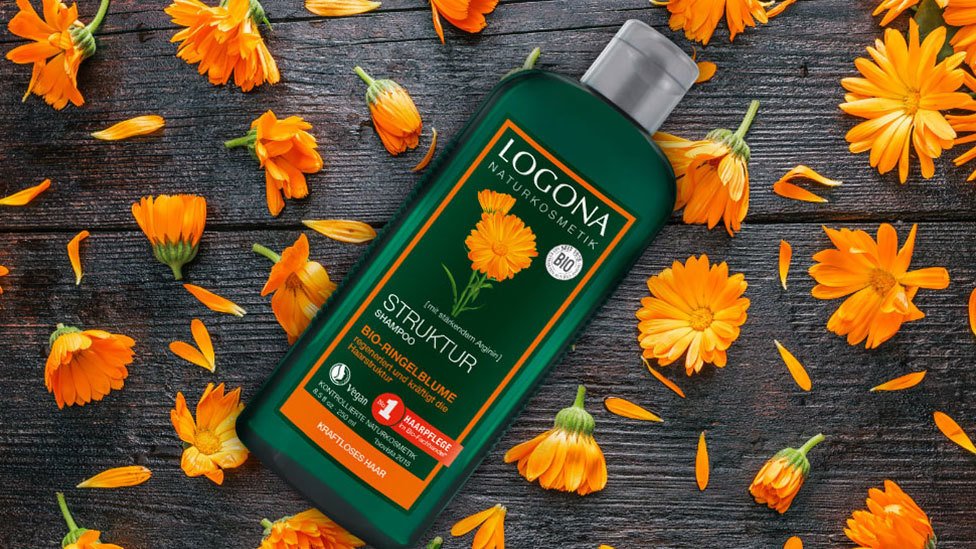 Founded in 1978 by a naturopath, Logocos Naturkosmetik is based in Hanover, Germany and employs about 340 people. In 2017, net sales were 59 million euros across Germany and other countries in Europe.
Logona products cover haircare, hair color, skincare and hygiene product categories and are found in specialized distribution, mainly organic stores, at a premium price level for the engaged consumers of natural cosmetics. Sante line of products includes haircare, skincare, hygiene and make-up and is found mainly in mass retail at an accessible price for young and trendy consumers.
Alexis Perakis-Valat, President of L'Oréal's Consumer Products Division, said "Logocos brings to the Division two authentic and certified naturaI brands as well as a unique expertise from a worldwide pioneer of the organic beauty market. In line with L'Oréal's strategy to "seize what starts", this acquisition reinforces the position of the Division on one of today's major beauty ascending trends".
Fabrice Megarbane, General Manager L'Oréal Germany, said "L'Oréal Germany is excited to acquire an expertise in natural cosmetics in a market where the desire for organic cosmetics is among the highest in Western Europe."
With this acquisition, L'Oréal plans to expand the sales of Logocos Naturkosmetik brands internationally. The transaction is expected to be completed in a few months after customary regulatory approvals.
Back on Top