L'Oréal UK and Ireland announces new managing director: Thierry Cheval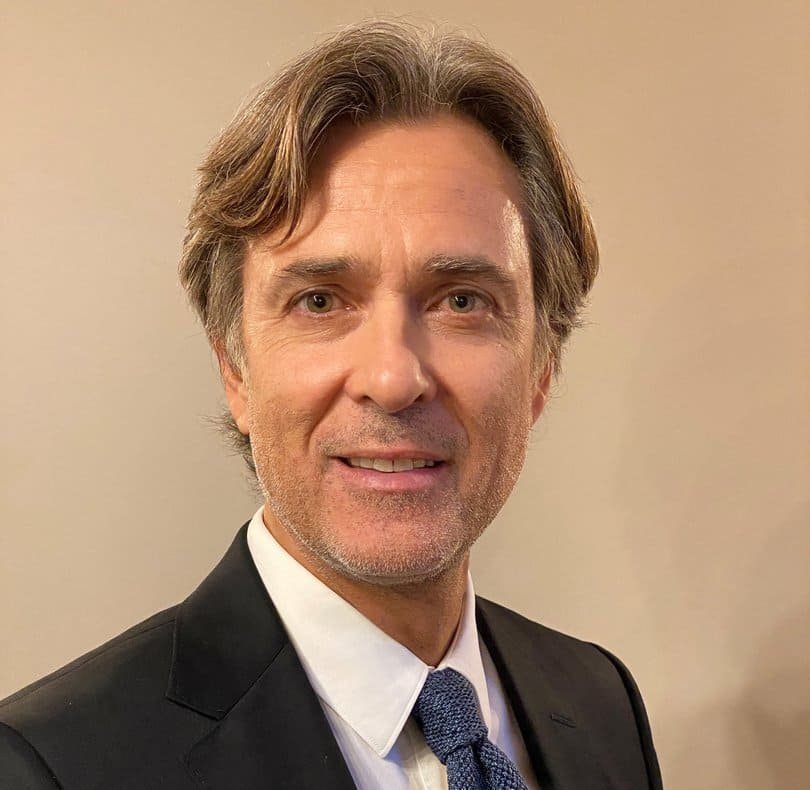 L'Oréal UK and Ireland, the market's #1 beauty player, has announced the appointment of Thierry Cheval as UK and Ireland Managing Director.
He replaces Vismay Sharma who, after four years leading the UK and Ireland, has been promoted to a new role within the L'Oréal Group as Executive Vice President - South Asia Pacific, Middle East and North Africa.
Thierry brings to the role 28 years of experience in the L'Oréal Group from across multiple brands and markets, having worked in the UK & Ireland, France, Australia, Canada and the Group's global headquarters in Paris. He joins the UK and Ireland business from a leadership role in the Group's Luxe division, which includes brands such as Lancôme, YSL Beauty and Urban Decay, where he oversaw both the Digital and Retail functions and the Americas region.

As the UKI Managing Director, he will lead the business across all categories of the UK and Ireland beauty market, including salons, boutiques, mass-market distribution, department stores, pharmacies, medispas, travel retail and e-commerce, encompassing 33 brands including L'Oréal Paris, Maybelline, Garnier, Kérastase and La Roche Posay.

Thierry Cheval, UK and Ireland Managing Director, says "I am thrilled to have the opportunity to return to a market I know well and lead one of the largest and most innovative subsidiaries for the group. The UK and Ireland are playing an important role in the revolution in e-commerce and digital innovation and I am greatly looking forward to working together with the team to grow the business in this next phase of L'Oréal UK and Ireland's market leadership."

Thierry's appointment is effective as of 16th November 2020.
Back on Top