Earth Month Spotlight: Managing Waste Sustainably with L'Oréal Caribe and TAIS
Earth Month Spotlight: Managing Waste Sustainably with L'Oréal Caribe and TAIS

Composting organic material like food scraps, grass clippings, coffee grinds - and even hair- can help relieve over-stressed landfills and turn waste into agricultural input for farms. This system is a scalable solution for Puerto Rico, where recycling rates and landfill space are low.
To help manage waste sustainably, alleviate landfills and support the island's agriculture, L'Oréal Caribe has partnered with Trito Agro-Industrial Services, Inc. (TAIS) to implement a recycling program that turns organic materials into soil conditioners for local farms to grow nutritious produce.
Activated in L'Oréal Caribe's Puerto Rico office, and with select beauty salons, this partnership supports a chief goal of our global sustainability program, L'Oréal for the Future, to have 100% of waste generated in our sites recycled or reused by 2030, with all operations having a positive impact on biodiversity.
Together with TAIS
Founded in 2006, TAIS provides integrated systems for recycling, water treatment and composting to create soil conditioners for clean, resilient, and sustainable agriculture. TAIS makes composting easy and effective, breaking down any difficult recycling barriers with a proprietary system of kits called Borikashi Kits.These kits employ a fermentation process of organic waste inside air-tight containers that avoid odors and rodents. Users simply place scraps into the compostable bag inside the fermenter and sprinkle a scoop of Borikashi additive on top to start the fermentation process. This is repeated until the container is full, when users can either process the contents directly into compost or have it picked up by TAIS through a membership program.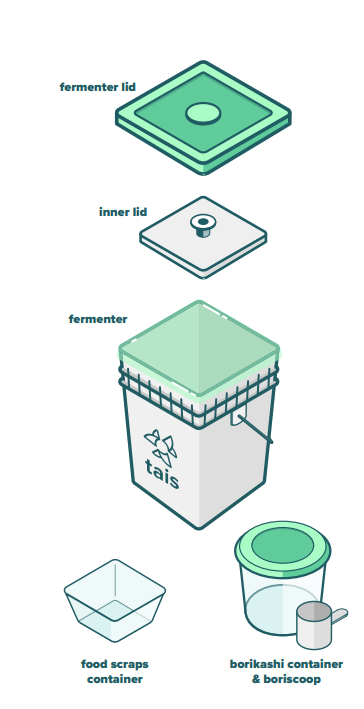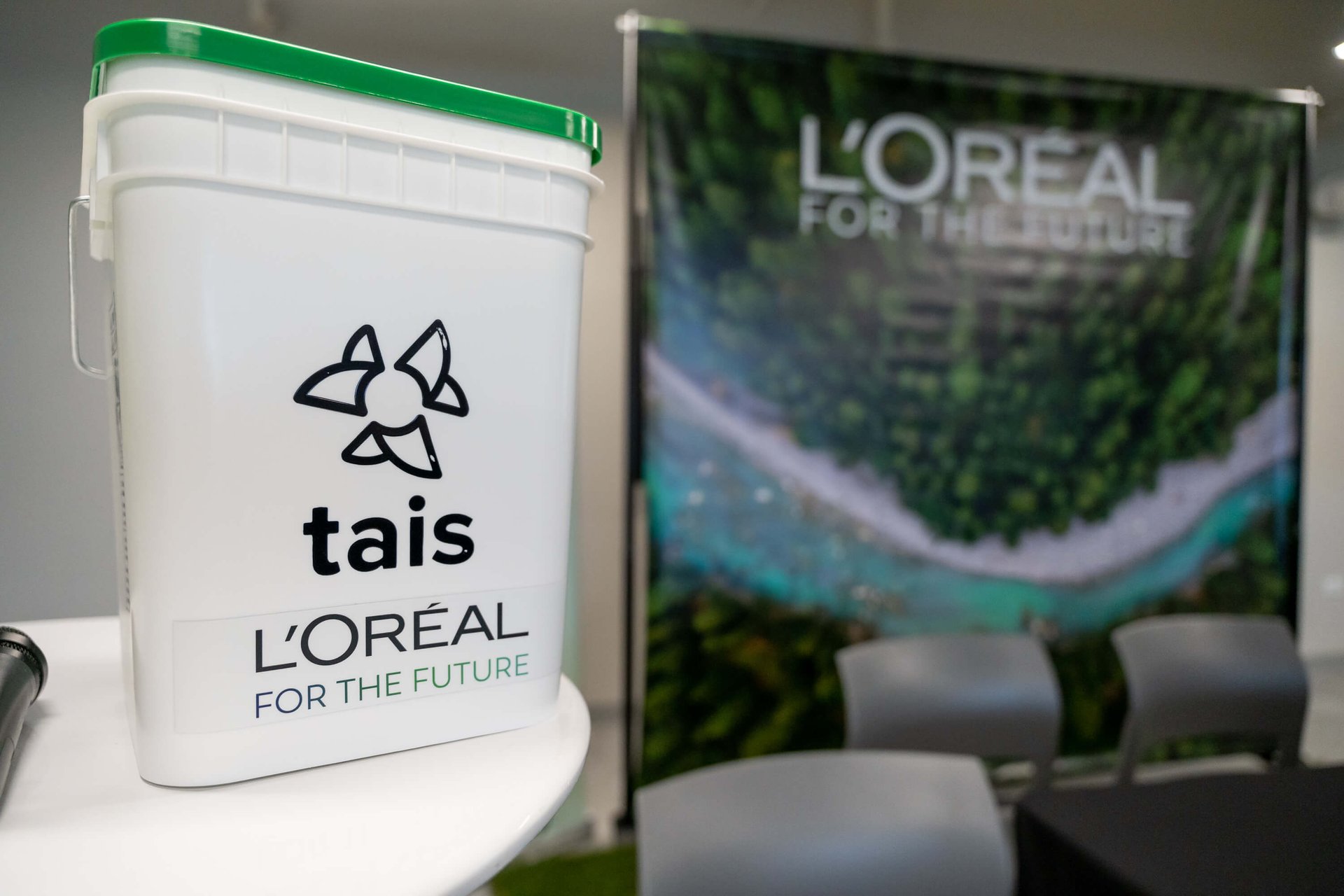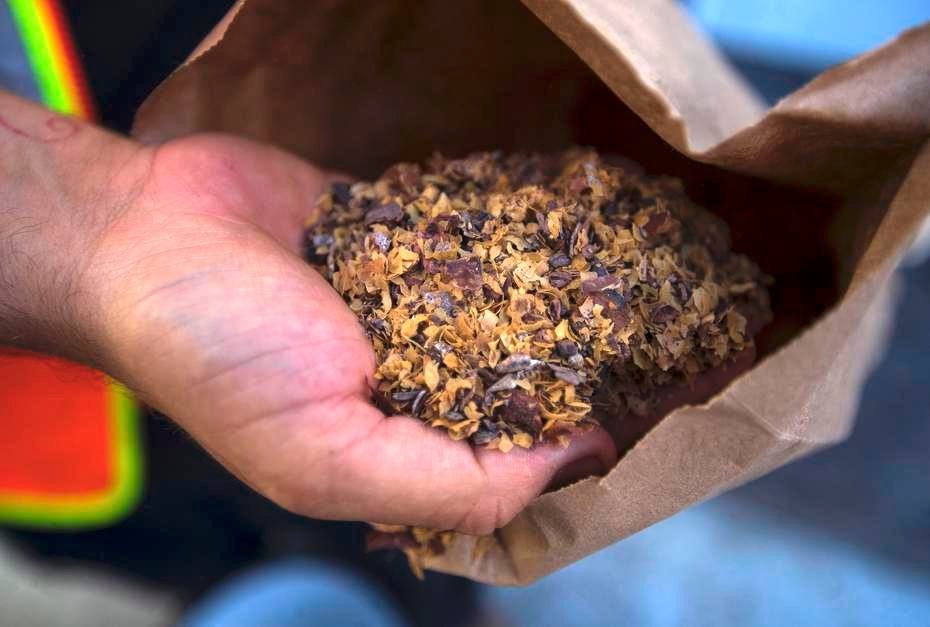 L'Oréal Caribe has Borikashi Kits in their offices for employees to discard food waste. They are the first office in Puerto Rico to have an organic recycling system. L'Oréal Caribe has also partnered with beauty salons in its network to use the kits to discard of hair.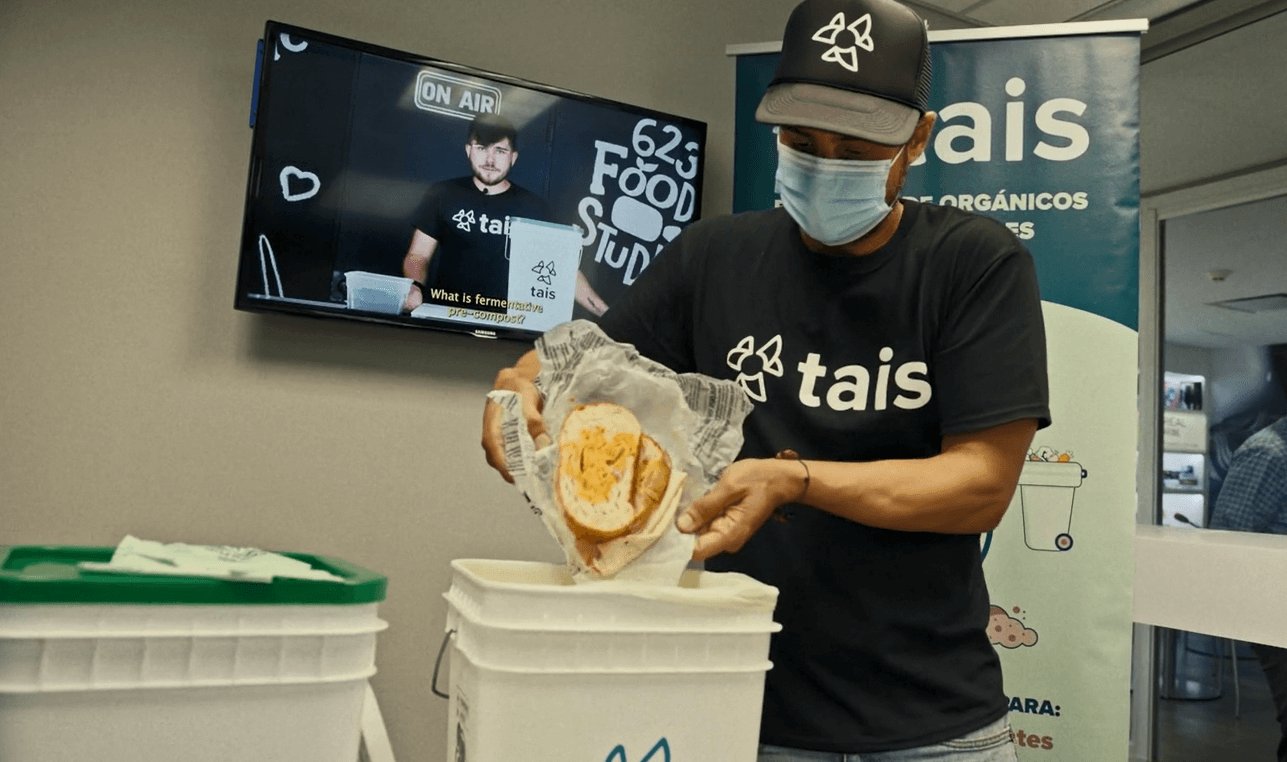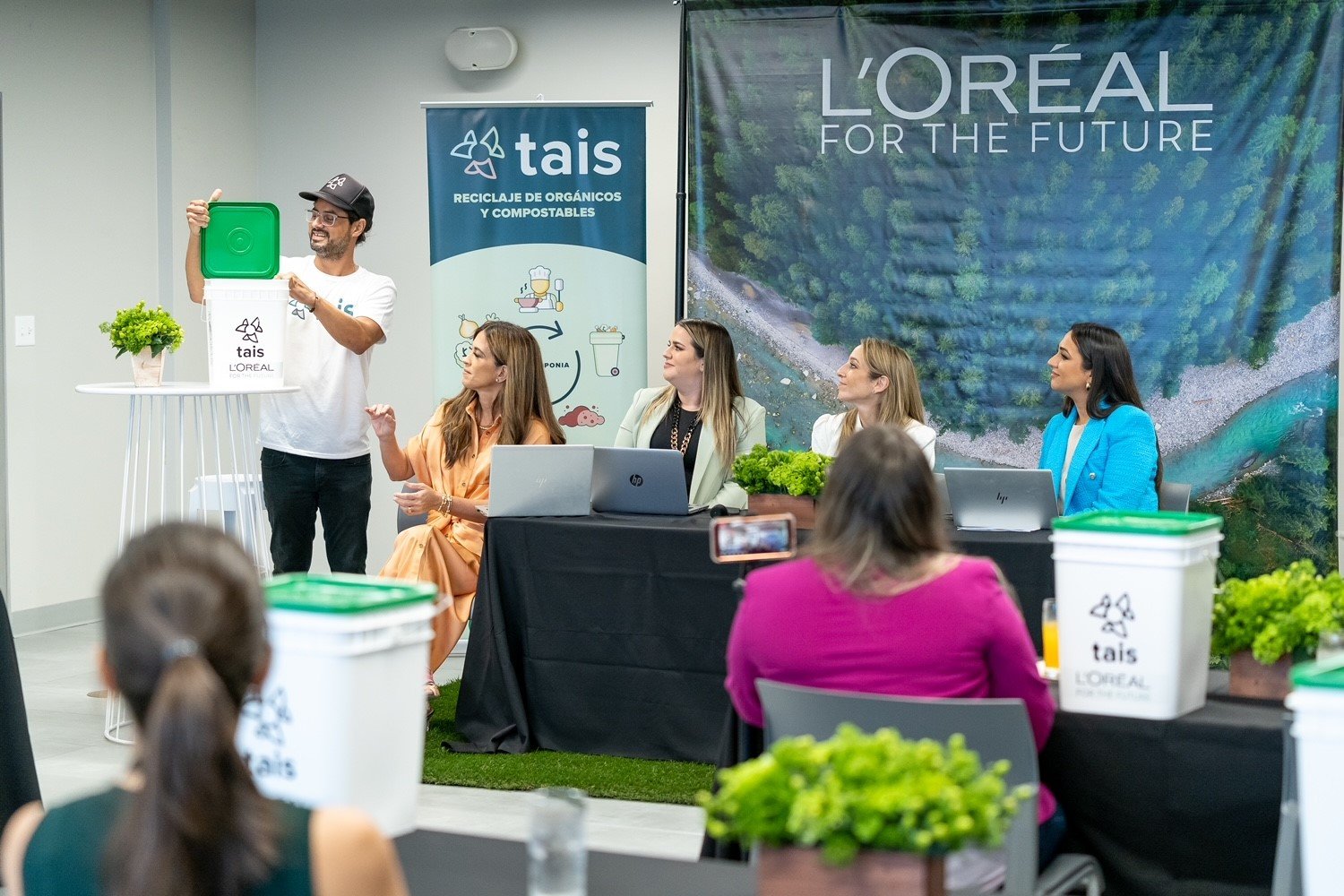 To date, these combined efforts have redirected over 2,000 pounds of trash from landfills. Through additional brand collaborations and education programs, the partnership is projected to turn over 280,000 pounds of organic waste into compost and reduce 9,000 kg of methane over the next three years.
Through this collaboration with TAIS, L'Oréal is contributing to the sustainable development and preservation of native flora, and overall quality of the food produced by farmers in Puerto Rico. These innovations allow the use of organic materials as agricultural inputs, achieving a circular economy that can benefit Puerto Rico and its people.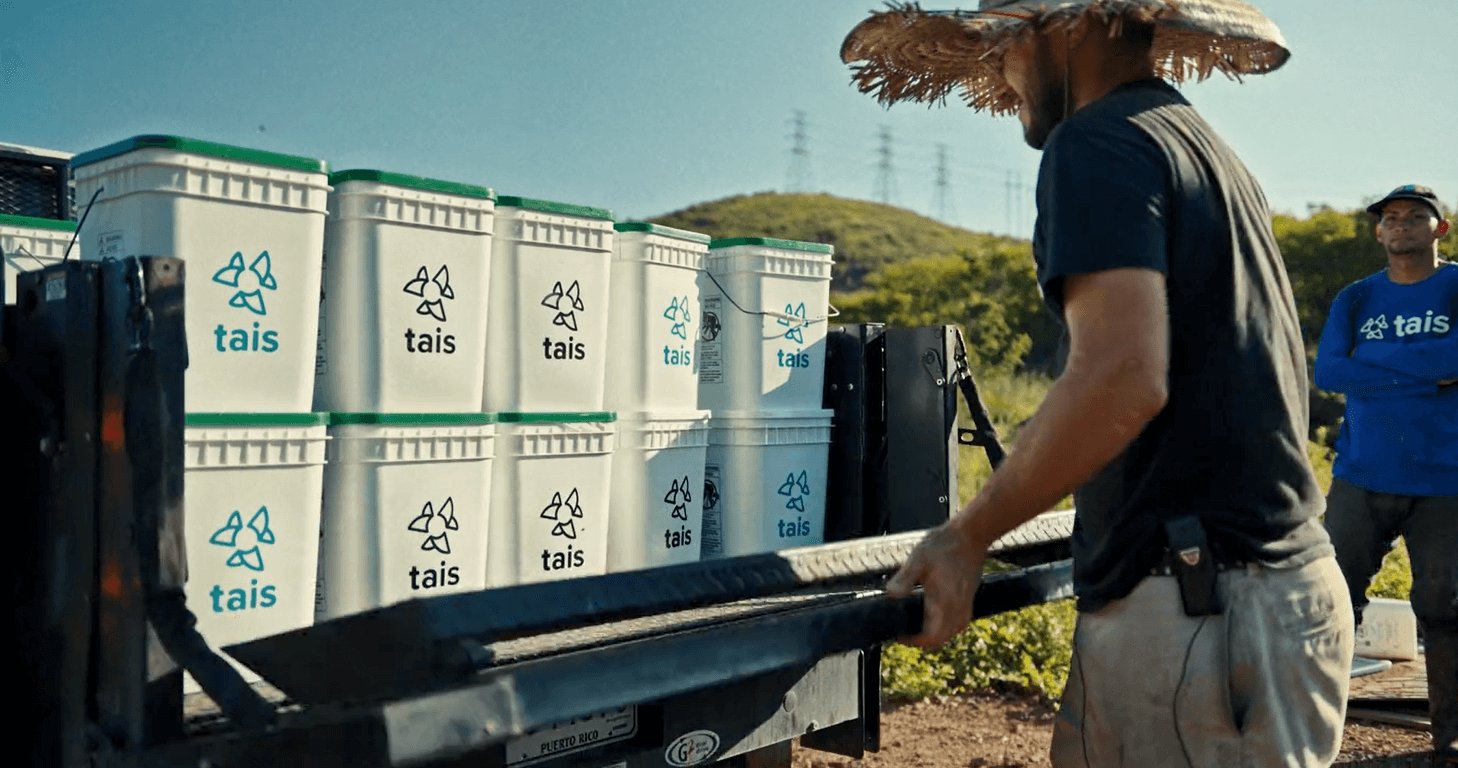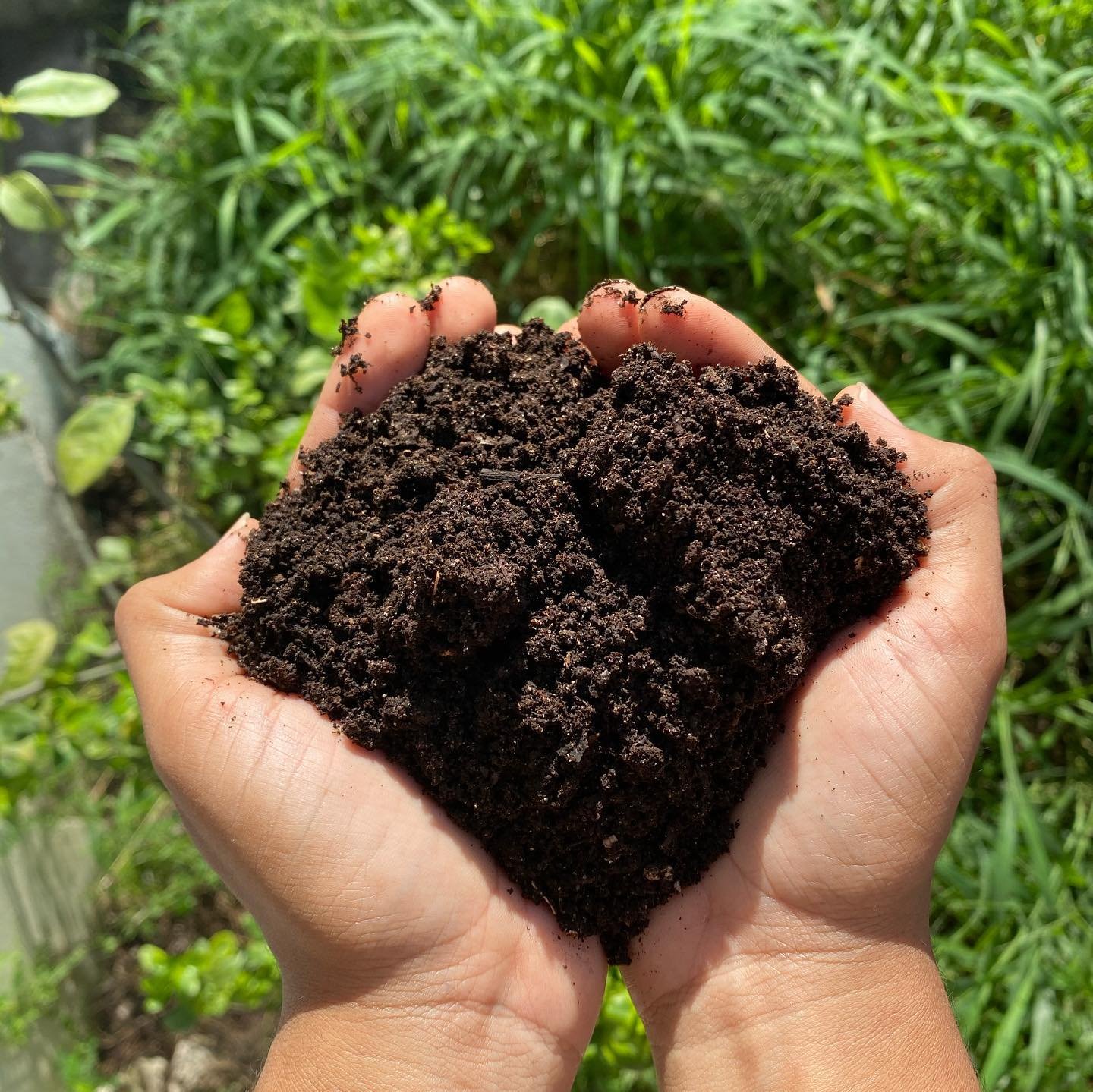 The L'Oréal Fund For Women in Support of Puerto Rico's Women-Owned Farms
To further empower the local ecosystem, the L'Oréal Fund for Women has donated nearly $22,000 USD to Agroempresarias de Puerto Rico, an organization that brings together 110 women-owned farms and provides agricultural training to promote the economic independence of vulnerable women. The mission of Agroempresarias de Puerto Rico is to create agroecological and agroforestry awareness in women farmers and young people to help offset the impact of climate change through education and agricultural support.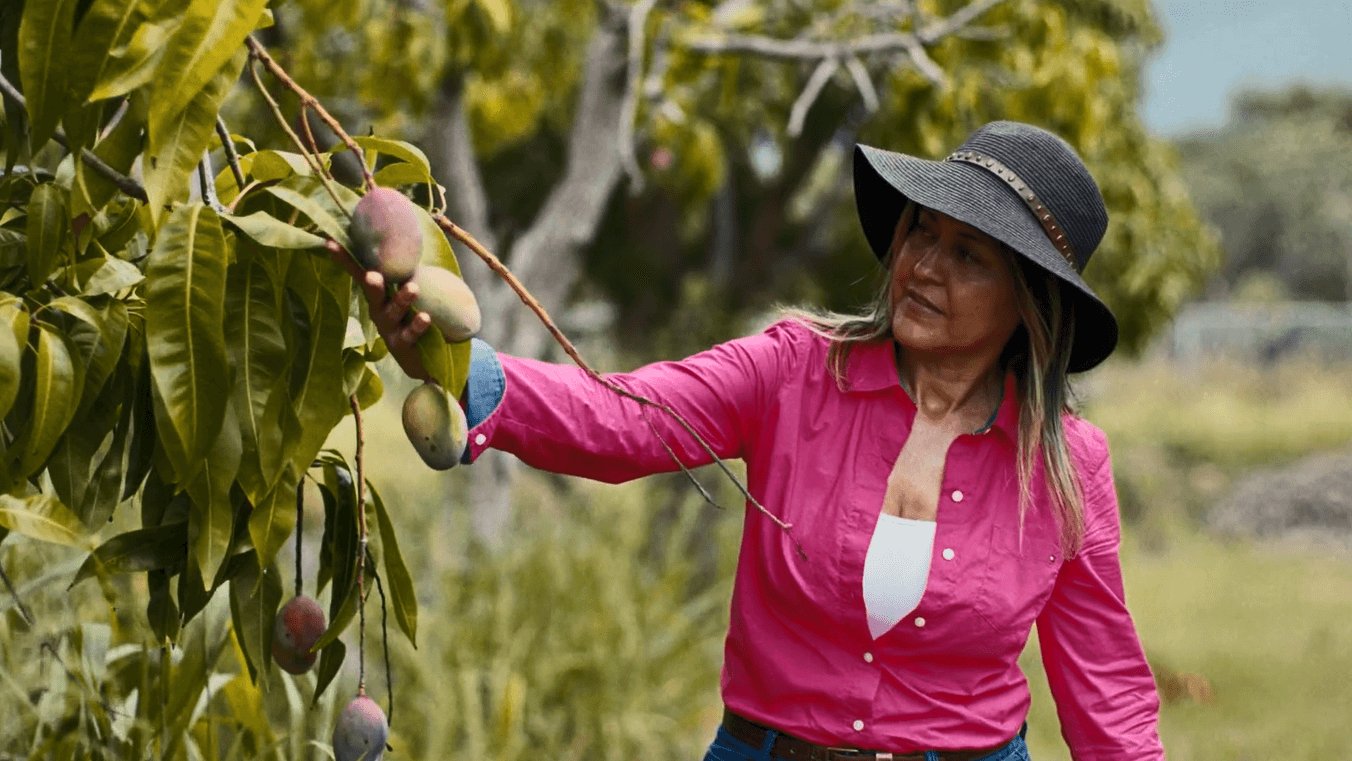 Through the L'Oréal Fund for Women, L'Oréal supports local organizations that help combat job insecurity, support victims of gender-based violence committed against women, and provide access to education. The fund also helps support the professional and social integration of women, and provides emergency aid, particularly to women refugees or women with disabilities.
Back on Top