Fight With Care
La Roche-Posay's New Program to Support Women with Cancer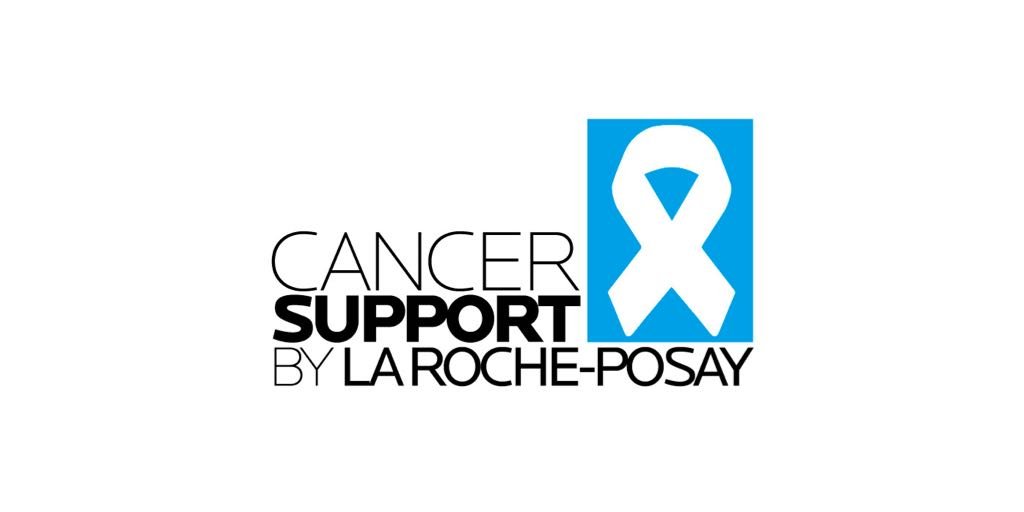 80% of cancer patients suffer from skin side-effects due to their treatment. Itching, burning, scars, severe dryness… These are not only physically painful on a daily basis, they also affect patients' quality of life and can cause them to stop or slowdown the treatment. Already committed to cancer patients for over 10 years, La Roche-Posay is now going a step further with its new international Fight With Care program.
An accelerator of scientific research for supportive care, a healthcare professional training tool and a means of support for patients and associations all at once, Fight With Care is designed to give concrete solutions and raise awareness on a true public health concern.
80%

of cancer patients estimate that supportive care is as important as treatments
84%

of cancer patients are not referred to a dermatologist
9

scientific studies & 12 publications by La Roche-Posay on the skin side effects of cancer treatment
"La Roche-Posay, together with dermatologists around the world, has been working with cancer patients for more than 10 years. But we still hear patients say: "If I knew there were these dermatological solutions, it would have changed my life!". That is why we are going one step further with Fight with Care today. We believe it is essential to raise awareness of these solutions, which can provide essential relief to patients."
Laetitia Toupet, President La Roche-Posay international

MORE ABOUT FIGHT WITH CARE
The Fight with Care program is divided into four pillars and numerous concrete actions:
Increasing knowledge through international partnerships with the most recognized experts in their field, like AFSOS (Association Francophone pour les Soins Oncologique de Support) and MASCC (Multinational Association of Supportive Care in Cancer).



Supporting patients and their loved ones with concrete assets

such as a new online dedicated platform and a new Patient's Guide offering practical advice from experts and testimonials to take care of the skin before, during and after treatments.


Training pharmacists: as their role is becoming increasingly central in the health path of cancer patients, La Roche-Posay offers six new training courses for pharmacists with the support of AFSOS.


Supporting patient associations: they play a crucial role in the fight against cancer, on a daily basis. Therefore, Fight with Care aims to support associated projects through donations around the world to organizations such as The American Cancer Society in the USA, Rose-up in France, or the Princess Margaret Foundation in Canada.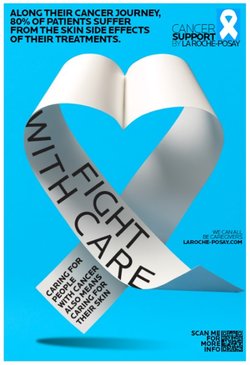 FIGHT WITH CARE
ambitions by 2025
1 billion
People aware
of the skin side effects
of cancer treatments
1 million
People trained
including health care professionals and the general public
100 000
People trained
in their daily fight against cancer

Back on Top