The future belongs to those who can learn, unlearn & relearn
It is L'Oréal's intention to contribute to solving major societal challenges. One of L'Oréal's top priorities is reinforcing youth employment as a corporate responsibility.
Introducing L'Oréal BOOST
As part of its corporate responsibility and its policy for diversity, L'Oréal launches L'Oréal BOOST, offering 20,000 students globally access to a selection of 33 On-Demand digital Courses curated by L'Oréal experts on the skills of the future.
Our mission is to increase the employability of young people from underrepresented backgrounds around the world and who demonstrate potential to set them up for success in the early stages of their careers.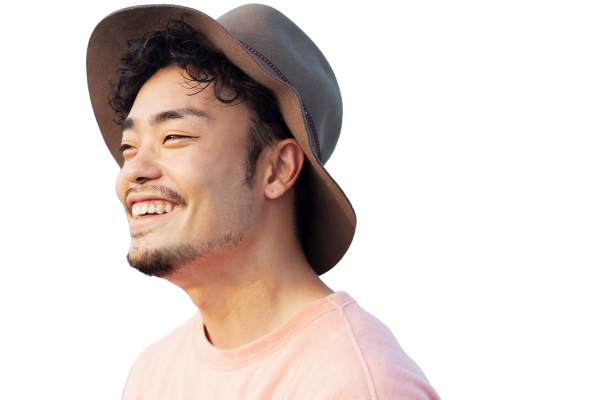 Ready to level up?
With L'Oréal BOOST, the beneficiaries will have the opportunity to level up their professional skills with access to 33 On-demand digital courses from top universities and by making the transition to professional life easier

These courses cover 3 professional skills that may be useful as young people kickstart their career (sustainability, digital, and people skills), in addition to dedicated courses to improve proficiency in English.
The 30 courses offered by L'Oréal BOOST are:
Produced by some of the best universities worldwide Recognized by academia and business Certifiable, and can be added to a resume and LinkedIn profile Curated by L'Oréal experts Up-to-date and practical Consumable anywhere, anytime, on any device Short and time limited Translated into a variety of spoken languages worldwide

The best of online learning
L'Oréal BOOST is powered by Coursera, a leading provider of on-demand digital courses worldwide. Those online courses, also offered to L'Oréal employees, are highly useful and recognized because they allow learners to stay up to date, get certified, and show their commitment towards continuous learning.

Sustainability
Courses covering topics as sustainable digital innovation, strategy and sustainability, sustainable business entreprises.
Digital
Courses covering topics as e-commerce, digital business models, marketing in digital world.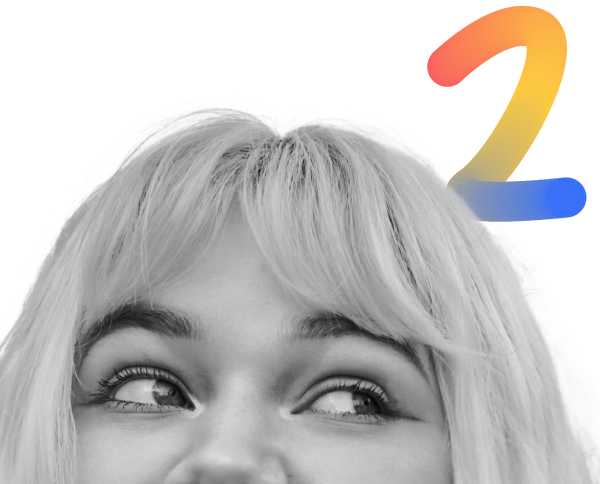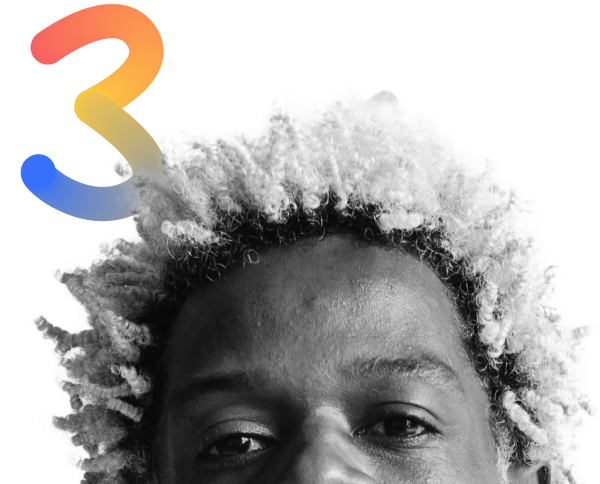 Soft/People Skills
Courses covering topics as creative collaboration, storytelling & influencing, emotional & social intelligence.
Language learning
Courses covering Business English.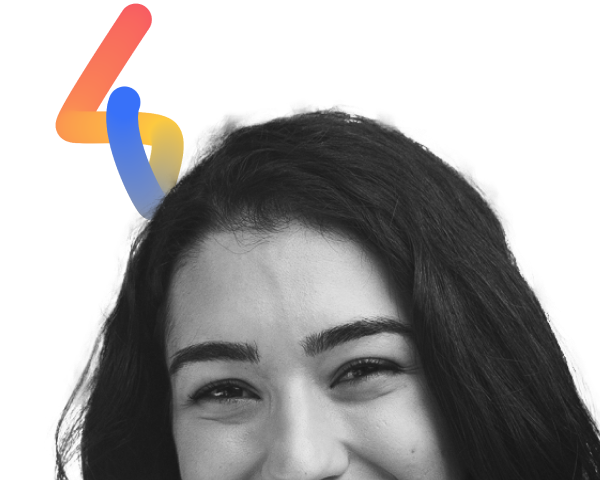 Why we want to BOOST the employability of young people
We know that access to education can open doors for the future and it all starts with youth. Which is why, within our global L'Oréal for Youth and L'Oréal For the Future Programs, we know it is our responsibility to increase the employability of young people who lack equitable access to job opportunities and who demonstrate potential to succeed.

Today, the OECD estimates that a new skill has a lifespan of no more than 1.5 years.
Covid-19's profound and lasting impact, including working from home, has left youth unattended and alone in a complex job market.
46% of Gen Z are waiting for companies to provide formal education to improve the skills they need in the future

Only 39% of students feel prepared for their future, and even less for younger students

How will we make it happen?
The responsibility of L'Oréal BOOST has been given to our talent acquisition teams around the world who meet thousands of bright young people every year. They have the freedom to reward deserving young people with an opportunity to boost their employability by offering them access to L'Oréal BOOST.
Each quarter, 5,000 young people will have three months to become certified in 33 on-demand online courses. 100,000 beneficiaries will also have access to hundreds of guided projects aimed at building job-relevant skills in under 2 hours with hands-on tutorials.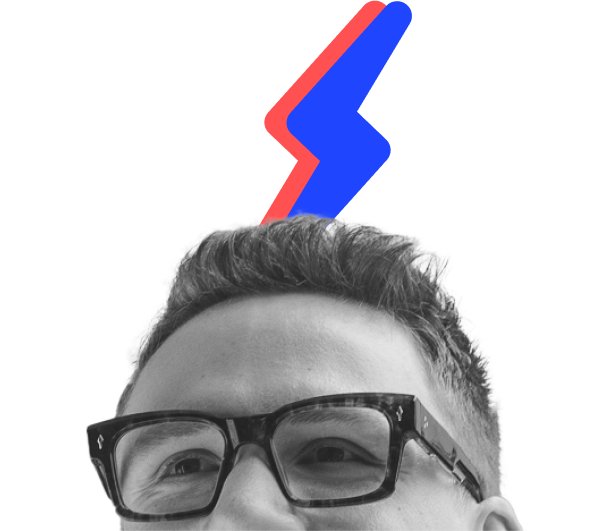 Back on Top