2023 L'Oréal Beauty for All Scholars
L'Oréal Groupe in Australia supports the next generation of aspiring beauty professionals in partnership with Kangan Institute
They show that the world of beauty is more than just a creative outlet, it's an avenue that drives confidence, purpose and self-expression.
L'Oréal Australia presents the 2023 Beauty for All scholarship awards, which provides young, passionate, and aspiring beauty professionals with valuable education opportunities and a career pathway into the beauty industry. This year's recipients have faced cultural and financial hardships and we are proud to award such deserving students with the tools to support them accomplish their dreams. It is the entrepreneurial spirit and motivation of these individuals which makes them stand out from the crowd, and is the kind of talent L'Oréal seeks to foster.
"Seeing how passionate and skilled our Beauty for All Scholars already are, is a highlight of this program each year. And being able to contribute to helping them achieve their goals is at the heart of our work at L'Oréal Australia. We are committed to supporting the communities we are a part of and we are incredibly proud of these outstanding young people. We can't wait to see them progress in their careers," says Marnie Carroll, Corporate Affairs & Engagement Director, L'Oréal Australia.
The students will be recognised at an awards ceremony taking place on Wednesday 6th September 2023. They will each receive a scholarship that covers their full tuition expenses at Kangan Institute, one of the largest and most trusted education and training providers in Victoria.
Meet our scholars…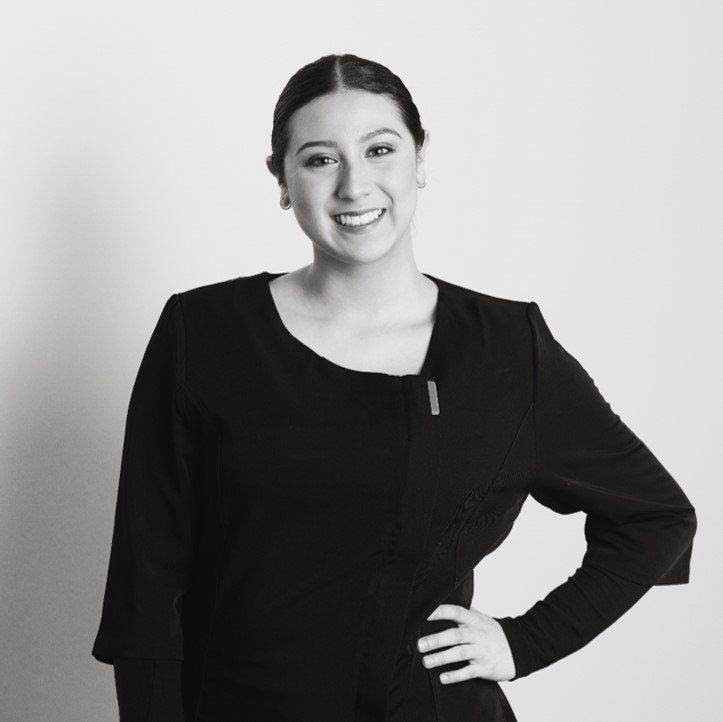 TALIA ACOSTA FLORES

"A close friend of mine who is a beauty therapist has motivated me to pursue my own career in the industry. I am also inspired by my big sister; she's a makeup artist and has incredible knowledge about products for different skin types and tones."
"Personally, I'd love to work as an aesthetician or laser technician after I graduate. I can't wait to develop these skills."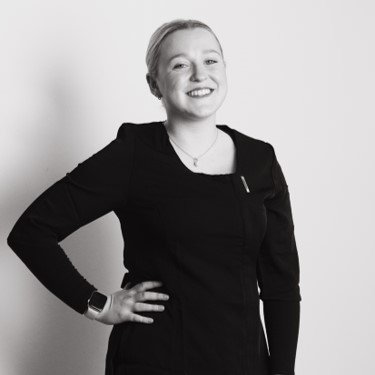 RUBY TSITARIDIS
"On a recent holiday I had my first ever facial, and I loved how it made me feel. I'd like to study a Diploma of Beauty, and use these skills to help others focus on their own sense of wellbeing and confidence."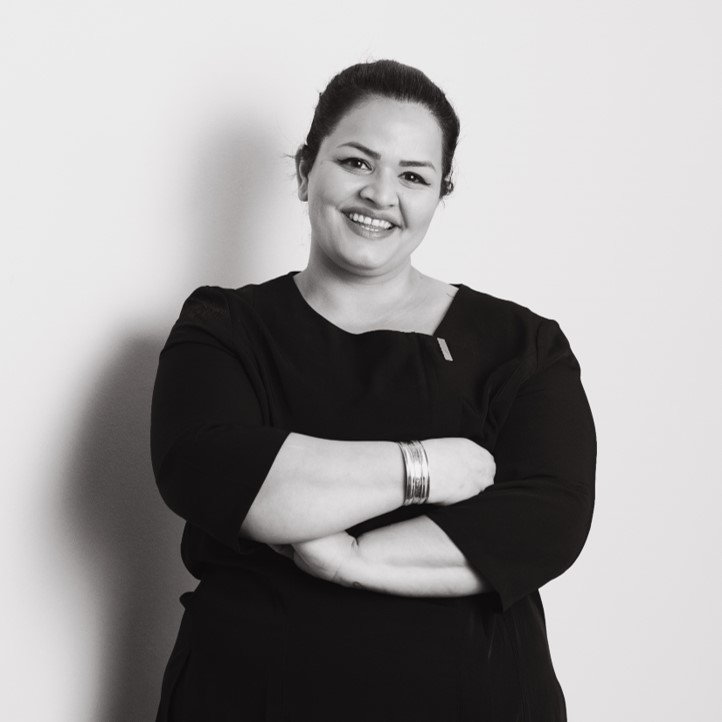 DIANNA MOSSAWAL
"I have always had an interest in beauty therapy, and I am always the first one to offer to do my friends' makeup."
"I am passionate about supporting people to ensure they look and feel their best. I would love to open up my own salon after I complete my studies.
Back on Top