Encouraging young women to pursue careers in science
L'Oréal India strongly believes that science is the source of progress, and the contribution of women is vital to its future.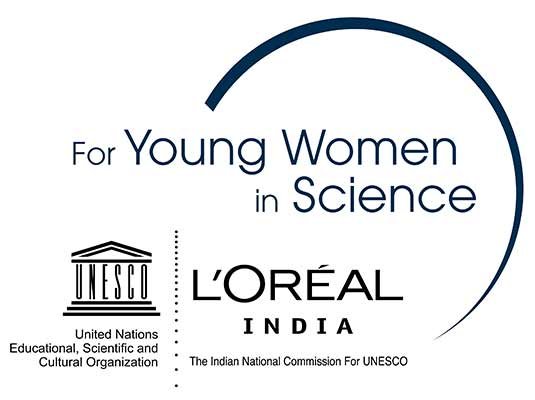 The L'Oréal India For Young Women in Science (FYWIS) Scholarship programme is a countrywide initiative which encourages and supports young women to pursue their careers in science.
This programme was instituted in 2003 and has empowered over 385 young women from economically disadvantaged backgrounds, to pursue their higher education in any scientificfield from a recognised college or university in India. A scholarship of INR 250,000 is awarded to each of the promising young women and covers their college fees.
By providing them financial assistance to pursue scientific education, this scholarship reinforces the vocation of women in scientific disciplines. The FYWIS scholarship encourages women, who would probably otherwise discontinue their education, to purse the study in their chosen field.
L'Oréal India's 'For Young Women in Science' programme is an extension of the international
L'Oréal UNESCO FOR WOMEN IN SCIENCE partnership.
For more details log on to https://bit.ly/FYWIS2020
Back on Top