DP Sharma
Director – Professional Products Division, L'Oréal India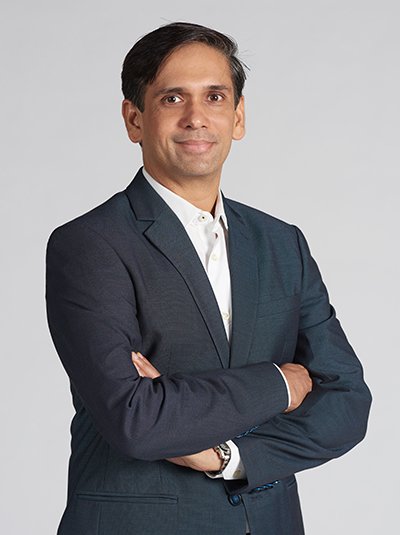 DP Sharma has been the Director of L'Oréal's Professional Products Division (PPD) since 2017.
He has been with L'Oréal India since 1999 and has been the driving force behind strengthening the PPD business for the organization.
He joined L'Oréal Professionnel's commercial team and spent about 5 years with the brand before moving to Matrix where he spent 10 years. In his role as brand General Manager – Matrix and Cheryl's Cosmeceuticals, D P Sharma provided strategy and direction and was responsible for driving the overall growth of Matrix to create a large footprint across the country.
DP Sharma has also been part of the core team that integrated PPD India's first skincare brand - Cheryl's Cosmeceuticals in 2013 and successfully established the brand in the market.
He has completed his PGDBM from the Institute of Management Science & Productivity Research, Delhi.
Back on Top