Pankaj Sharma
Director, Consumer Products Division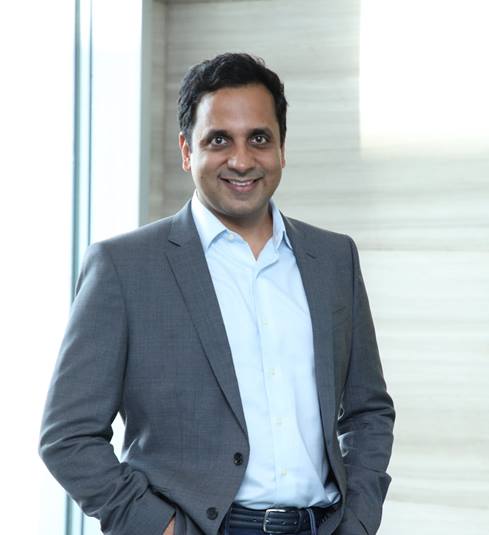 Pankaj Sharma is an FMCG marketing enthusiast with over 16 years of experience in both brand and sales management. He has been with L'Oréal since 2004.
In February 2020, he took over as Director of L'Oréal India's Consumer Products Division (CPD), which includes brands like L'Oréal Paris, Garnier, Maybelline New York and NYX Professional Make Up. In this role he focuses on building brand salience and driving consumer engagement while expanding L'Oréal's footprint in India through new growth drivers like e-commerce.
Previously, Pankaj was the head of the Garnier and Maybelline New York brands for India where he worked across the sales and marketing functions. He has also worked in Singapore, building the brand Garnier across South Asia.
Prior to his stint in Singapore, Pankaj was Senior Product Manager for L'Oréal Paris in India and National Key Account Manager for the Consumer Products Division. He started his career with L'Oréal as a Business Development Manager in 2004.
Pankaj is a Major in Marketing Management from MICA and holds a master's degree in Computer Science from University of Madras.
Back on Top