Rajesh Gopal
Chief Information Officer, L'Oréal India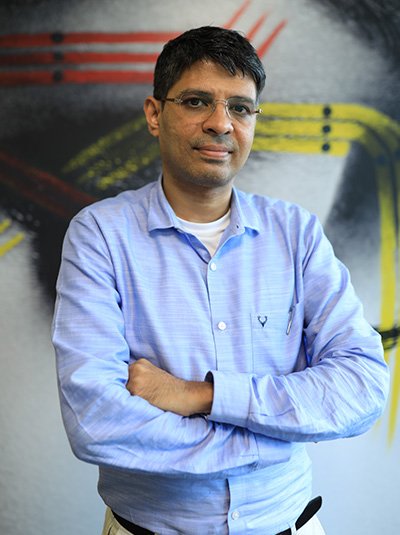 Rajesh Gopal joined L'Oréal India in September 2019 as the Chief Information Officer.
With close to two decades of experience in the IT industry, Rajesh Gopal is leading the digital transformation journey at L'Oréal. His key responsibilities lie in developing and executing IT strategies that can bring in business benefits and value to the company. He excels in leveraging technology for competitive advantage.
Prior to joining L'Oréal, Rajesh led the IT team at Unilever for the Global Procurement and Finance function for 14 years. He also delivered technology solutions that supported operations in more than 150 countries at Unilever.
Rajesh holds a bachelor's degree in mechanical engineering and a master's degree in industrial engineering from Georgia Institute of Technology.
Back on Top