Yes I Am: women's empowerment by Cacharel
Cacharel has just launched Yes I Am, a fragrance that embodies women's empowerment and celebrates the independence of girls all over the world.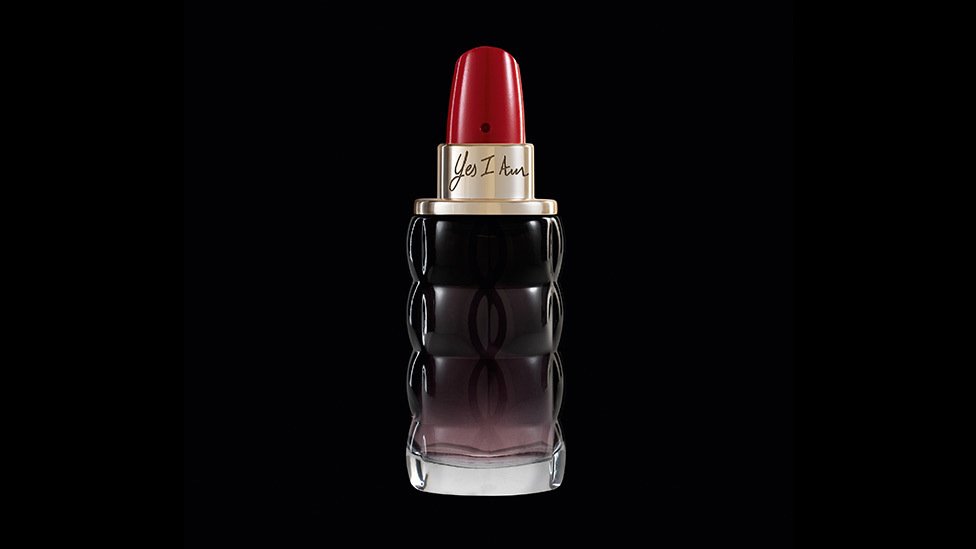 A scent of independence
Designed for a new generation of women, Yes I Am is in sync with the trend towards female empowerment1 sweeping through society. For this generation, gender equality and equal rights are self-evident. These girls are part of a feminist wave that is speaking out against violence done to women, sexism, and misogyny, as they proclaim their values loud and proud from New York to Mumbai. A symbol of youth and freedom since 1978, Cacharel is at their side as they embark on this new stage of their lives. After Anaïs Anaïs, the first fragrance for girls, and Amor Amor, the scent of first love, Yes I Am is a celebration of assertiveness and independence.
A fragrance as contemporary as its values
To interpret these values, Cacharel has created a fragrance whose original notes and bottle offer a new experience. Perfume-makers Honorine Blanc and Christophe Raynaud worked on a spicy cremoso fragrance that contrasts the spicy essence of cardamom with the fruity sweetness of a creamy accord. As Blanc and Raynaud see it, Cacharel and Yes I Am symbolize the call of the new generation. "Cacharel is for women. It allows them to express their uniqueness and affirm their femininity. Yes I Am is quintessentially Cacharel, both subtle and sexy, feminine and passionate, making it highly addictive", they explain.
The bottle, too, features a completely new design. Crafted to look like a lipstick, a classic symbol of femininity, the bottle is built to be a weapon that women can use to power their assertiveness. It has seven parts rather than the usual two or three to ensure that the perfume is optimally dispersed.
"I'm ready to take on the world"
To embody this fragrance of empowerment, the brand has chosen singer-songwriter Izzu Bizu to be its muse. In her songs and her attitude, Izzu exudes independence and is totally in line with today's wave of feminism. Delighted to represent the fragrance, she says she has added it to her routine: "It's not like any other perfume. When you smell it, all you want is to breathe it in again and again. It's addictive. Wearing it gives me confidence. Yes I Am is the final touch to my beauty routine. When I wear it, I'm ready to go out and take on the world." This is a fragrance that wants to help daring, strong, determined, and independent women come forward. Women who will decide for themselves what they will be tomorrow. Women who have already begun writing their own stories.
1
Women's empowerment includes women's right to have and to determine choices; their right to have access to opportunities and resources; their right to have the power to control their own lives; and their ability to influence the direction of social change to create a more just social and economic order. (Source: United Nations,
Guidelines on Women's Empowerment
)
Back on Top