L'Oréal steps up in the fight against cancer
World Cancer Day was on 4 February 2018. Read on to learn about how the L'Oréal Group and its brands are committed to fighting cancer and supporting patients.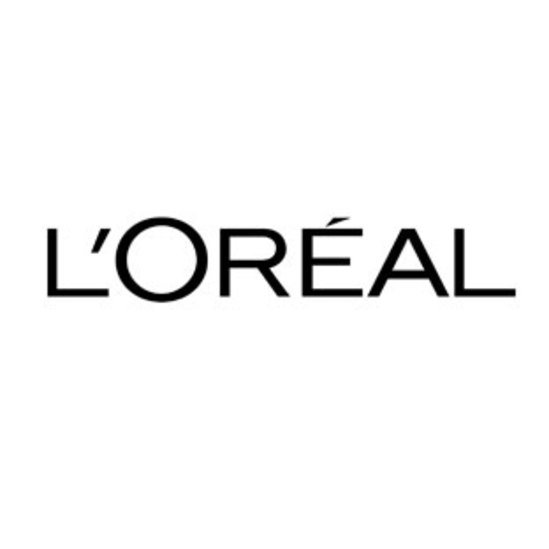 La Roche-Posay sets its sights on stopping skin cancer
La Roche-Posay is engaged in a global effort to prevent the risks of skin cancer, which has seen a 70% increase in the number of cases over the past two decades. Ten years ago, the brand began organizing Melanoma Days, an annual campaign during which dermatologists all over the world offer free consultations. Today, more than 280,000 consultations are held each year. There is a lot at stake, since 90% of skin cancers are treatable if spotted in time.
La Roche-Posay went a step further in 2015 with its "Skin Checker" campaign. Organized simultaneously in 38 countries, it reminded people to check their own moles and those of people in their close circles. "We want to make people key players in skin checking", says Maité Cristiani, Deputy Managing Director of La Roche-Posay International. "We took a digital approach to ensure that the campaign went viral, while not sounding an alarmist tone or making people feel guilty." The initiative took off from year one, and now there are over 95 million skin checkers worldwide. The campaign also provided the opportunity to launch "My UV Patch", the first smart patch that warns users about the dangers of sun exposure. Once applied to the skin, the patch sends personalized information to a mobile phone to help people be smarter about sun protection. With over a million patches handed out in 37 countries, "My UV Patch" received the 2017 Nudging for Good award. Building on its success, the brand announced UV Sense, the first battery-free wearable electronic UV sensor, at the CES 2018.
Standing up with ovarian cancer survivors
Supporting cancer survivors has been part of Pureology's DNA from the very beginning. Famed stylist Jim Markham founded the brand in 2001 after he noticed that a friend with ovarian cancer couldn't find appropriate shampoo for her hair. Pureology responded by developing sulfate-free, 100% vegan products based on natural ingredients.
The brand is also a proud supporter of the National Ovarian Cancer Coalition (NOCC), which is working to prevent and treat ovarian cancer and improve the quality of life of survivors. It donated $100,000 to the NOCC and is backing its initiatives by raising visibility through online awareness campaigns. Pureology also sponsors sporting events to break the silence surrounding ovarian cancer.
The brand has also come up with a campaign to fund research in the UK in partnership with the Ovarian Cancer Action charity. In March 2018, Pureology UK will donate £1 to the charity for every Hydrate shampoo and conditioner pack sold. Pureology staff are showing their own commitment by raising £20,000 to go along with the brand's efforts. And Pureology stylists around the country have been invited to organize walks in their home towns to raise local awareness.
The right to take care of yourself: the L'Oréal Foundation supports patients
As part of its Beauty For a Better Life program, the L'Oréal Foundation is working day-to-day to ensure that people suffering from illness have access to beauty and well-being care to help them keep up their fighting spirit and self-esteem. Professional socio-estheticians provide care services – which include massages, make-up sessions and specialized care for the face, hands, and feet – at either hospitals or in dedicated spaces. The services are designed to enable patients to take care of themselves, get advice on dealing with the physical discomforts that come with treatment and create a bubble of physical and psychological well-being.
Through its brands and Foundation, the L'Oréal Group is working to fight cancer and support survivors, upholding commitments that go right to the heart of the Group's core values.
Back on Top