SPOT: A World Changing Idea by L'Oréal
In the second edition of the World Changing Ideas Awards, Fast Company recognized L'Oréal's SPOT tool as an example of a project that offers innovative solutions to make the world better.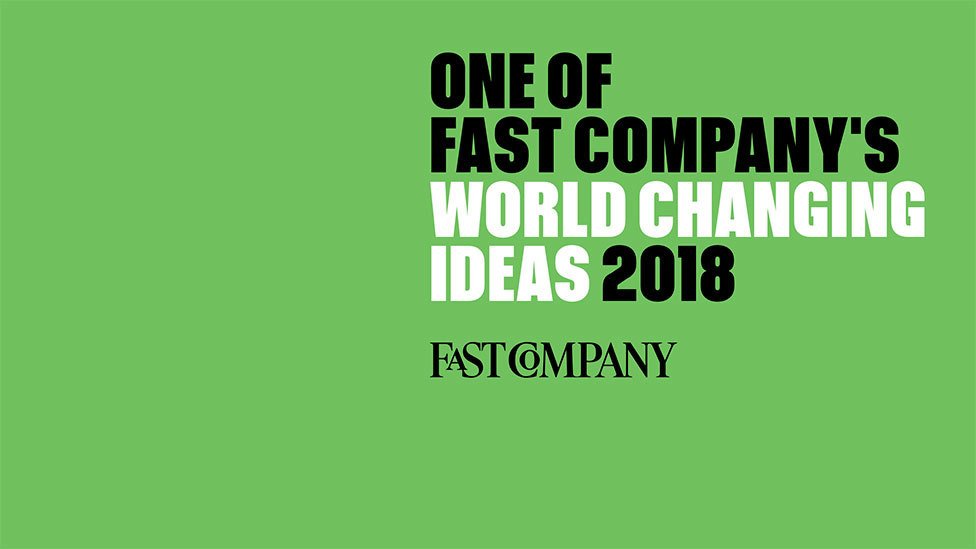 An award that celebrates pursuing innovation for good
World Changing Ideas is one of Fast Company's major annual award programs.
With the goal of awarding ingenuity and fostering innovation, Fast Company calls attention to ideas that have the potential to affect long-term, systemic changes or solve pressing problems. By highlighting this work, Fast Company helps companies spread their messages and inspire more people.
SPOT: How L'Oréal fosters sustainable innovation
For the General Excellence category of the 2018 World Changing Ideas Awards, Fast Company honored L'Oréal for its SPOT project (Sustainable Product Optimisation Tool).
SPOT is a unique evaluation tool developed by L'Oréal in order to assess the environmental and social impacts of a cosmetic product.
It quantifies the environmental and social performance of all L'Oréal's products across every aspect of the product lifecycle and tracks progress on four areas of improvement: the packaging, the footprint of the formula, the sourcing of the ingredients and the social benefit of the product.
This project is the result of the collaboration of three different L'Oréal teams – L'Oréal's Sustainability, Packaging and Research – in partnership with international experts, who contributed to developing a robust methodology.
SPOT is part of L'Oréal's larger sustainability commitment called Sharing Beauty with All and is now completely integrated into the design and launch process for all new L'Oréal's products.
You can find more information about SPOT here.
Back on Top