YSL Beauty's Nu Range Receives Cradle to Cradle Certified®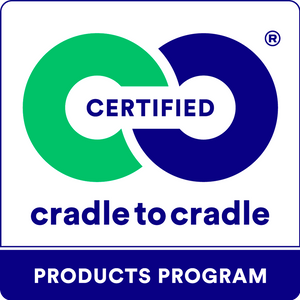 YSL Beauty's new hybrid makeup and skincare range, Nu, made in Caudry plant in France, has received Cradle to Cradle Certified® Silver. As the most ambitious and actionable global standard for products that enable a healthy, equitable and sustainable future, this is the first time that a line of made-in-France beauty products has received this rigorous certification. Additionally, this important recognition reflects the brand's values when it comes to sustainability and its long-standing commitment to developing products in a way that limits their impact on the environment, from the design stage, to manufacturing through to the end of the product's life. Through its ongoing commitment to its sustainable practices, the brand aims to achieve Gold level certification in the coming years.
What is cradle to cradle certification ?
Cradle to Cradle Certified® is a multi-attribute measure of sustainable products; the globally recognized certification assesses all aspects of product design and manufacturing and signals that the brand has taken the extra steps to uphold the highest standard for sustainability. Developed by the Cradle to Cradle Certified® Products Innovation Institute, the evaluation criteria for this designation are: material health, material reutilization, renewable energy and carbon management, water stewardship and social fairness. Unlike many of the single-attribute certifications available, the Cradle to Cradle Certified® ladders back up to YSL Beauty's company mission and reflects multiple factors that influence both product development and purchasing decisions.
"As part of this certification, the Caudry plant could demonstrate to the C2C Product Innovation Institute its commitment to limit the environmental impact of its activities, particularly in terms of water management and energy. Like all of the group's sites, Caudry is constantly improving its actions to help meet global challenges, in accordance with the commitments made as part of our L'Oréal for the Future program ."
Coralie Buisine, Brand Launch Manager at the Caudry site

The world's most advanced measure of sustainable products in line with new consumer expectations
This certification is a meaningful testament to the values of good corporate citizenship that have long been at the heart of YSL Beauty and that inform all of product development and is proof of the brand's ongoing effort to implement responsible business practices, while continuing to build and strengthen trust with consumers. The Nu range, which was launched in the US this past September to meet the needs of Gen Z consumers, reflects innovation, safety and responsibility that the brand prioritizes in its certification process. This responsible approach to product development will have a direct positive impact on the world we will inhabit tomorrow.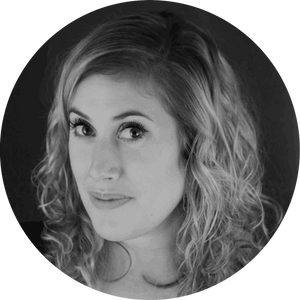 "For the first time, a line of made-in-France beauty products has received Cradle to Cradle Certified®, the world's most advanced measure of sustainable products. We want to thank all the teams - Product, Development, Sourcing, Manufacturing… - that made this possible, through a long, intensive, and rigorous  work, at each step of this certification process."
Pauline Prade, Product Development Manager - Skincare & Fragrance - Yves Saint Laurent
Back on Top