L'Oréal Brandstorm 2018: live the start-up experience
After growing Brandstorm into one of the world's biggest competitions for students with over 154,000 participants from more than 60 countries over the last 26 years, L'Oréal transforms its business game into a unique innovation experience.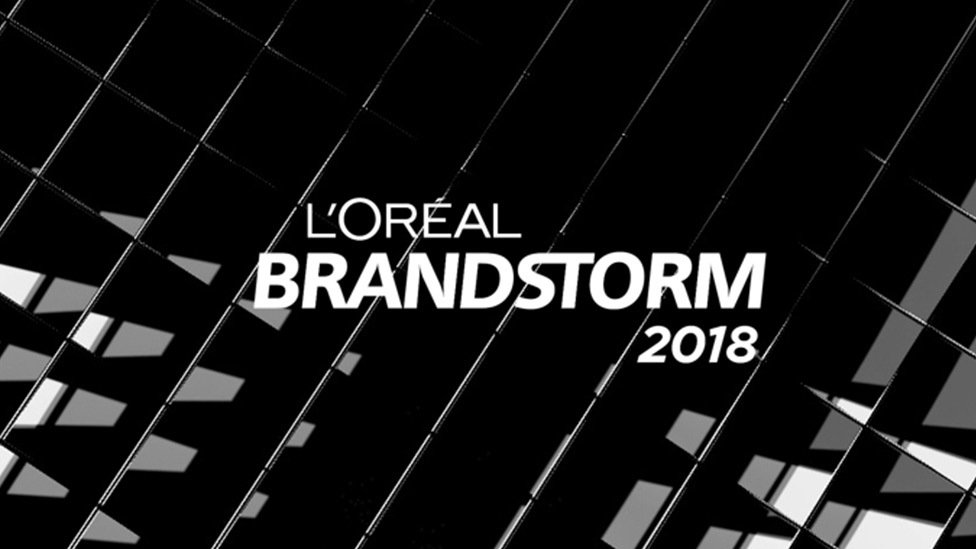 A 6-month innovation contest
Entrepreneurship and innovation are two strong pillars of L'Oréal's identity. Thanks to Brandstorm, students will put themselves in the shoes of startuppers. Their challenge? Innovate first, in order to meet the actual needs and challenges faced by L'Oréal. This year, the 34,700 Brandstorm participants have been challenged by L'Oréal to conceive the future of the hair salon experience. During 6 months, the contestants will work in teams to create a concept, confront their ideas and work on the feasibility of their project. A final round will gather all the finalists from around the world in Paris, where they will take part in a Tech Fair event and pitch their ideas in front of juries.
Keep attracting talents from different horizons
Always looking for new talents, L'Oréal is particularly interested in entrepreneurial and groundbreaking profiles, talents who question the status quo and aim to evolve and reinvent constantly. "With students diving into real work conditions for several months, Brandstorm enables us to identify key skills, such as open-mindedness, persistence or the ability to work in a diverse group," says Jean-Claude Le Grand, Senior VP, Talent Development and worldwide Diversity Officer.
Participants are encouraged to see the challenge as multi-dimensional and to compete for multiple awards in three categories: marketing, technology and CSR. Another new feature has been added in 2018 to support the teams' diversity: the game is now be open to every university, thus allowing students from different fields and areas of expertise to meet.
A long-term approach to learning
From the students' perspective, working on innovation in a test and learn mode is increasingly attractive: the number of candidates for the Brandstorm adventure has more than doubled in the last two years. What's more, Brandstorm is a genuine learning process during which L'Oréal provides participants with exclusive educational resources and personalized coaching from L'Oréal's professionals and partners.
>To subscribe, click here
Back on Top