Create The beauty That Moves The World
Beauty is a powerful force.

It is a force for creation, innovation, and self-expression. It drives freedom and empowerment.

It is a force that fosters exchange and promotes sharing. It brings barriers down and communities together.

It is a force that can move and shape the world, positively impacting our planet and all of its inhabitants.


Together, we create the beauty that moves the world.

We are committed to preserving our planet's beauty.
As global beauty leader, we have enormous capacity to take real steps to safeguard biodiversity and look after the climate.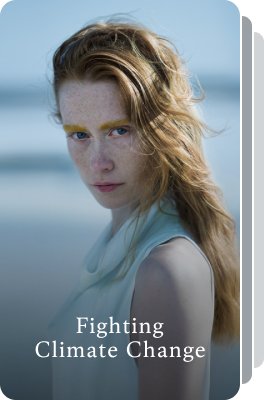 We fight against climate change
We are transitioning to a low-carbon business model and have reduced by 81% the CO2 emissions from our production sites.
By 2025, all our sites will achieve carbon neutrality.

We believe that every single person has the power to move the world, and that human beings are the true drivers of progress.

We create beauty for and around people, as we help to build our shared future.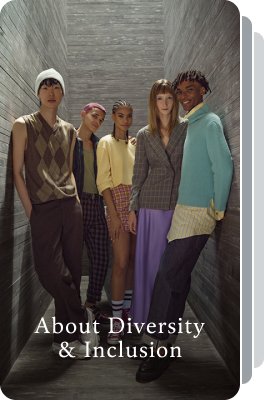 We strive to be as diverse as the people we serve.
We speak up for beauty without borders or barriers. We believe in beauty that gives everyone a space for self-expression and that is enriched by differences, reflecting the diversity of our world.

We are working today to imagine the beauty of tomorrow.
By harnessing nature-inspired science and constantly pushing back technological boundaries, we are proposing a new vision of beauty.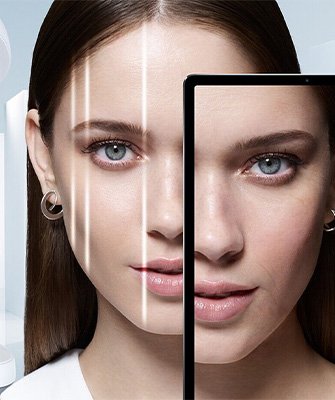 Innovating for people: empowering and making possible each and every aspiration for beauty
There are as many forms of beauty as there are people on Earth and it is our mission to provide a range of cosmetic experiences that acknowledges this diversity and individuality. Our goal is to address all of our customer's needs and desires, to allow them express themselves fully.