A valued history and vibrant future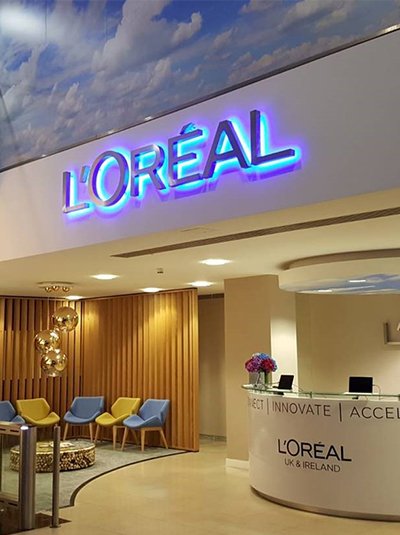 L'Oréal has operated in the UK and Ireland since 1932, with millions of British and Irish consumers enjoying our products every day.
After nearly 90 years, L'Oréal UKI employs over 4,000 people and is one of L'Oréal's largest subsidiaries in the world.
We're proud to have a strong female workforce and are one of the UK's leading graduate recruiters.
In a thriving in-store and online retail environment, L'Oréal UK&I is at the forefront of innovation in the high street and e-commerce experience.
Back on Top