Freedom to go beyond, that's the beauty of L'Oréal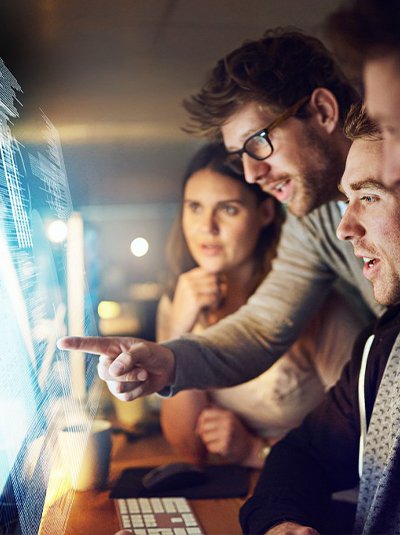 As the world's leading global beauty company L'Oréal inspires and encourages dynamic career opportunities for employees to learn and thrive across 150 countries.
When we look for talent, we look in unexpected places for different personalities, mind-sets, backgrounds, and experiences that we know will do great things together.
We empower our people to take risks and approach challenges unconventionally to change lives through beauty. A career at L'Oréal delivers for you.
Back on Top