Earth Month Spotlight: Hydroponic Farming with Kiehl's Calendula Flowers
Earth Month Spotlight: Hydroponic Farming with Kiehl's Calendula Flowers
This flower has some real power.
Since the 1960's, the Calendula flower has been a key ingredient in some of Kiehl's most beloved skincare products like the Calendula Herbal-Extract Alcohol-Free Toner and Calendula Serum-Infused Water Cream. And after 60 years, the brand is entering a new and exciting era for this cheery marigold bloom. Kiehl's is now growing a portion of the flowers using hydroponic farming to reduce its environmental footprint.
As part of our global sustainability program, L'Oréal for the Future, sourcing Calendula flowers through this innovative system supports a key target to ensure 100% of the biobased ingredients in our formulas and packaging materials come from traceable and sustainable sources, with none of them linked to deforestation.
Kiehl's Today
Today, approximately 62% of Kiehl's product ingredients (like these Calendula flowers) are sourced from abundant and renewable raw materials. And this is just the start. A Kiehl's working group is already underway exploring additional hydroponic sourcing opportunities for other hero ingredients.
33% of Kiehl's Calendula flower petals are now sourced from a hydroponic farm
This sourcing method results in using:
96% less water than conventional farming
98% less land, growing in under two-month cycles versus eight months on a conventional farm

2200 less miles traveled between growing and processing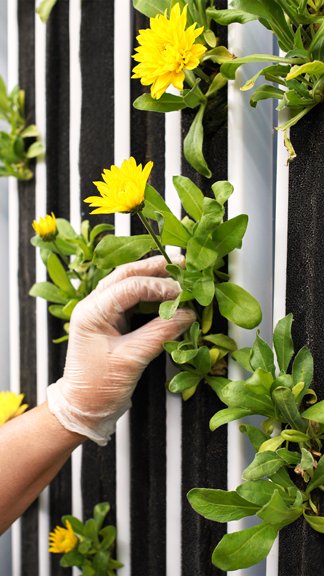 .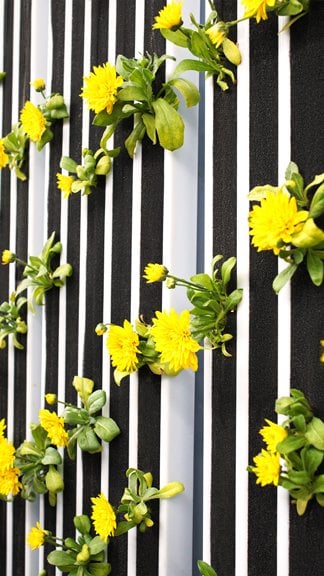 .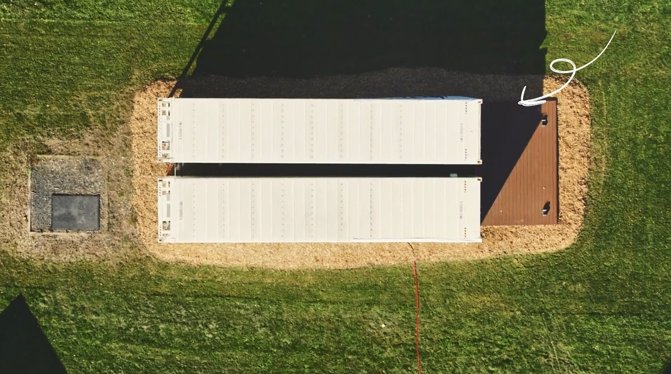 .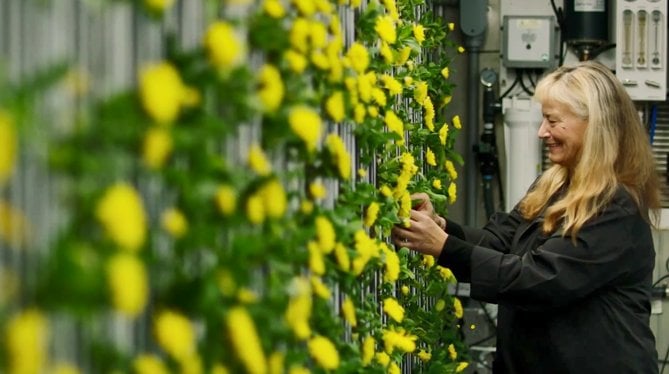 About Hydroponic Farming
This production method is efficient, effective and sustainable. Hydroponic farming uses nutrient-dense water instead of soil to grow plants. It creates a controlled environment that uses LED lights instead of sunlight and occupies less land than conventional farming. Kiehl's hydroponic farms in Warwick, New York are modular, occupying two fully insulated 40-foot-long shipping containers that utilize vertical farming with adjustable grow rows to provide an optimal environment for year-round growth. This system uses 96% less water and 98% less land than conventional farming and allows the flowers to be harvested in two-month cycles versus the traditional eight-month cycle.
The plants are well taken care of in their high-tech home. Each shipping container is climate-controlled and equipped with cameras and sensors so the flowers can be monitored in real time, helping to optimize yield and quality. There's even a speaker system to play music to the plants! By making these grow spaces mobile, the farms can be set up near manufacturing sites, significantly reducing transportation distance and carbon emissions.
"Our work at the hydroponic farm is a demonstration of how we can leverage nature and science to create efficacious ingredients while minimizing our environmental footprint," says Maggie Kervick, Global Head of Sustainability for Kiehl's. "This is one example of our mission in progress, driving a more circular economy through Kiehl's Mission Renewal."
Want to learn more about Calendula? Head to Kiehls.com to read about all the benefits of this powerful petal. And if you find yourself in Washington, DC, check out the Smithsonian Institute's Cosmetics and Personal Care Products collection, where the Calendula Herbal-Extract Toner is on permanent exhibit in the National Museum of American History.
Back on Top