L'Oréal Professionnel Heritage Book
Deep dive into the Group's inspiring story through L'Oréal Professionnel's Heritage.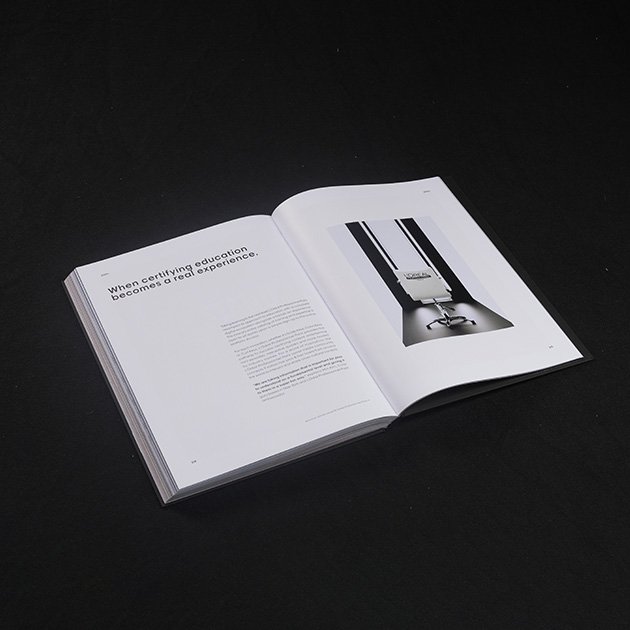 In a constant quest for reinvention, L'Oréal Professionnel, who has led and developed the sector for over 110 years, is proud to reveal its first ever Heritage Book. A long-read content fueled by elevating visuals from today and the past as well as quotes from key opinion leaders, this exclusive book tells the story of hairstyling.
L'Oréal has become the undisputed leader in beauty, a success story driven by a unique combination of world-class innovation, an entrepreneurial spirit and the ability to "seize what's starting". This journey started with the professional industry and the Group with L'Oréal Professionnel continue to pionneer and develop the sector with new-to-the-world solutions.
In line with this dynamic of reinvention, L'Oréal Professionnel and the Group's Heritage Team are proud to reveal its first Heritage book, a tribute to the passionate hairstylists sustained by a special foreword signed by Nicolas Hieronimus, elevated and archived visuals as well as a long-read text.
"As the world shifts at unprecedented pace, our commitment to elevate the professional hair industry is even more profound and connected to our heritage. I feel so proud to celebrate this mission in this one-of-a-kind journey through this book' Anne Machet, General Manager for L'Oréal Professionnel Paris."
Anne Machet, General Manager for L'Oréal Professionnel Paris.
In these pages, you will see the journey of L'Oréal Professionnel – and therefore the Group itself- a brand that has stayed true to its founding mission: developing the professional hair industry. Through its pioneering spirit, passion for science and its innovations, L'Oréal Professionnel continues to lead the professional industry and take it to future, that is sustainable and tech.
This immersion in the brand's DNA, result of two years of work hand in hand with patrimony teams, based on in-depth exploration, investigations and research of archival images, that reveals L'Oréal Professionnel's long term sense of duty and unique expertise.
Get to know the brand in its past, present and future, to fully appreciate its pioneer and historical role in leveraging the profession since it started.
This is a story that started in 1909 with a young chemist's invention of the world's first hair dye. Eugene Schueller crossed Paris to canvas hairstylists on foot as he began the journey that would lead to the creation of the world's undisputed beauty leader and to the creation of the industry of hairdressing itself.
This long-read content was meant to highlight the history of the brand and its contribution to the history of the entire L'Oréal group. It is made for clients as a VIP gift, for press to inspire saga stories, and for internal employees to learn more about the group. It is therefore played worldwide and is available in 4 languages.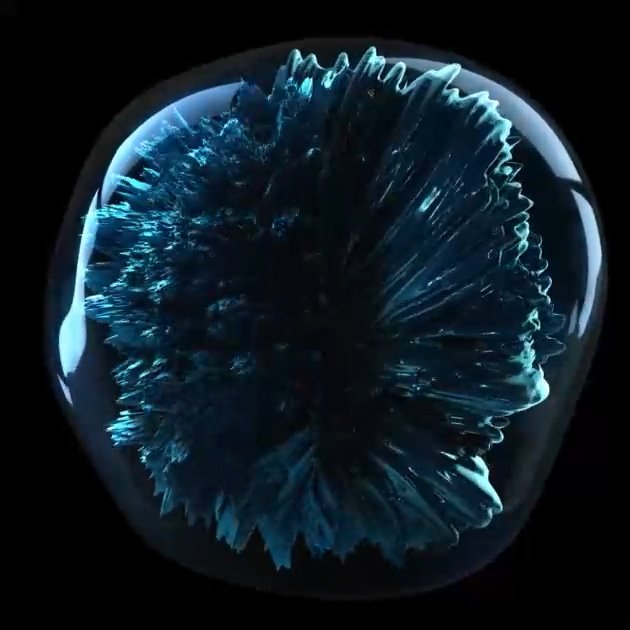 Back on Top