Kérastase Partners With Talented Hairstylists To Accelerate Education On All Hair Needs
The brand spreads its expertise with hairdressers to develop a stronger understanding of all hair types
Kérastase believes that all hair is beautiful, no matter its type or texture. The brand has, and will always, pioneer the future of hair care, by building a more diverse and inclusive community while providing a professional luxury care.

In its approach to inclusivity in the professional hairdressing industry, Kérastase announced the signing of stylist Hovig Etoyan as Global Professional Ambassador and of celebrity hairstylist Vernon François, as Global Inclusivity Advisor & Educator.

Ever more attentive ambassadors for all hair needs

Hovig Etoyan, Global Professional Ambassador

Etoyan is a professional who specializes in haircare services. Etoyan takes a modern approach to haircare, often inventing his own solutions and techniques.

Passionate and driven from an early age, he opened his first salon in Beirut at 20, with immediate success. He later moved to France to work in salons and photo studios before opening his own location in 2016. In his high-end atelier of 6th arrondissement, Etoyan's care rituals and ultra-personalized services are designed to encourage high performance and well-being for his esteemed clients.

His dedication towards excellence and innovation makes him the most suitable choice to represent the brand's dedication to professional luxury care. Kérastase reaffirms its DNA by partnering with Hovig and highlights Kérastase's endeavor to enhance and celebrate all types of hair and beauty.
Vernon François, Global Inclusivity Advisor & Educator
Vernon François is a visionary hairstylist who wants every individual to embrace their hair and feel amazing about it. Growing up in a Rastafarian household in the UK, he taught himself to braid and loc hair as a child and started working in a central London salon by age 14. With a mission to enable people the world over to identify, understand and embrace their hair's true texture, Vernon shares knowledge and showcases the incredible versatility of all hair textures with an emphasis on curly and coily hair.

His expertise and insight have been integral to the development of the Curl Manifesto salon experience and education program. With Curl Manifesto, Kérastase wants people around the world to feel confident walking into any salon knowing that they will be in good hands.

With his all-inclusive approach to hairdressing, Vernon François is the ultimate partner for inspiring and equipping professionals to work with all hair types and textures.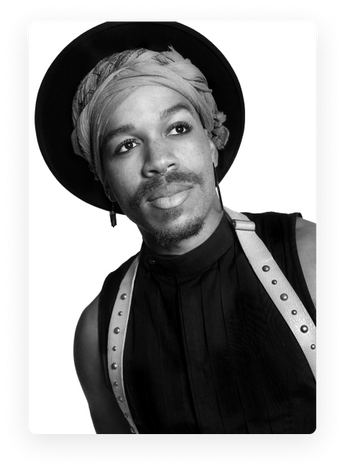 "Collaborating with Kérastase as Global Inclusivity and Education Advisor is seeing the industry changing. Making a tangible difference at the core of hairdressing is my career-long ambition becoming reality. The visible impact of Curl Manifesto is the tip of the iceberg – from the models who feature in the campaign, to the photos that have been selected, to the language that is used. One step at a time, through multiple initiatives, we are equipping hairstylists – and other vital influencers – to enable individuals to embrace the beauty and versatility of their hair's true texture."
Vernon François, Global Inclusivity Advisor & Educator
A pool of talented and passionate professional artists to inspire and educate the Kérastase community
The brand has gathered a new team of passionate and talented professional hairstylists from all over the world with the mission to inspire, educate, advise, and reinforce the Kérastase professional community. Each one brings their own expertise to meet the needs of customers in the finest way.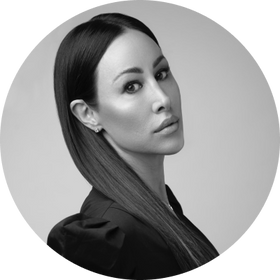 Angie Katsanevas
With determination, a vision, and by surrounding herself with like-minded people, today she celebrates 22 years in business with multiple locations, and franchise company. Lunatic Fringe is a nationally recognized super premium luxury brand.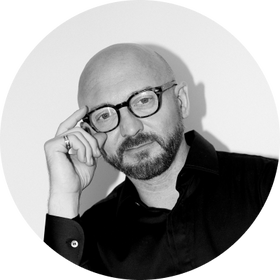 Darren Fowler
As a hair designer for cut, colour and styling, Darren's varied work sees him managing his successful studio and team, designing hair backstage at London Fashion Week, creating beautiful hairdos on film and TV, and prepping his celebrity clients for red-carpet appearances. Darren educates in the UK and internationally for Kérastase and is a former Editorial Ambassador for the brand.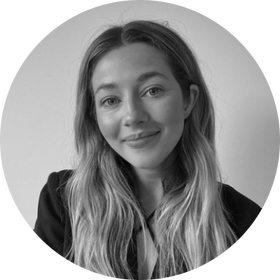 Marie-Anne Labrie
Montreal-based Blonde expert, Marie-Anne known as @pinklablonde is recognized for her authentic approach and sense of aesthetic. She's 25 years old and ready to bring the hair industry to another level.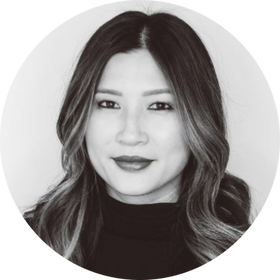 Cheng Tan
Known for her ability to bring out natural beauty in in a subtle and bright way, @styledbycheng has become the it-stylist for all shades of blonde and refined, bleachy hair. It's the reason fashion designers have been seeking her skills for the past 10 years at New York and Paris Fashion Weeks. As an educator for over 10 years, Cheng understands how to connect with hairdressers and clients alike.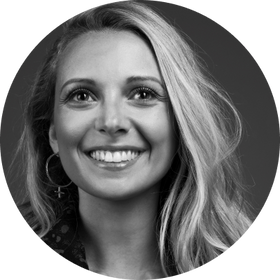 Melissa Gesualdo
From a very young age, with the caring guidance of her parents, Melissa rose quickly through the ranks of stylists across the country, and by her mid 20's was a regular behind the scenes at New York, Paris and Sydney Fashion Weeks. On a day to day basis, she is the Creative Directior and Lead Educator for her family business, Renos. Balancing the Reno's business and being a Mother, Melissa is Australia's most well-known Guest Artist for Kérastase.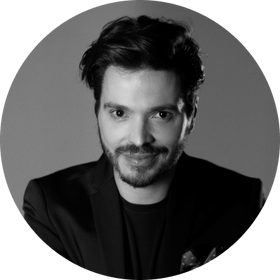 Tiago Parente
Passionate about beauty, Tiago is Portuguese, but with a Brazilian heart, as he has lived in the country for over 20 years, where he conquered his space among the great Hair Stylists of Brazil. Tiago is a member of the select group that integrates the Haute Coiffure Française, an institution that defines the world trends in cuts, colors, hair styles and makeup. Along with the main stylists in the world, he loves to transform looks and scissors are his best friends.
Back on Top