We Strive to Be as Diverse as the People We Serve
How we transform beauty
Beauty comes in many shades. Balanda Atis shares the story of her journey to create the perfect match for each one.
L'Oréal chemist Balanda Atis knew there was progress to be made, so she put a team together to answer the question, "Why doesn't makeup match every skin tone?". What they found helped to advance the Beauty for All mission.

Take a look behind the scenes at L'Oréal to discover the science of beauty and find out how beauty products are developed in the Multicultural Beauty Lab at L'Oréal USA.
"With each baby, a new skin tone is born, and with that
we know our work is never done"
Our Diversity, Equity & Inclusion strategy
Our actions cover 4 pillars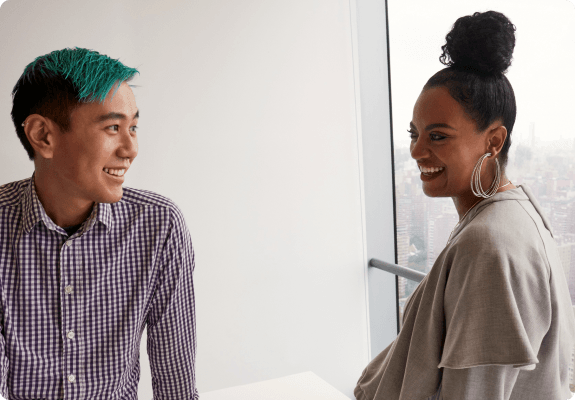 Gender & LGBTQIA+
L'Oréal is committed to achieve gender equity at all levels and functions of the company; contribute to the establishment of more inclusive environments in favor of the LGBTQIA+ community everywhere in the world; engage against any type of harassment or violence, particularly sexual harassment and gender-based violence.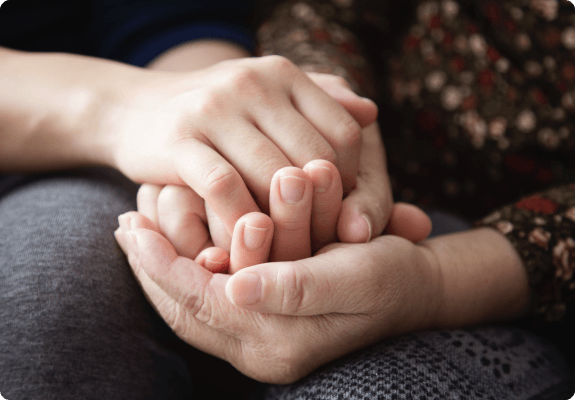 Disability
We are committed to accelerate the inclusion of people with disabilities, internally, with a minimum target in all countries. The Group also adopts an inclusive approach towards consumers, suppliers, and all stakeholders.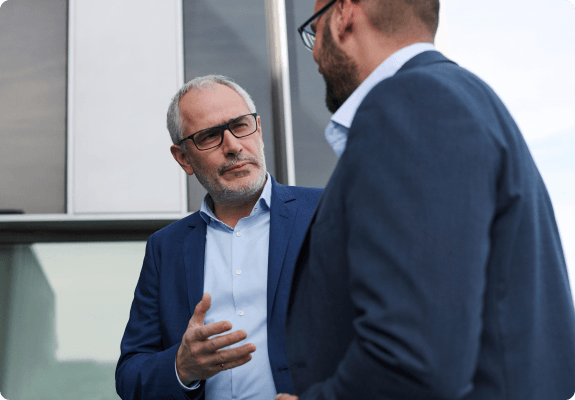 Age & Generations
Our objective is to promote dialogue and cooperation among employees of different generations, both for seniors and for young graduates.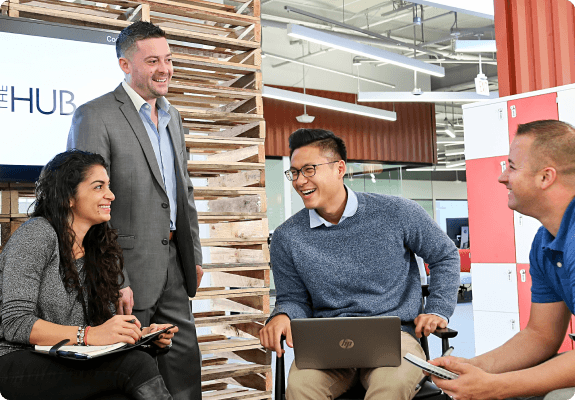 Socio-economic & Multicultural Origins
We are committed to increase the diversity of socio-economic and cultural origins in the Group's teams. Particular attention is paid to the diversification of recruitment pools, to ensuring equal opportunities in terms of professional development, and to raising the awareness of employees and management on this subject.
Our mission is to be the most inclusive beauty leader and contribute to a society in which everyone can live safely, peacefully and equally.
L'Oréal creates products for people of all identities, cultures and backgrounds.
Diverse teams with diverse perspectives are more adept at understanding different ideals of beauty, serving a diverse range of consumers and seizing opportunities.
Join Us to Shape the Future of Beauty
Selected
Our Group is committed

Margaret Johnston-Clarke
Global Chief Diversity, Equity & Inclusion Officer
Supporting and promoting Diversity, Equity & Inclusion requires more than words: it must be backed up by concrete, on-the-ground, tangible and measurable actions. Learn more about how we bring our DE&I commitment to life.
L'Oréal's Diversity, Equity & Inclusion mission
L'Oréal's Diversity, Equity & Inclusion mission
See More
Commitments
Reinforcing our Commitment to Inclusive Marketing and Advertising with Unstereotype Alliance
Reinforcing our Commitment to Inclusive Marketing and Advertising with Unstereotype Alliance
Commitments
Supporting Suppliers to Hire People with Disabilities in France
Supporting Suppliers to Hire People with Disabilities in France
Commitments
Examples of our DE&I actions
Examples of our DE&I actions
Commitments
L'Oréal USA Partners with the NAACP to Launch Its Inclusive Beauty Fund
L'Oréal USA Partners with the NAACP to Launch Its Inclusive Beauty Fund
Beauty Give Us Confidence in Who We Are and Who We Want To Be
Beauty Give Us Confidence in Who We Are and Who We Want To Be
People are our greatest strength
People are our greatest strength
See More
Commitments
L'Oréal's Global Diversity, Equity & Inclusion Advisory Board
L'Oréal's Global Diversity, Equity & Inclusion Advisory Board
Back on Top