L'Oréal Unveils Its Vision For The Future Of Beauty At Expo 2020 Dubai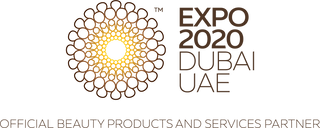 L'Oréal joins the Expo 2020 Dubai
As the official Beauty Partner, L'Oréal joins the Expo 2020 Dubai, to share its vision of the future of beauty.
Among its primary activities L'Oréal will present: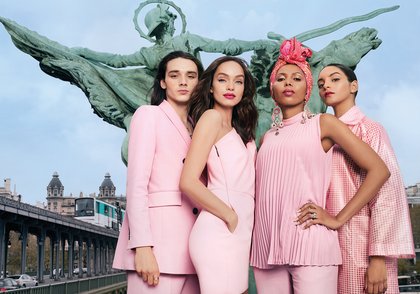 L'Oréal Paris
La Maison L'Oréal Paris Beauty Concept Store in the Opportunity District at Expo 2020 will highlight the brand's 50-year mission to empower women, embodied by the famous Because You're Worth It tagline. Visitors will be invited to discover the latest innovations and relax in a Parisian art de vivre inspired café inside the store.
The brand will hold its largest Stand-Up training to help prevent street harassment, in partnership with the NGO Hollaback!. This global campaign, which aims to reach 1 million people by 2022, will enable just over two thousand women and men to attend training sessions hosted in Expo 2020's Dubai Millennium Amphitheatre throughout the six months of the event. To celebrate this ambition, on 28 September, Burj Khalifa, the tallest building in the world, will be sending a message from Dubai to the world about women empowerment.
Garnier
On 1 October, Garnier will launch a global educational campaign dedicated to sustainable consumption in collaboration with a world-renowned sustainability player. By offering expert knowledge and real-world advice, Garnier aims to inspire 250 million people to adapt a greener lifestyle.
This commitment is the latest in a series of ambitious 2025 targets set by the brand to reduce the environmental impact of the brand's entire value chain.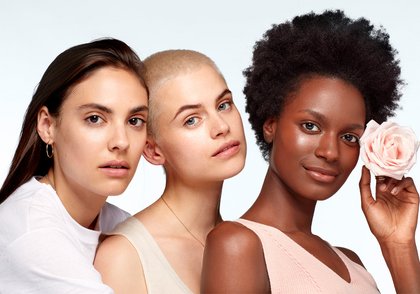 "The event's theme of 'Connecting Minds, Creating the Future' is entirely consistent with our own sense of purpose to 'create the beauty that moves the world', an inclusive and responsible beauty that has a positive impact on people and the planet. Since 1928, nations and companies have gathered to explore how to solve the problems of tomorrow. This year more than ever after months of isolation, we celebrate coming together again for the World Expo in Dubai, to work together on a better future."
Nicolas Hieronimus, CEO of L'Oréal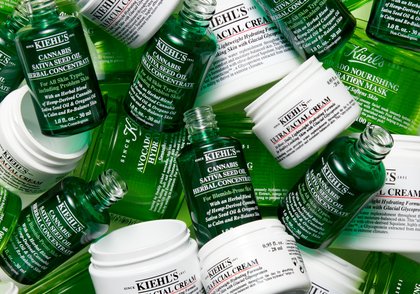 Kiehl's
In a Kiehl's boutique located in Expo's Jubilee Park district, visitors will discover the brand's newest sustainable innovations, including the unveiling of its Refillery where for the first time ever, Kiehl's customers can replenish their own aluminum bottle.
Thanks to Kiehl's consumers around the world, the brand has recycled over 11.2 million products globally since 2009, to support the brand's pursuit of sustainable consumption. Visitors will also have the opportunity to experience private consultations using the latest Derma-Reader skin technology, discover unique barber services, and access a limited-edition Kiehl's Loves Expo 2020 Dubai collection as well as pre-launches available exclusively at the Expo store.
L'Oréal Professional Products Division
L'Oréal Professional Products Division will present "The Hairstylists for the Future Salon", a circular salon focused on sustainable transformation from sourcing to production, addressing topics such as packaging, saving water and waste management.
In order to contribute to the world's water scarcity issue, visitors will be able to experience a water saving shower technology developed by the Swiss company Gjosa, which allows for water savings of up to 65%.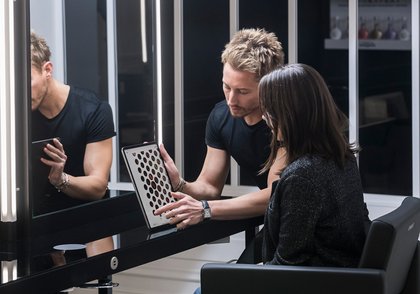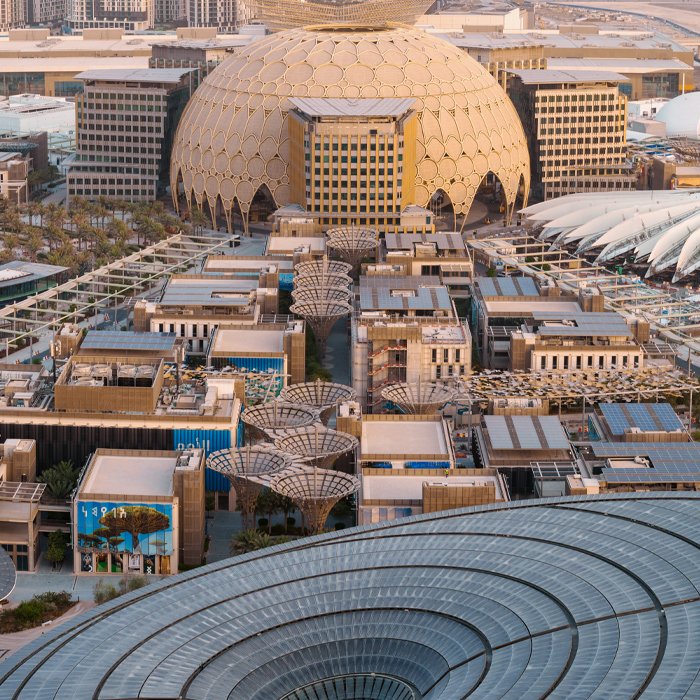 In addition, L'Oréal is a partner of the World Green Economy Summit, hosted at Expo 2020 in the lead-up to COP26, with a focus on international collaboration in fighting global challenges, enhancing sustainable development and investing in the green economy. The group will participate in Expo's Programme for People and Planet, a series of events and roundtables ranging from mitigating climate change and biodiversity loss to making human habitats more sustainable, or bridging the digital divide and ensuring equal access to education and healthcare.
L'Oréal will also be present in the France Pavilion, with "Notre-Dame de Paris, the Experience", a virtual augmented reality immersion in the history of the cathedral and its ongoing reconstruction, from 1 October to 1 November, 2021. This innovative exhibition has been produced by the French start-up Histovery in collaboration with the Public Institution responsible for the conservation and restoration of Notre-Dame de Paris. It precedes "Notre-Dame de Paris, the Augmented Exhibition", which will take place in Paris in spring 2022 and will tour Europe, the Americas and Asia, while the reconstruction continues.
Moreover, L'Oréal will sponsor one of the France Pavilion's themes: "Women: achieving gender equality" between 4 and 17 March 2022.
Back on Top