We believe nature is the future of beauty.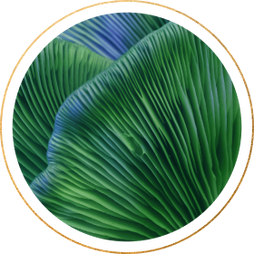 We see in nature an infinite source of inspiration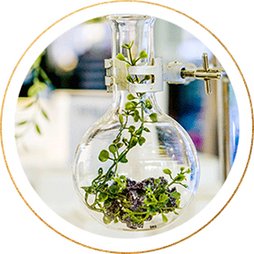 We know that our products can be natural, safe, and effective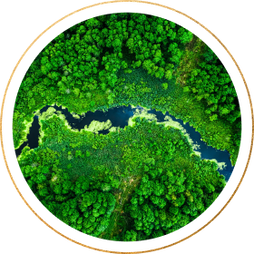 We believe that we have a responsibility to stay within planetary boundaries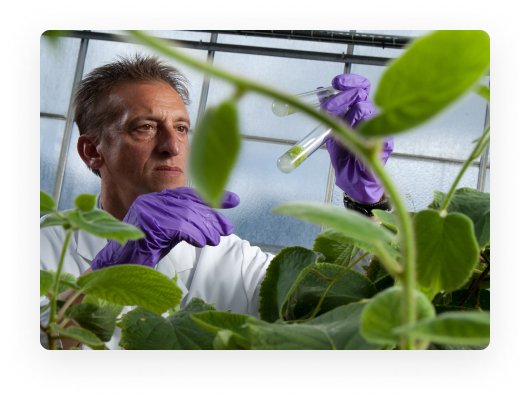 At the heart of Green Sciences
Green Sciences are the scientific disciplines, from agronomy and biotech to green chemistry and formulation, that we are harnessing to meet our sustainability goals while offering you safe and effective products.
We are using the power of Green Sciences to take a new approach to beauty
We are engaged in a transition that is profoundly changing how we create and manufacture our products. We use science to enable the sustainable cultivation of ingredients, extract the best that nature has to offer through cutting-edge technological processes. For products that meet your expectations, that are not just more natural and less chemical, but also safer and more effective.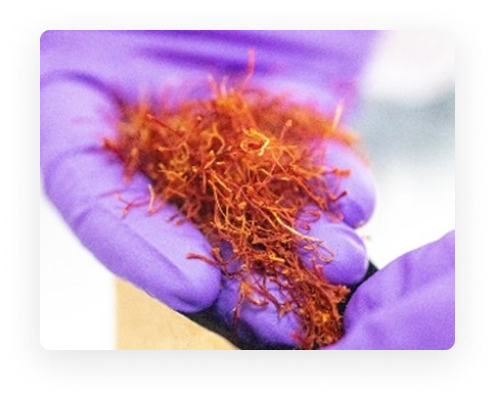 We are taking steps to protect the planet by fighting climate change,
respecting biodiversity, and safeguarding natural resources.
Discover
Rethinking innovation with Green Sciences
Drawing inspiration from nature, we are using science and technology to reinvent beauty.
Discover the Novéal Factory with CEO Nicolas Hieronimus
Discover the Novéal Factory with CEO Nicolas Hieronimus
See More
Science and Technologies
A Workshop for a Natural and Hybrid Hair Coloration
2:35
Partnering to Create the Solvents of Tomorrow
Partnering to Create the Solvents of Tomorrow
See More
Science and Technologies
How we Create a Natural Mascara
6:41
Inside our Products
Commitments
Sustainable Agronomy with Centella Asiatica
00:52
Commitments
Ingredients, Manufacturing, Testing: What Goes Into Designing L'Oréal Products?
Ingredients, Manufacturing, Testing: What Goes Into Designing L'Oréal Products?
Science and Technology
The Pillars Of Responsible Innovation
The Pillars Of Responsible Innovation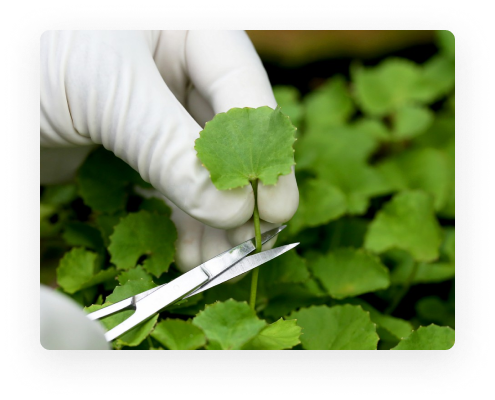 We are sourcing natural ingredients in sustainable ways
Madagascar's Centella Asiatica contains several powerful anti-ageing actives. Through a unique partnership, we are helping to preserve this wild plant while also ensuring its traceability and quality. We also make sure that the women who gather the leaves are fairly paid for their work. The process of extracting the active ingredients has been optimized to make it sustainable. Meanwhile, by growing the crop ourselves, we are balancing our supply between foraging and farming.
We extract the best from nature through sustainable processes and cutting-edge technology
Pro-Xylane is the first cosmetic active ingredient to be created using green chemistry principles. Patented by L'Oréal, it is derived from beech tree xylose using an environmentally respectful direct synthesis process. Pro-Xylane is now a leading anti-ageing active ingredient used in cosmetics.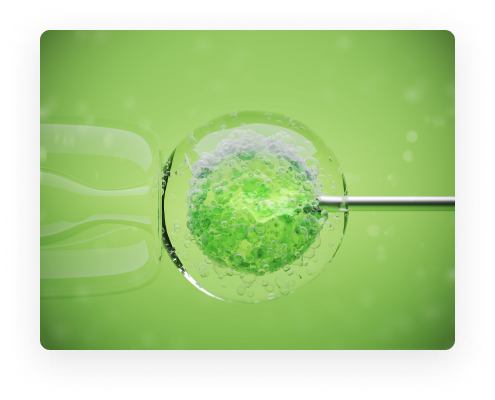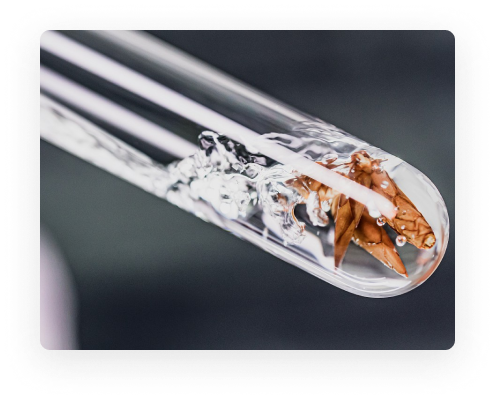 The need to respect nature drives us to create renewable alternatives to petrochemical ingredients
To create a natural mascara alternative that delivers equivalent performances to a standard formula in terms of volume and definition, we replaced synthetic polymers and waxes by combining natural ingredients such as corn-based polymers. The result is a mascara that contains 99% natural-origin ingredients, that offers the same volume and long-lasting wear as the usual products, with a creamy texture and an easy makeup removal. Hypoallergenic, it is suitable for sensitive eyes and contact lens wearers.
61%
of our raw materials are plant-based, such as alcohol and glycerin.
80%
are easily biodegradable, such as hyaluronic acid, which is obtained from corn starch and used to give texture.
32%
are natural or of natural origin, such as vitamin C and 29% are obtained through green chemistry,i.e. sustainable, environmentally respectful chemistry, using low energy and mild solvents, such as water and ethanol, while minimizing waste. The resulting ingredient is biodegradable and has a minimal water footprint.
95%
of our ingredients will be bio-sourced, i.e. renewable, derived from abundant minerals (such as iron oxides or clays) or circular processes.
100%
of our products will be eco-designed.
Back on Top