Walka ze zmianami klimatu
Od ponad 20 lat pracujemy nad zmniejszeniem emisji CO2 związanej z naszą działalnością przemysłową. Aby to osiągnąć, poprawiliśmy efektywność energetyczną we wszystkich naszych obiektach (budynki, wyposażenie itp.), zwiększyliśmy wykorzystanie lokalnej energii odnawialnej tam, gdzie było to możliwe i osiągnęliśmy cele wyznaczone dla obiektów pozbawionych instalacji minimalizujących emisję dwutlenku węgla. Opracowaliśmy strategię w zakresie wykorzystywania energii odnawialnej zgodnie z lokalnymi możliwościami oferowanymi przez zakłady przemysłowe w różnych krajach, w których działamy: w przypadku większości naszych projektów redukcji emisji dwutlenku węgla korzystaliśmy z lokalnie produkowanej energii odnawialnej lub wytwarzaliśmy własną (biomasa, biometanizacja, panele słoneczne itp.).
W 2017 roku byliśmy jedną z pierwszych stu firm, które wyznaczyły tzw. standardy SBT (Science-Based Targets). Naszym nadrzędnym celem w zakresie zapobiegania zmianom klimatu do 2030 r. jest dostosowanie emisji gazów cieplarnianych do scenariusza +1,5°C, co oznacza, że zmniejszymy o 50% na produkt końcowy całą emisję gazów cieplarnianych (zakresy 1, 2 i 3). Aby to osiągnąć, wyznaczyliśmy konkretne cele liczbowe dla każdego obszaru naszej działalności, obejmujące nie tylko nasze zakłady produkcyjne i dystrybucyjne, ale także łańcuch dostaw surowców i pośredni wpływ związany z użytkowaniem naszych produktów przez końcowych konsumentów i konsumentki.
100%
Do 2025 r. wszystkie nasze obiekty osiągną neutralność węglową dzięki poprawie efektywności energetycznej i wykorzystywaniu energii odnawialnej w 100%.
-25%
Do 2030 r. wprowadzimy innowacje, które umożliwią naszym konsumentkom i konsumentom zmniejszenie emisji CO2 wynikającej z użytkowania naszych produktów średnio o 25% w porównaniu z 2016 r. w przeliczeniu na gotowy produkt.
-50%
Do 2030 roku zmniejszymy średnio o 50% na gotowy produkt emisję gazów cieplarnianych związaną z transportem naszych produktów w porównaniu z rokiem 2016.
-50%
Do 2030 r. nasi strategiczni dostawcy zmniejszą poziom emisji (zakresy 1 i 2) o 50% w wartościach bezwzględnych w porównaniu z 2016 r.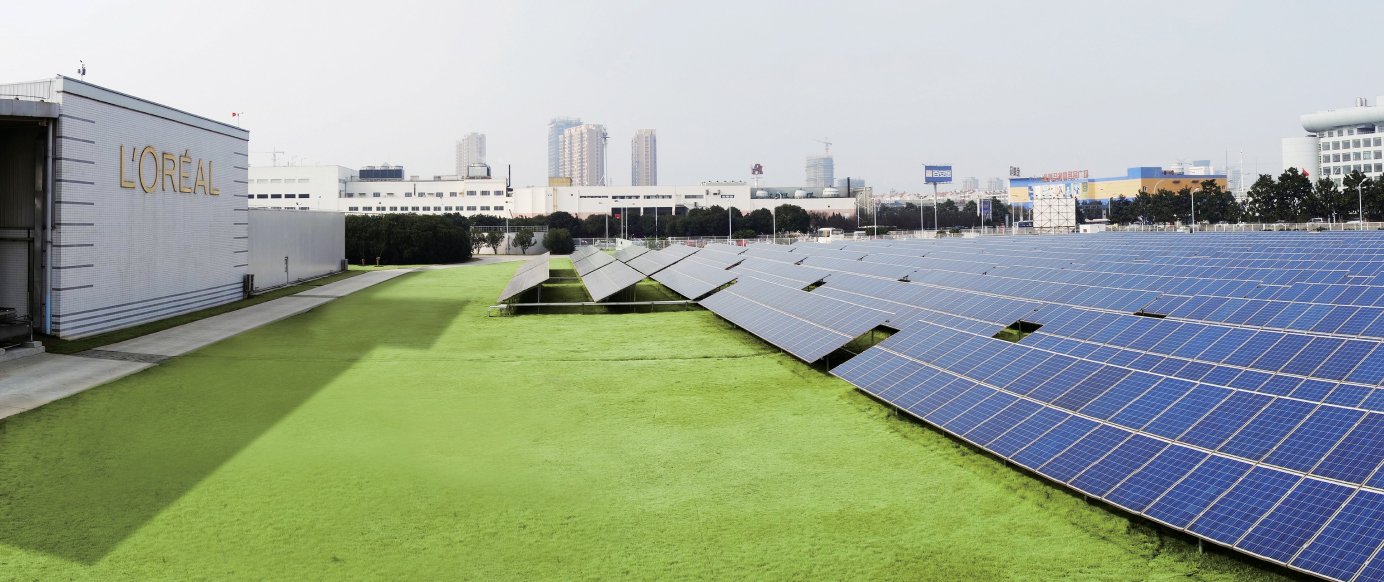 -91%
Od 2005 r. zmniejszyliśmy emisję CO2 z naszych fabryk i centrów dystrybucyjnych o 91% w wartościach bezwzględnych (w porównaniu do roku 2005), podczas gdy wielkość produkcji wzrosła w tym okresie o 45%.
110
Na koniec 2022 roku L'Oréal posiadał 110 obiektów neutralnych węglowo (wykorzystujących w 100% energię odnawialną), w tym 22 fabryk.
Rozwój niskoemisyjności: nasza strategia
Aby zminimalizować ślad węglowy, L'Oréal stosuje dwutorowe podejście. Po pierwsze, Grupa zmniejszyła emisję w zakładach przemysłowych o 91% w porównaniu z 2005 r. poprzez obniżenie emisji gazów cieplarnianych w fabrykach i centrach dystrybucyjnych, wykorzystanie energii odnawialnej i poprawę efektywności energetycznej. W tym samym okresie wielkość produkcji wzrosła o 45%, co potwierdza zdolność L'Oréal do łączenia sukcesu komercyjnego z zaangażowaniem w ambitne działania na rzecz klimatu.
Odkryj
Jak tworzymy piękno, które porusza świat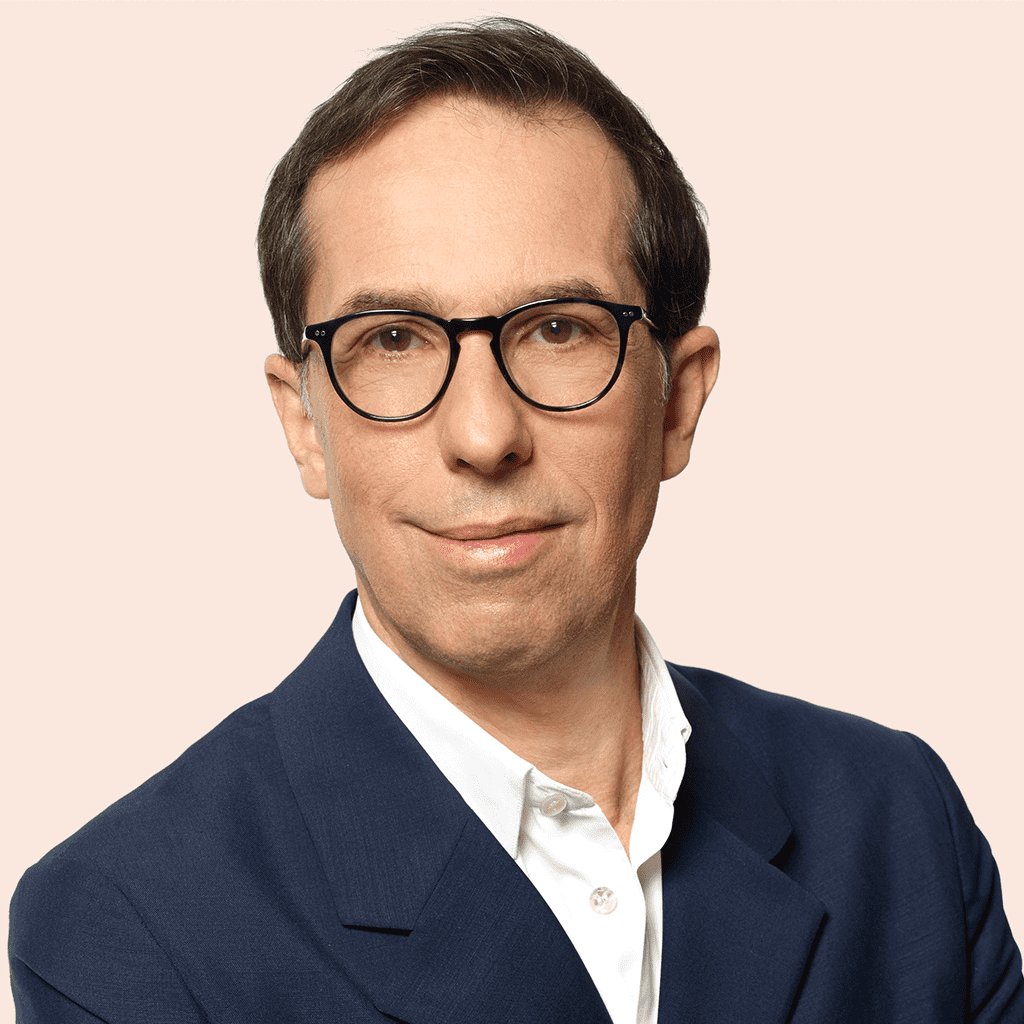 Nicolas Hieronimus
Chief Executive Officer
Od ponad stu lat jesteśmy oddani tworzeniu piękna. Nasz cel to odkrywanie przed każdą osobą na świecie jego pełnego wymiaru - najlepszego pod względem jakości, skuteczności, bezpieczeństwa, uczciwości i odpowiedzialności. Chcemy zaspokoić wszystkie, nieskończenie różnorodne potrzeby i pragnienia dotyczące piękna.
Tworzymy piękno, które porusza świat
Tworzymy piękno, które porusza świat
Przyszłość piękna odkryta na nowo dzięki nauce i technologii
Przyszłość piękna odkryta na nowo dzięki nauce i technologii
Różnorodność & Inkluzywność
Różnorodność & Inkluzywność
Zielona nauka
Szacunek dla bioróżnorodności
Szacunek dla bioróżnorodności